Hiking trail Green Railways Valga / Valka–Ape
Jaama puiestee-VALGA RAUDTEEJAAM, Valga linn, Valga vald, Valga maakond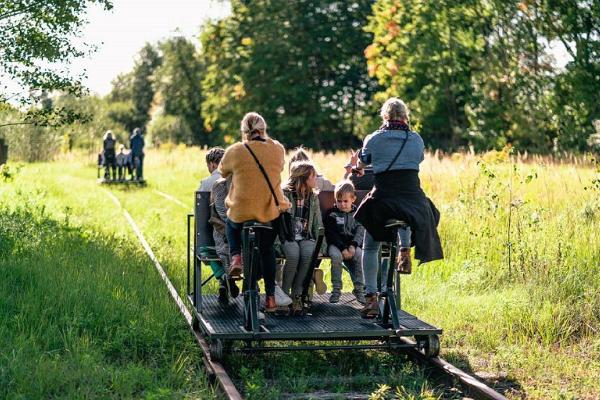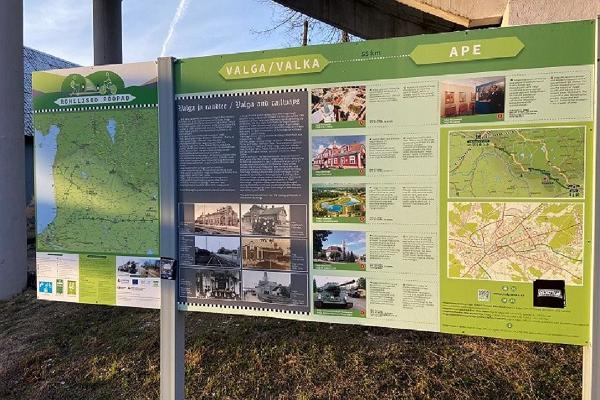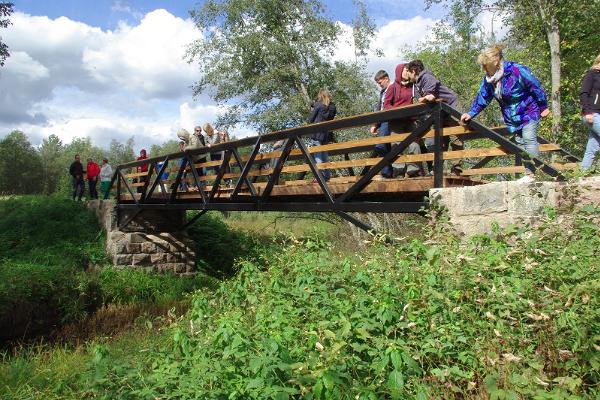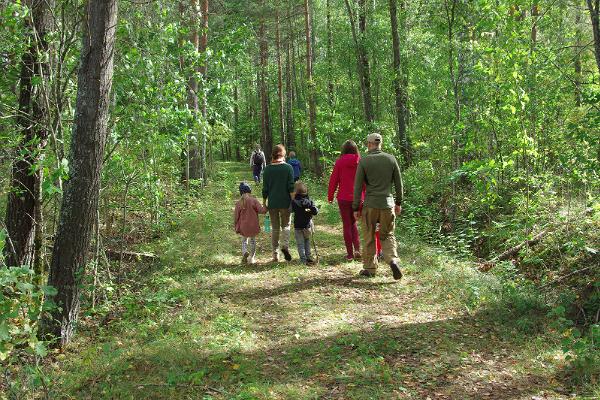 See photos (5)
The Valga/Valka–Ape narrow gauge railway was opened to traffic in 1900 and the last trains ran here in 1970.
Today, most of the old railway embankment is used as a hiking trail that runs through forests and fields on gravel and dirt roads.
On the Valka–Žuldin and Koikküla–Hargla section, the trail is redirected to larger roads, because the former railway dam is mostly impassable there.
Many old railway photographs and historical stories related to the railway have been attached to the old sleepers on the railway dam.
There is a resting place in Hargla.
Features and amenities
Amenities
Free parking
Viewing platform
Recreation area/picnic ground
Check out other services offered by this provider