Neeruti landscape protection area hiking trail
Võduvere küla, Kadrina vald, Lääne-Viru maakond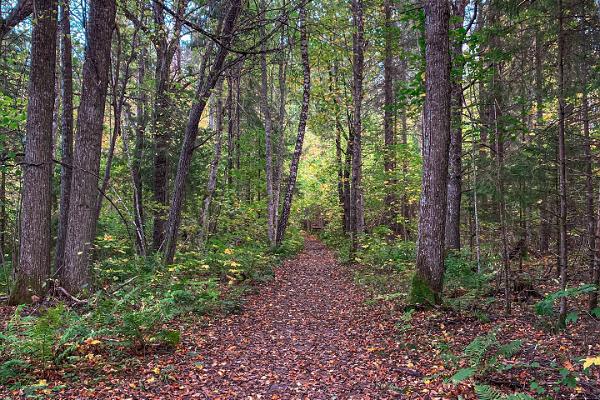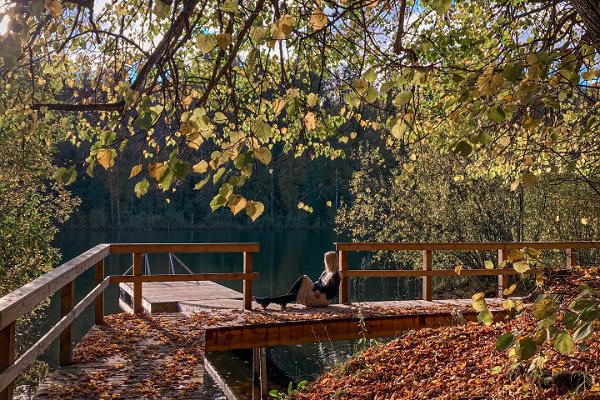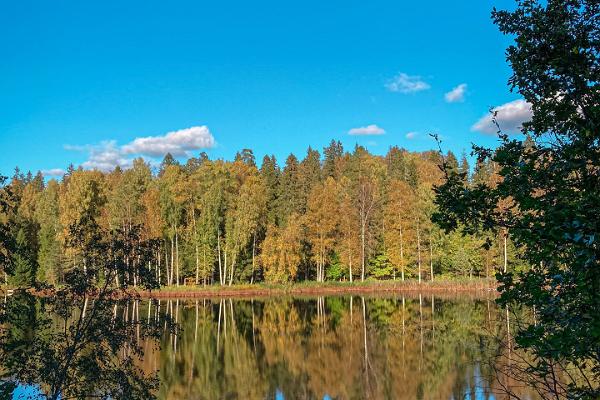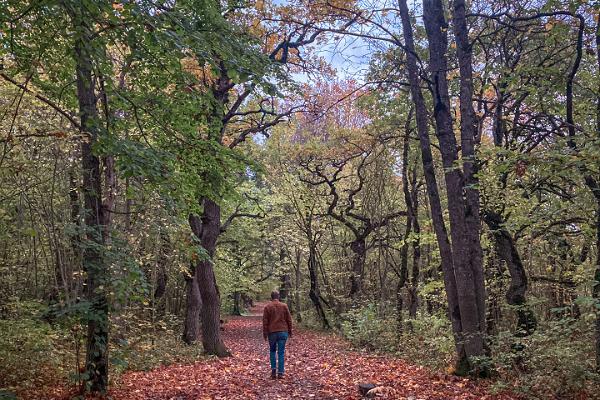 See photos (6)
Here you will see the hills and lakes forged by the hero of the Estonian epic, Kalevipoeg!
The Neeruti landscape protection area hiking trail is located 3 km to the south of Kadrina just off the Rakvere-Pärnu road.
The nature trail measures 14 km in total, which you can cover as 3.3 km, 6.9 km or 9 km hikes. Traversing the trail will take you through natural areas dating back 10,000 years. It starts at Kuresöödi and then turns off towards Pariis before circling back to the starting point. The trail is famous for natural sites described in the national epic 'Kalevipoeg', written by F. R. Kreutzwald - who was born close by in Jõepere.
Features and amenities
Amenities
Recreation area/picnic ground
Getting there
Access
Signposted
By excursion bus
By car
View on map