Roman-Catholic Cathedral of St Peter and St Paul in Tallinn
Vene tänav 18, Kesklinna linnaosa, Tallinn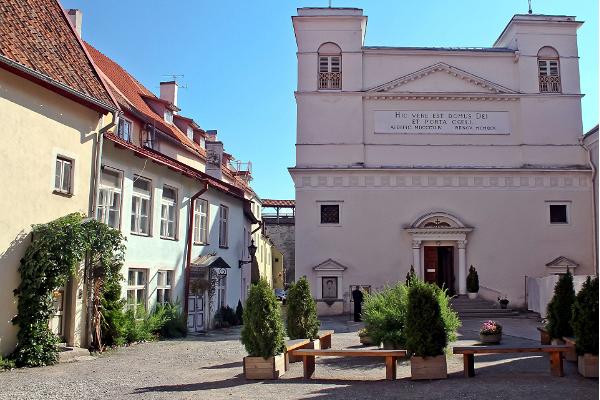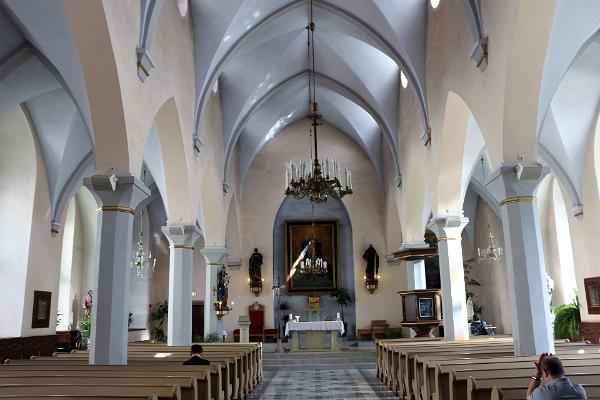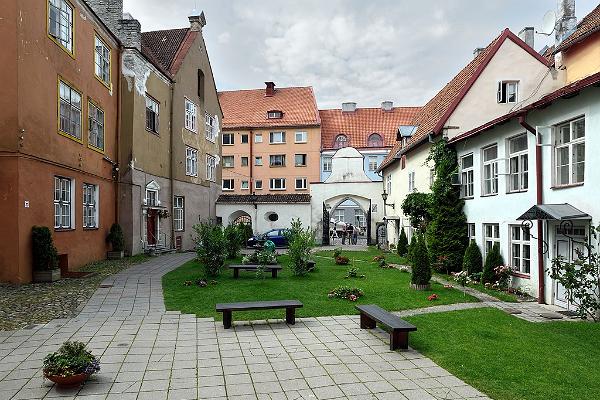 See photos (3)
Roman-Catholic Cathedral of St Peter and St Paul in Tallinn was built between 1841 and 1844 on the walls of a refectory of a medieval monastery; the neoclassical western facade of the church dates back to 1924. 

In 2002, the historical colour scheme of the church from the II half of the 19th century was restored, and its interior design was touched up.
The altar painting Assumption of The Blessed Virgin Mary Into Heaven (Guido Reni Madonna Assunta, 1640) was supposedly a gift from the Bavarian King Ludwig I, the painting The Ascension of Christ (1844) is from Carl Siegismund Walther. The 14 colour stations of the Via Dolorosa were created by a Tyrolean artist N. Schiestl (XX).
Times and prices
26.06–08.09
Is open every day: 10:00 - 17:00