MÄEOTSA, Truuta küla, Otepää vald, Valga maakond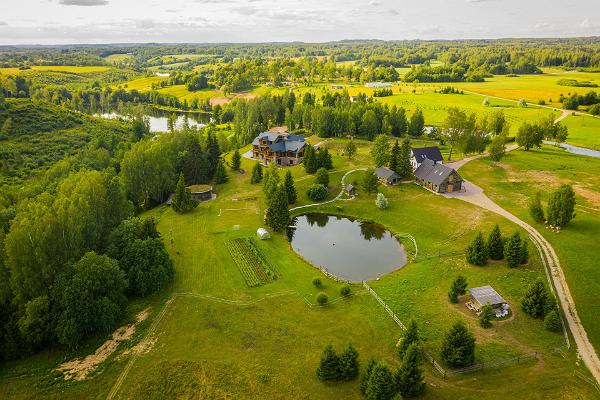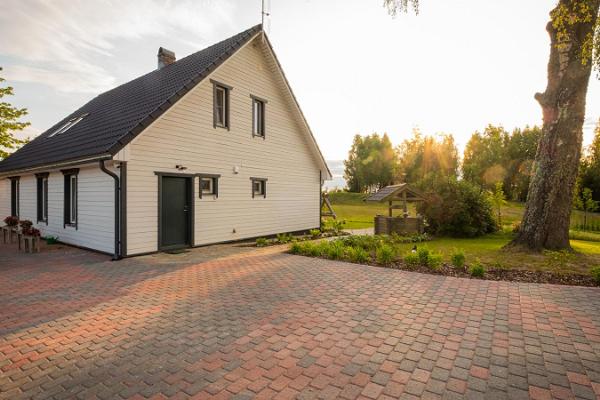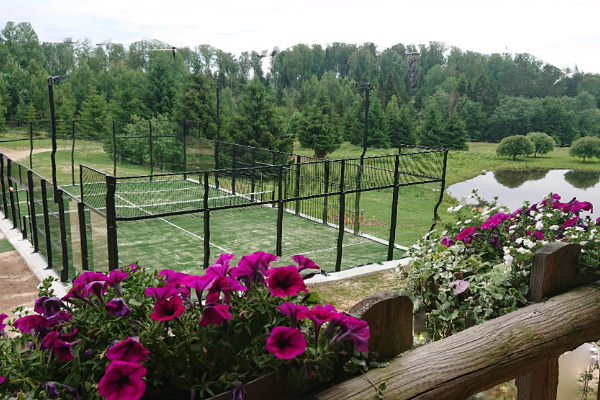 See photos (14)
Between the picturesque domes of Otepää, in the village of Truuta, there is a stylish ecologically renovated two-storey farmhouse made of carved logs, where both larger families and smaller groups of friends can relax. In the guesthouse, up to 10 people can spend a lovely weekend in the countryside. There is lots of room for children. We also have animals.
Guests of the Truuta Holiday House can climb the observation tower, explore the adventure trails, rent a smoke sauna, and book the yoga house for wellness retreats. The Murimäe Winery is also nearby. The restaurant of Vidrike Village House is 4 km away, and the Otepää Adventure Park is 13 km away.
Price of whole house/building:

Exact price to be clarified by service provider.

BOOK
Features and amenities
Amenities
Activities for children
WiFi
Recreation room
TV in recreation room
Sauna complex
Fridge
Washing machine
Outdoor terrace
Free parking
WC
Recreation area/picnic ground
Room amenities
Internet (WiFi)
Shared toilet
Shared facilities
Bathrobe
Extra bed available
Bed linen
Free time and relaxation
Swimming area
Kids' playground
Sports facilities
Barbecue area
Landscaped area
Getting there
When coming from Otepää or Valga, turn onto the Sihva–Vidrike–Kärgula–Järvere road (the sign at the junction shows 'Otepää 6 km') and then, drive along the gravel road until the sign 'Murimäe Veinikelder'. Then, turn left and continue to the wine cellar, from where you have to drive another 200 metres. On the right side of the road, you can see a white holiday house and when you reach the boom barrier of Mäeotsa Farm, call us so that we can open it.
View on map