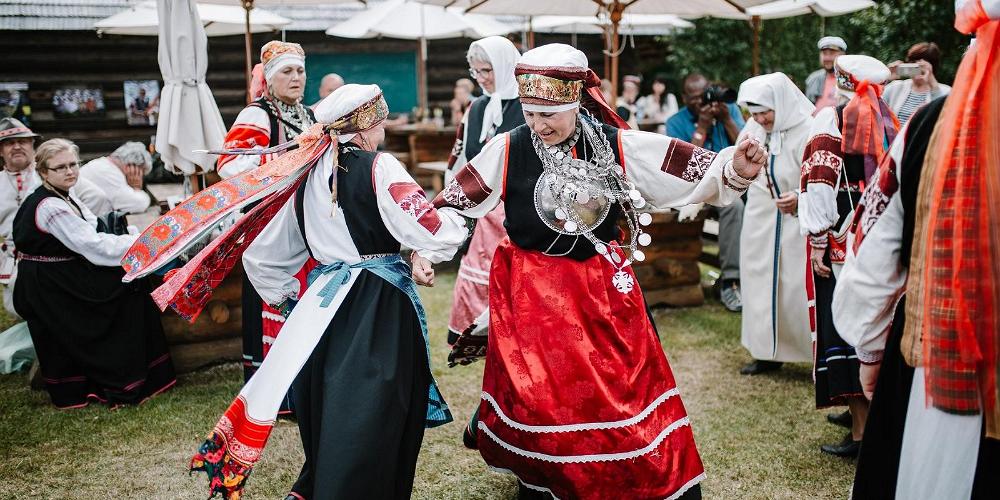 Seto Folk
Võru maakond, Värska alevik
01.07.2022 - 02.07.2022
Seto Folk is a festival where experience is born and inspiration buds from the fusion of music and nature. The festival brings together travel and music lovers from all over Estonia and broadens the boundaries of performing arts culture. At this festival, vendors sell local crafts, genuine Seto food is served, home brewed beer is quaffed and Seto hospitality is enjoyed. A real Seto kirmas ground is open, full of the spirit of the village fetes, allowing festival goers to rest from the madding crowds and enjoy cheerful company, good music and a beautiful natural environment.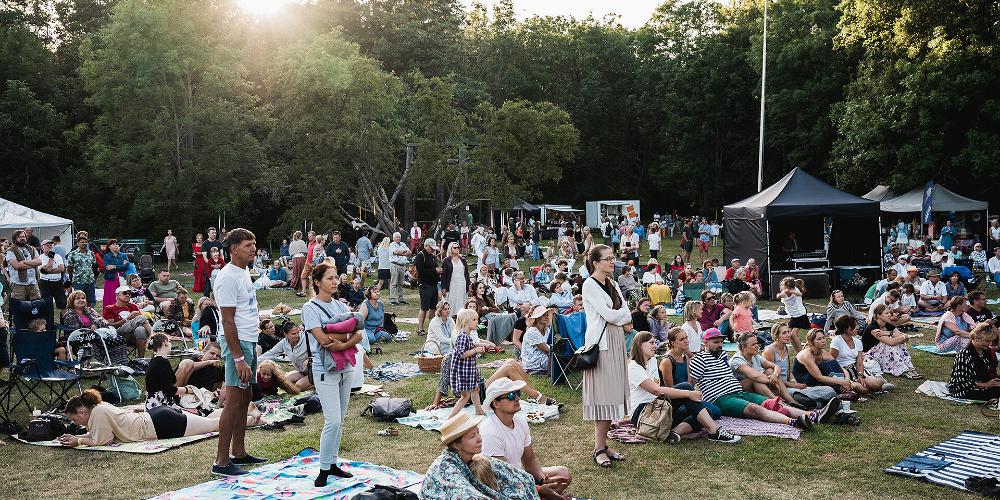 Hiiu maakond, Kassari küla
21.07.2022 - 24.07.2022
Hiiu Folk is a family-friendly folk music festival, which includes concerts and workshops as well as involves all of the regions of Hiiumaa: Käina, Kõrgessaare, Pühalepa, Emmaste, and Kärdla.  The main emphasis of the festival is on Estonian folk music, but performers from outside Estonia will also perform there. The festival has been taking place since 2005 and has already expanded to the whole island of Hiiumaa. At the festival, you can hear folk tradition, learn old Estonian dances, play different instruments, sing, and participate in the nature hikes that introduce Hiiumaa. 
Read more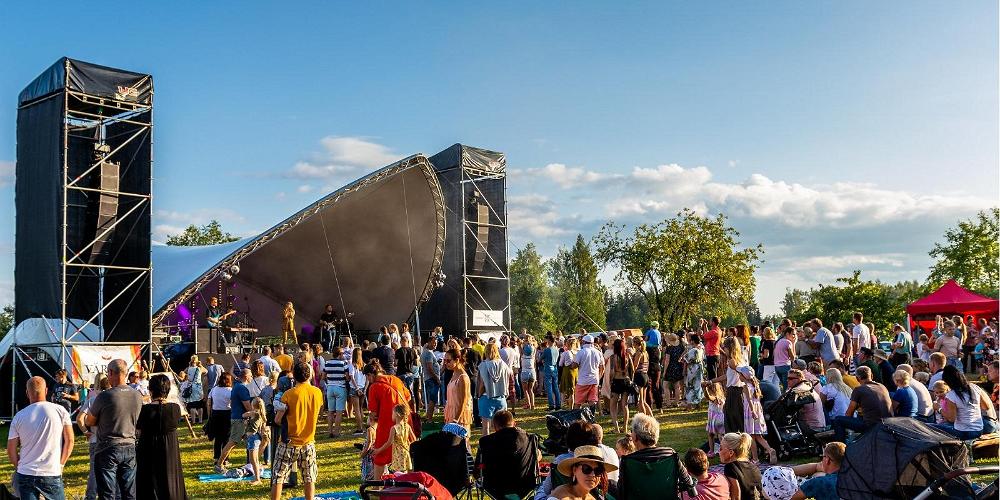 Võru maakond, Ostrova küla
22.07.2022 - 23.07.2022
Setomaa is one of the most unique places in Estonia. It has managed to maintain its traditional identity, language, customs and culture. The Ostrova Festival represents two days of celebrations of this culture, with choirs, folk music ensembles and rock bands all performing. Those attending the festival can also watch a theatre performance and investigate local handicrafts, and there are special events for children. The festival culminates in a village party.
Read more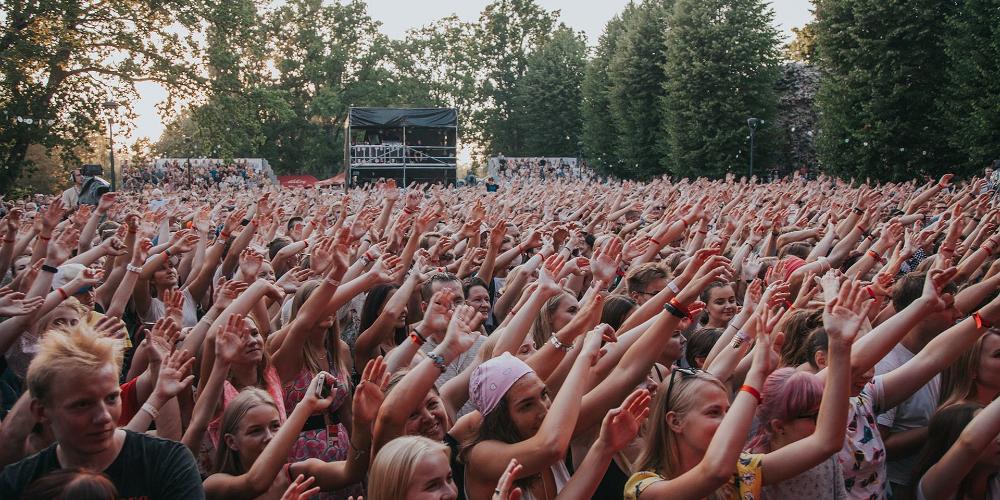 Viljandi maakond, Viljandi
28.07.2022 - 31.07.2022
The festival takes place every July in the castle park and centre of Viljandi. It is the strongest expression of a special mindset originating from the early 1990s. This mindset values tradition, heritage, and a local identity and tries to adapt the spiritual values collected over hundreds and thousands of years with the modern way of living – all of this to keep the traditions alive and thereby strengthen our national characteristics.  Viljandi Folk Music Festival has become one of the largest festivals of this kind in the Baltic and Nordic countries over the years. 
Read more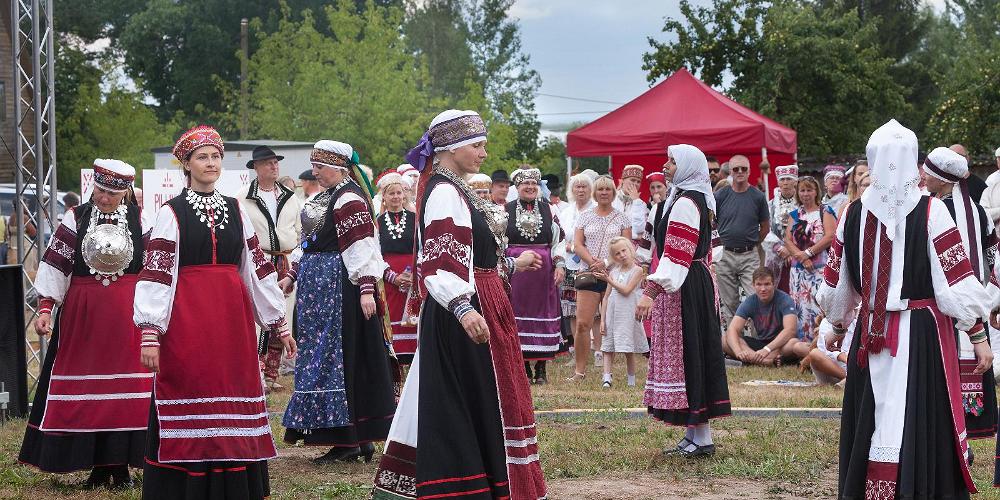 Võru maakond, Hindsa küla
06.08.2022 - 06.08.2022
On this important day, the people of Setomaa decide who is the earthly representative of the mythical King Peko for the next 12 months – the ülembsootska. The festival day features pageantry and sticks to a traditional format: the Seto anthem is sung, the people choose the best artists and artisans and the new leader is elected. Improvisational singers and dancers compete against each other, Seto food and crafts are prepared. The Seto military can be seen at the end of the day. Visitors are then invited to a kirmas, a Seto party with instrumental music, leelo singing and dancing.
Read more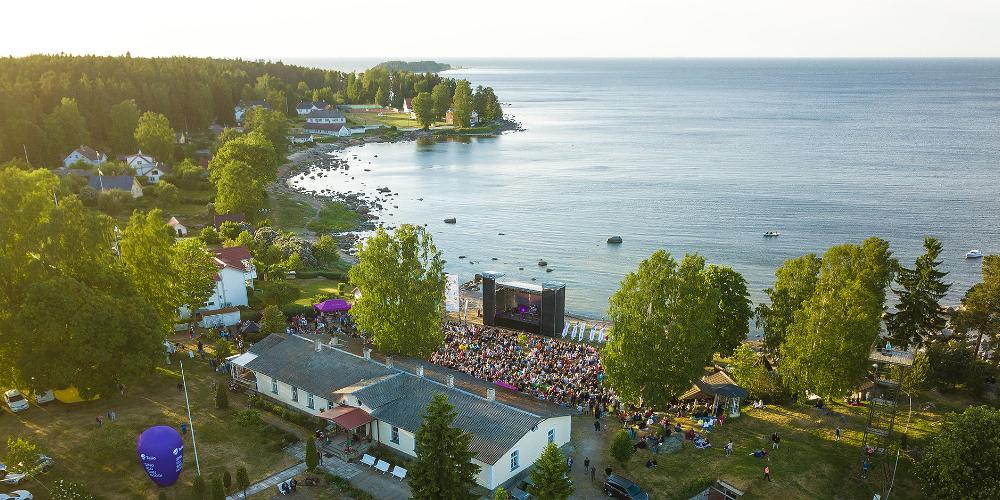 Lääne-Viru maakond, Käsmu küla
12.08.2022 - 14.08.2022
The family festival Viru Folk has offered experiences of Nordic music since 2008; now the 15th festival is coming up. The culture of many Nordic countries has been introduced, with an annual focus on one region or people. This time, the festival will focus on the culture of our four neighbours, including their music, movie arts, cuisine, and more. This time, the festival will take place in the wonderful Käsmu captain's village from 12 to 14 August, offering music experiences from many Estonian, Latvian, Swedish and Finnish performers, including Skyforger (LV), Moonsorrow (FI), Nedsaja Küla Bänd and many others. We will introduce the performers on an ongoing basis on Viru Folk's FB page.  
Read more