During one week, the 17th World Film Festival held at the Estonian National Museum in Tartu, screens about 50 documentary films on culture and everyday accross the world.
The festival offers a cosy atmosphere, fitting perfectly into small university town, offering a film selection, which have been sold out at the biggest documentary film festivals. In addition to the awarded documentaries the festival offers the possibility to explore the films made by young talents. An important part of the film selection is formed by anthropological documentaries.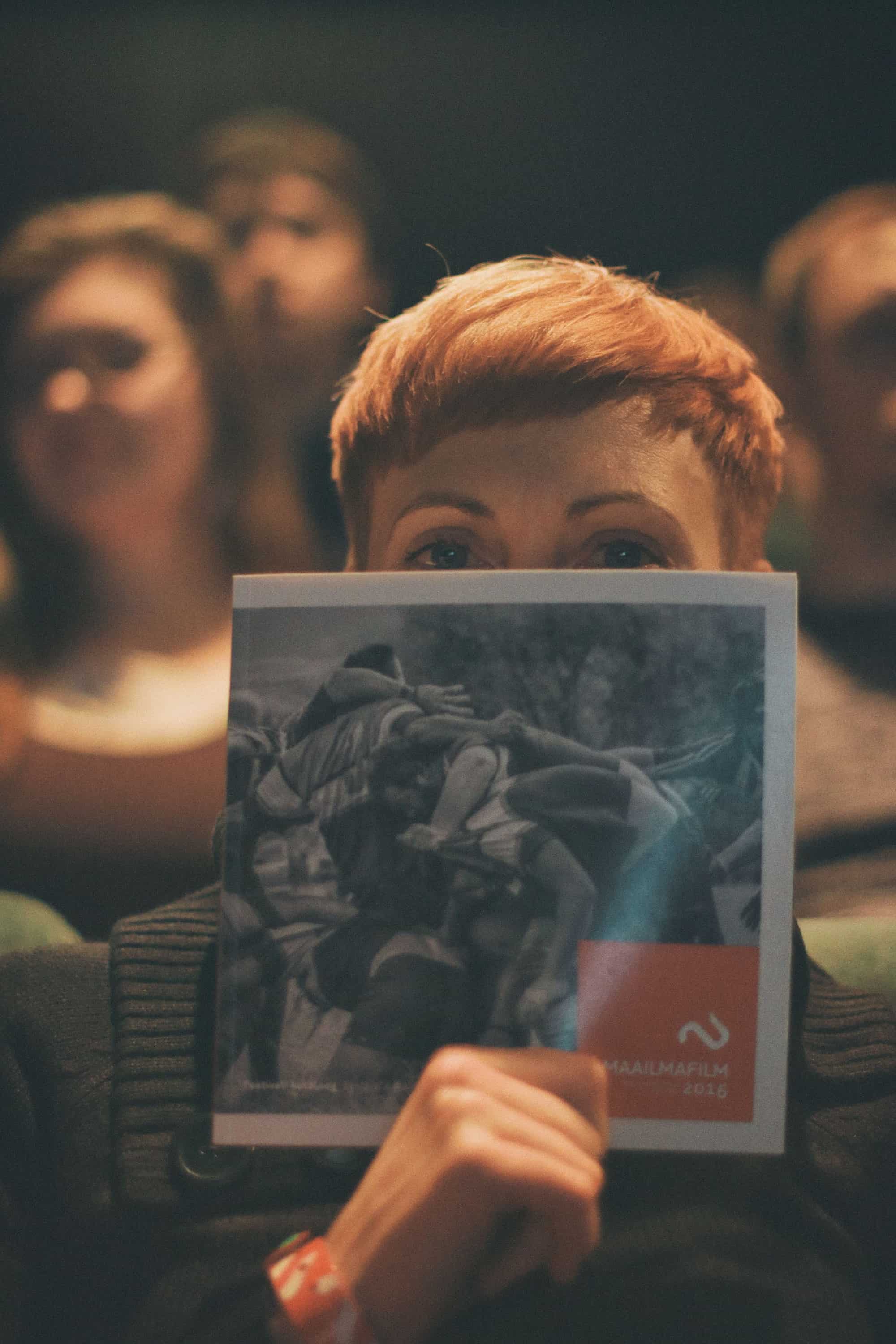 Each year the festival is attended by several filmmakers from all over the world, as well as friendly festival audience. It has become a long awaited meeting point to all of them.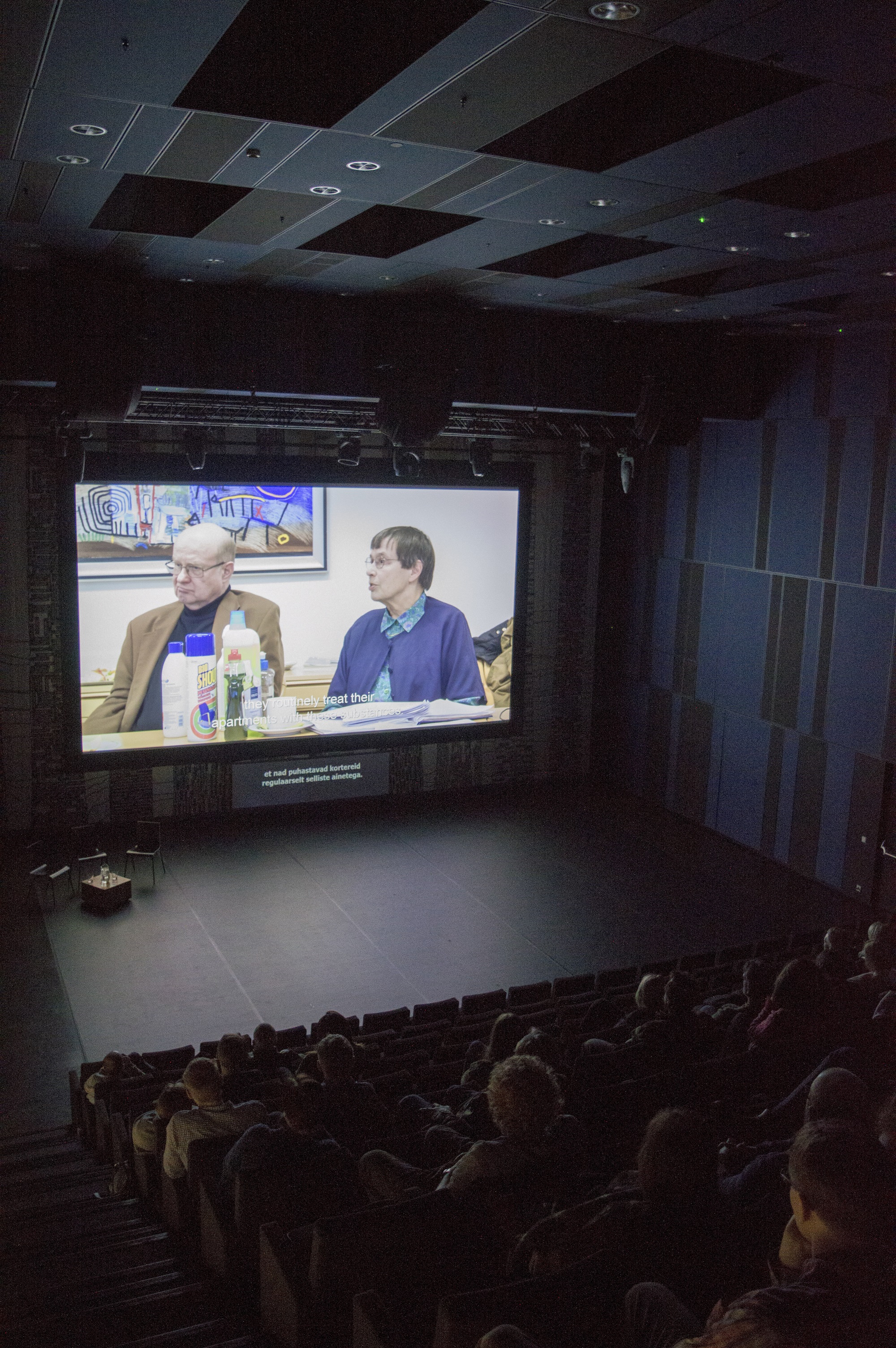 Find a film program and more information at www.worldfilm.ee or Facebook.