Kastna oaks and observation tower
TAMMEDE, Kastna küla, Pärnu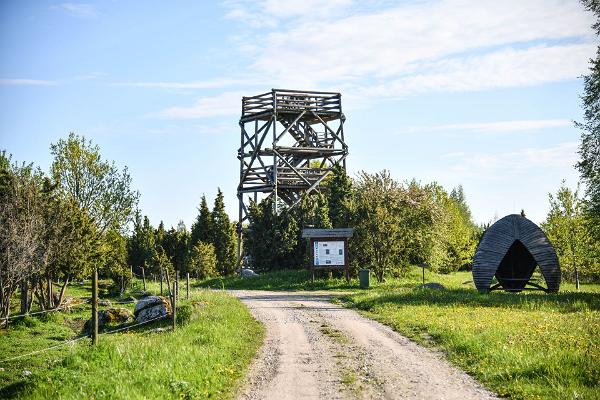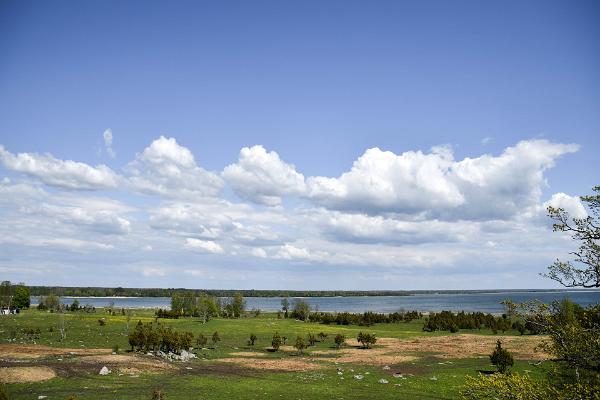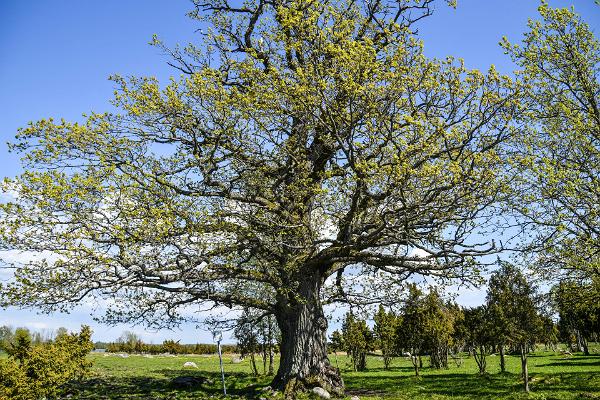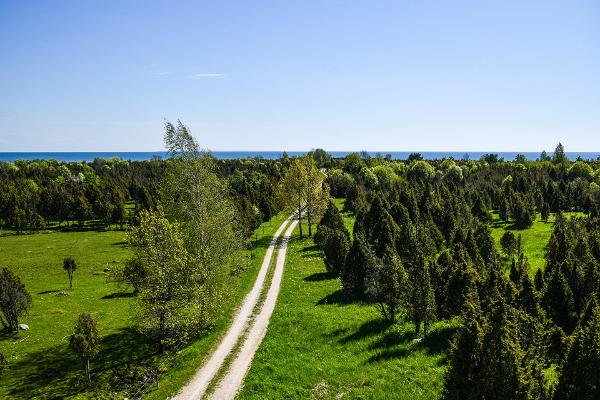 See photos (5)
The landscape protection area located in the villages of Kastna and Ranniku in Tõstamaa is located on the coastal lowlands of Western Estonia. The landscape protection area consists of coastal ecosystems, junipers, coastal meadows and protected species typical of Western Estonia. Coastal meadows are still grazed today to maintain an important habitat for shorebirds.
Additional special attractions to the junipers are the old Kastna oaks that have been used as landmarks by coastal fishermen and sailors for centuries.
The ruins of the former Kastna manor can also be seen on the Kastna peninsula. The first mention of Kastna, formerly Kaskenne, was in 1228. Kihnu Island can be seen from the lookout tower.
Features and amenities
Amenities
Information boards
Free parking
Hiking trails
Viewing platform
Recreation area/picnic ground
Getting there
On the Audru-Tõstamaa-Nurmsi highway towards Tõstamaa, there are two direction signs: "Kastna Holiday Village 3.8 km" (Kastna puhkeküla 3,8 km) and, following it at the right, the sign "Kastna oaks 2 km" (Kastna tammed 2 km). Drive 3 km until the road forks in two and follow the sign "Tammed" (Oaks) on the left. The lookout tower and the rest area are located next to the parking lot.
Access
Signposted
Sealed access road
By car
View on map