Studio and Gallery AmbulARToorium
Kasepää ambulatoorium, Kasepää alevik, Peipsiääre vald, Tartu maakond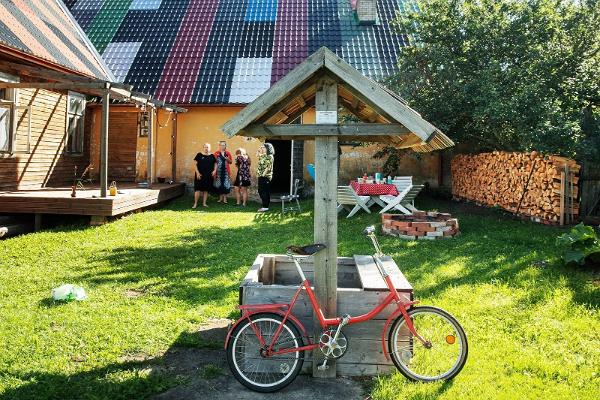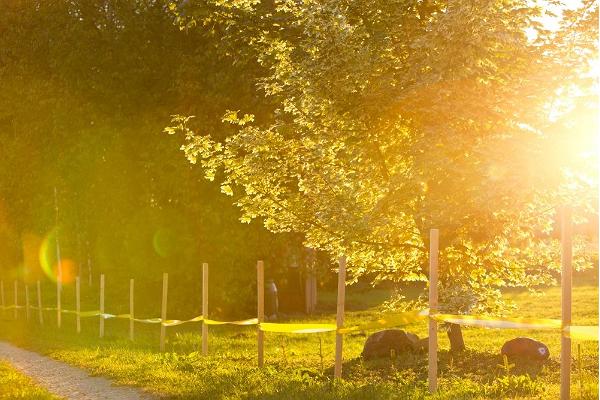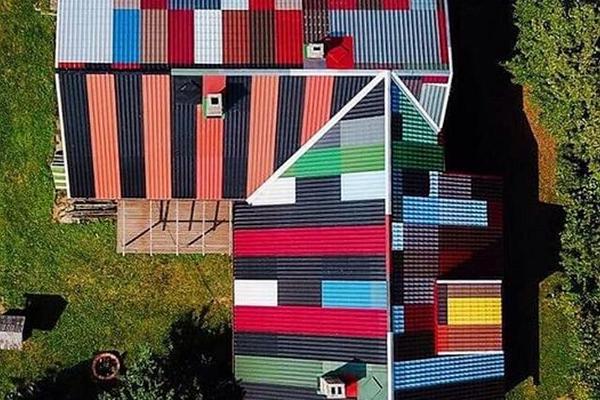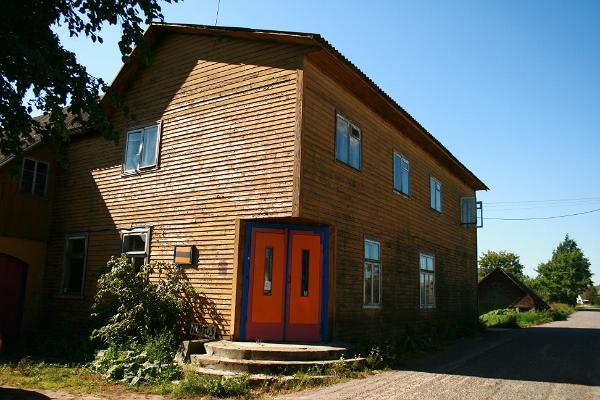 See photos (6)
Art centre AmbulARToorium is located in Tartu County, in a village of Old Believers by Lake Peipus. The locals of Kasepää call it an art salon or exhibition house or even a photo gallery. A long time ago, there was an ambulacrum in the house; even earlier, the local school.
In 2007, the crumbling building with a good aura became a lair  for all those interested in art and the way of life of the Old Believes. Although it has not yet been renovated, exhibitions have been held by nature photographer Fred Jüssi, Avo Paistik (father of Klaabu), ceramicist Kadri Jäätma, and young photographic artists. It has also hosted several small concerts.
Adult:

Child:

Exact price to be clarified by service provider.
Features and amenities
Amenities
Seminar room
Free parking
WC
Recreation area/picnic ground
Getting there
There are two Kasepääs by Lake Peipus. AmbulARToorium is located in the Kasepää of Tartu County, between the villages of Kolkja and Varnja in the Peipsiääre Rural Municipality (45 km from Tartu when driving through Vara and Koosa; by Kallaste to Alatskivi and then on Kolkja when coming from Rakvere). The art house can be found when following the lakeside street with signs. One of the signs says "AmbulARToorium art gallery" and the other is a brown sign marking the Old Believers' Church of Kasepää.
View on map