Walking tours of major attractions can be wonderfully informative, but may feel a bit mundane after awhile. If you feel the need to mix things up a bit, then have a look at the selection below for cool places to visit while in Estonia. Some of the tours listed cover landmarks that may be otherwise difficult if not impossible to reach without a guide.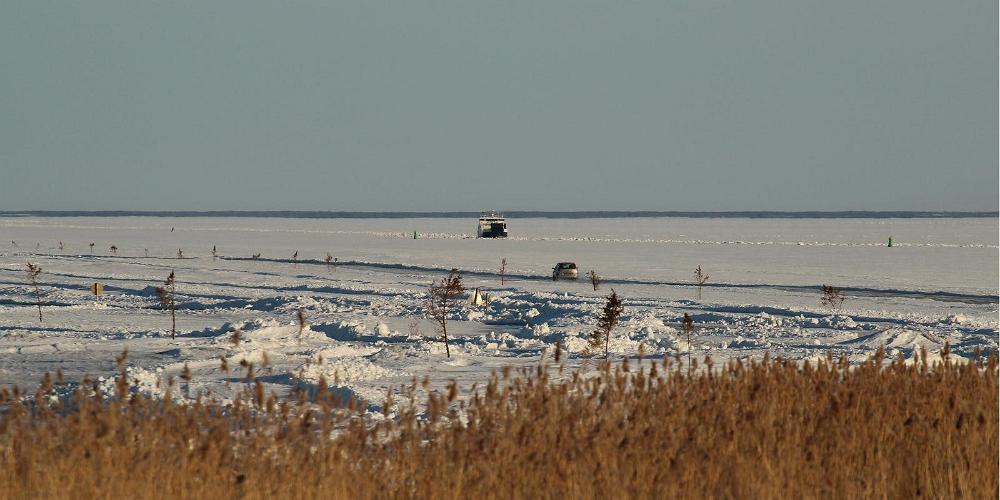 Excursion on the Noarootsi ice road – a true Nordic experience
Only five countries worldwide have official ice roads, which makes it an exotic experience. The ice road tours take the clients, depending on the weather, to Vormsi, Hiiumaa, or Noarootsi. During the Noarootsi ice road tour, we will visit the city of Haapsalu and the peninsula of Noarootsi. On the way back to Tallinn, we will visit the Padise Abbey and Rummu quarry. Additionally, we will explore the Keila waterfall, where we will learn about the history and nature of the region. Contact us from January to March and find out whether and which ice roads can be accessed. Depending on the weather conditions and operative ice road information, we will organise the tour.
Extreme guided tour 'Forgotten Dimension'
We offer an extraordinary opportunity with our UE IN ESTONIA team to visit underground tunnels in Tallinn and Harju County, which you will probably not find on your own. We will visit former mines, the legendary tunnels of the fortress of Peter the Great, and explore the forests of Astangu in the footsteps of the Russian Empire. Be sure to bring rubber boots (at least 40 cm high) or fisherman's overalls, a flashlight or a headlamp, gloves, spare clothes, and some food and drink. If necessary, we can provide you with the necessary equipment for visiting the tunnels (for an extra fee). Transport between the objects and the guide service are included in the price.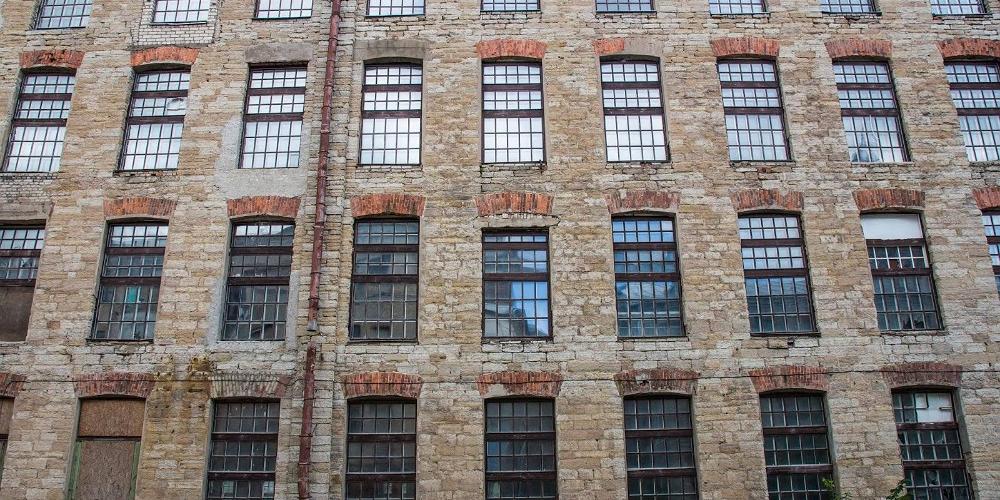 The guide will take you on a tour of the closed territory of Krenholm, as well as allow you to peek into the old factory and see the old spinnery, which will allow you to better understand the scale of the work. The tour is about 2.5 km long. Good to know: prior registration is not required. If there are people in the group who speak different languages, the guide will speak alternatively in Estonian, Russian, and English. NB! As we only accept cash, we ask that you bring the exact sum. You can use the same ticket to visit Narva Castle.
Read more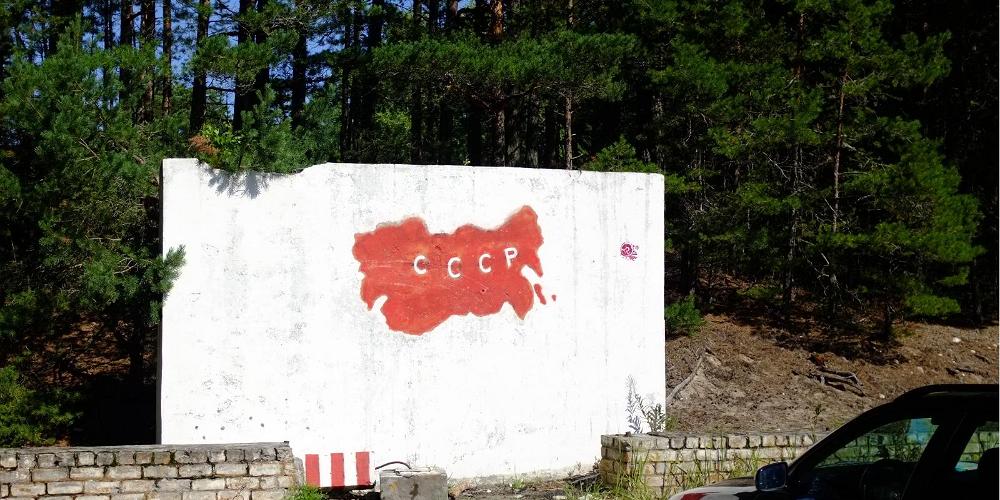 Hiiu maakond, Tahkuna küla
The hike starts at the Hiiumaa Military Museum. The tour allows us to look back at the times before, during, and after the last two wars. We will start with an overview of the exhibits at the Military Museum, which will introduce the course of war in Hiiu County. After that, we will go on a hike in the footsteps of the war and the army in the forests of Tahkuna peninsula and along the tracks of a forgotten track bed and military roads. We will explore the forest and find out how war, soldiers, and military installations have affected the nature of Tahkuna. Urmas Selirand, our guide, has organised military nature hikes since 1993.
Read more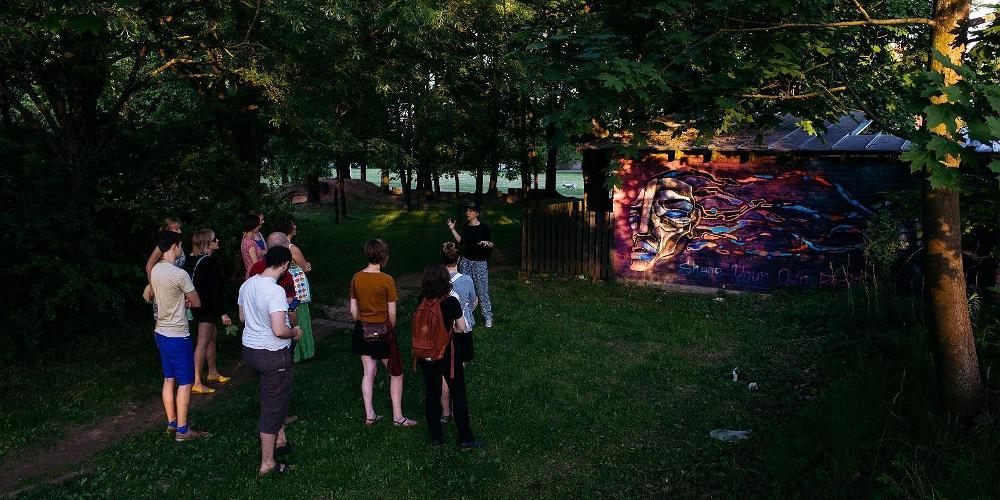 The unique cultural landscape of Tartu and the picturesque Karlova timber buildings absolutely need to be discovered! Unique Tartu city tours take visitors to paths which they may not necessarily end up on during a regular stroll. We will walk by sites that have lots of street art, thoroughly examine the nature of local street art, and the reasons behind it. We will also study Karlova's history and the origins of its artistic landscape. The tours are intended for adventurous visitors of Tartu who wish to discover Tartu from a different angle. The tour starts in the courtyard of Aparaaditehas and goes through Karlova.
Read more
Travel to the Stone Age and back again and try the flavours of different periods of history! A guide will give you an overview of Pärnu's 11,000 years of history and introduce you to the food culture of the original Pulli settlers, medieval merchants and the Baltic Germans who holidayed in the resort town. Menu: Hunter-gatherer's snacks with elk meat and salted mushrooms, served with herb schnapps; salted broadbeans and porter; and open sandwiches with spicy sprats and pickles, served with mead. Prices: Snacks and exhibition admission – € 10,80 Guide services – € 36 (foreign language) Note: Guided tours must be booked in advance.
Read more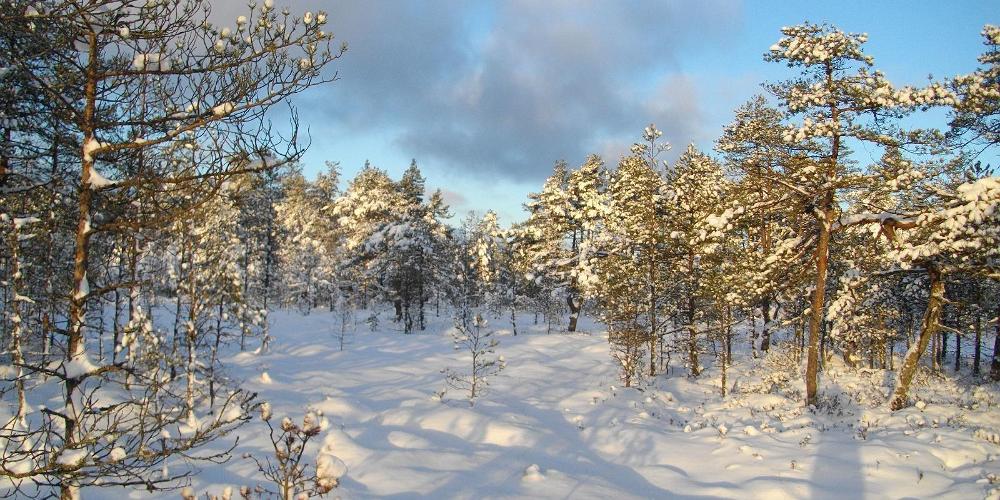 Harju maakond, Kolga alevik
As Christmas celebrations usually involve quite a lot of sitting at the table, we are offering you a programme which allows you to move around a bit, enjoy the beautiful (and hopefully snowy) nature, and later enjoy some delicious Christmas food in a warm room. We will serve blood sausage, steak, potatoes, salad, Christmas cake, coffee, and mulled wine. We are offering a three-hour nature trip with a guide in Viru bog or elsewhere in Lahemaa and a Christmas meal in the forest by a campfire or in a warm room. You can also order performers or a programme: folk musicians, folk dancers, oriental dance, programme of the coastal language, and much more.
Read more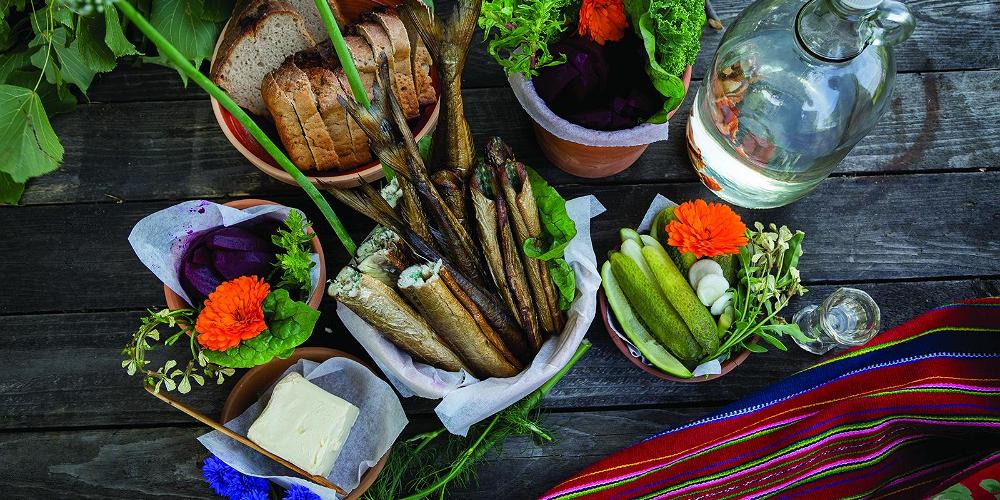 Good food, lovely people, and the wonderful nature of Western Estonia – what more could you want? We have put together a selection of special dining experiences in Western Estonia. These are no ordinary cafes and restaurants, but farms and shops that open its doors to you to introduce you their products and offer samples for tasting. In addition to the places we visit during the tour, you might also be interested in a tour in the Tori Jõesuu Cider Farm or having a special dinner with your friends in the building of the lighthouse keeper on the islet of Viirelaid. To make sure you get the best tour experience, make sure you make agreements for the services beforehand.
Read more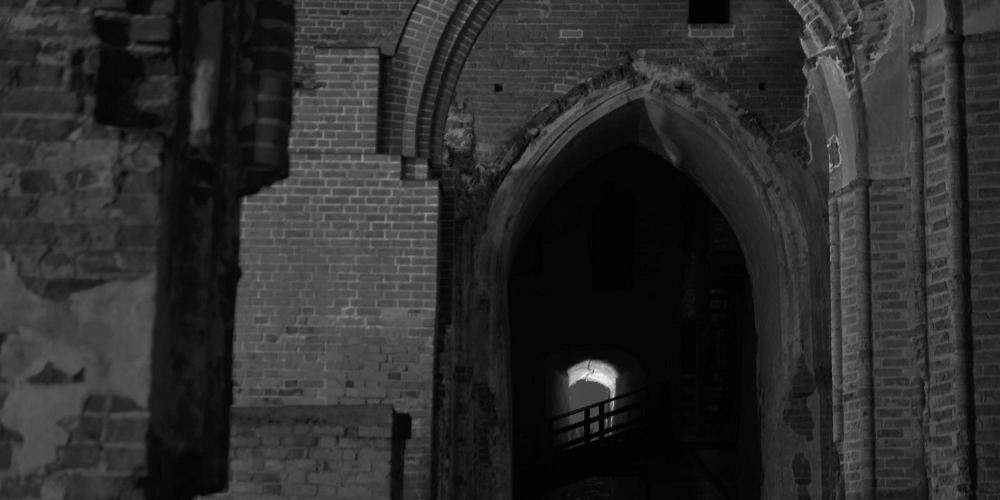 Ghost tour of Tartu
Ronk Ronk invites you on a walk on Tartu Toomemägi hill and its surroundings where you will hear about old folk legends from Estonian Folklore Archives, as well as modern ghost tales. Ghost tale and legend enthusiasts are welcome to register to regular tours that take place on specific dates every month (for schedule and registration, please visit www.ronkronk.ee).  You can also order our tours for tourist groups, school outings, private tours (e.g. birthday parties, etc.) on a freely chosen date. For a price offer, please e-mail at info@ronkronk.ee. Duration is 1.5 h. Cash only!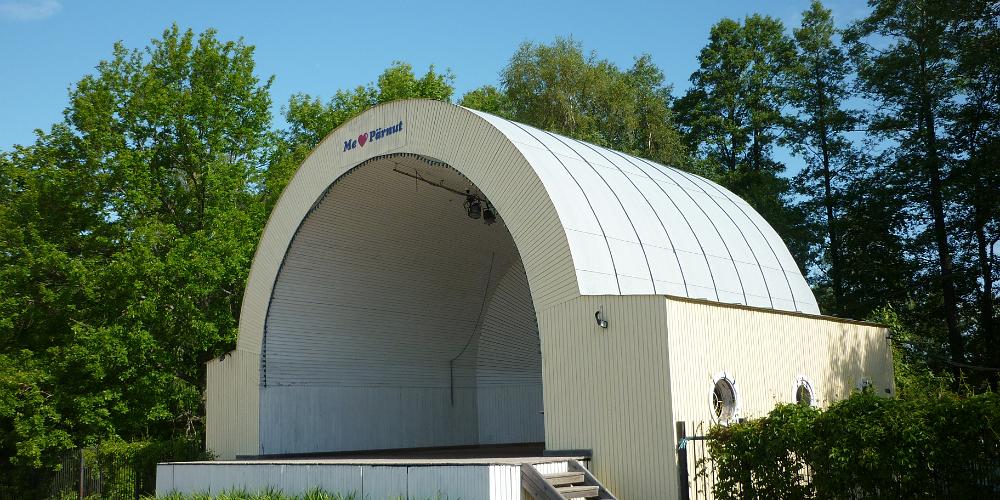 Olev Siinmaa was an Estonian architect, interior designer, and the city architect of Pärnu. During his tenure from 1925–1944, Pärnu was given a modern look. The tour introduces places related to O. Siinmaa and the functionalist beach architecture in Pärnu. The walk starts at Rüütli Street 1a (his home, which he himself designed) and ends at the Rannahotell Hotel, which is one of the symbols of Pärnu. The tour lasts for about 1.5 hours.  
Read more