Are you looking for a cure to the winter blues? Why not shake things up by visiting the perfect music holiday destination - Estonia, the country that gained its independence in the Singing Revolution and is home to the world's most performed living composer, Arvo Pärt.
Without music, Estonia as we know it probably wouldn't exist. The Estonian national identity was born hand in hand with the recognition of the region's folk music in the 19th century, when local songs were recorded and the first Song Celebrations were organised. Today, the musical landscape in Estonia is more colourful than ever.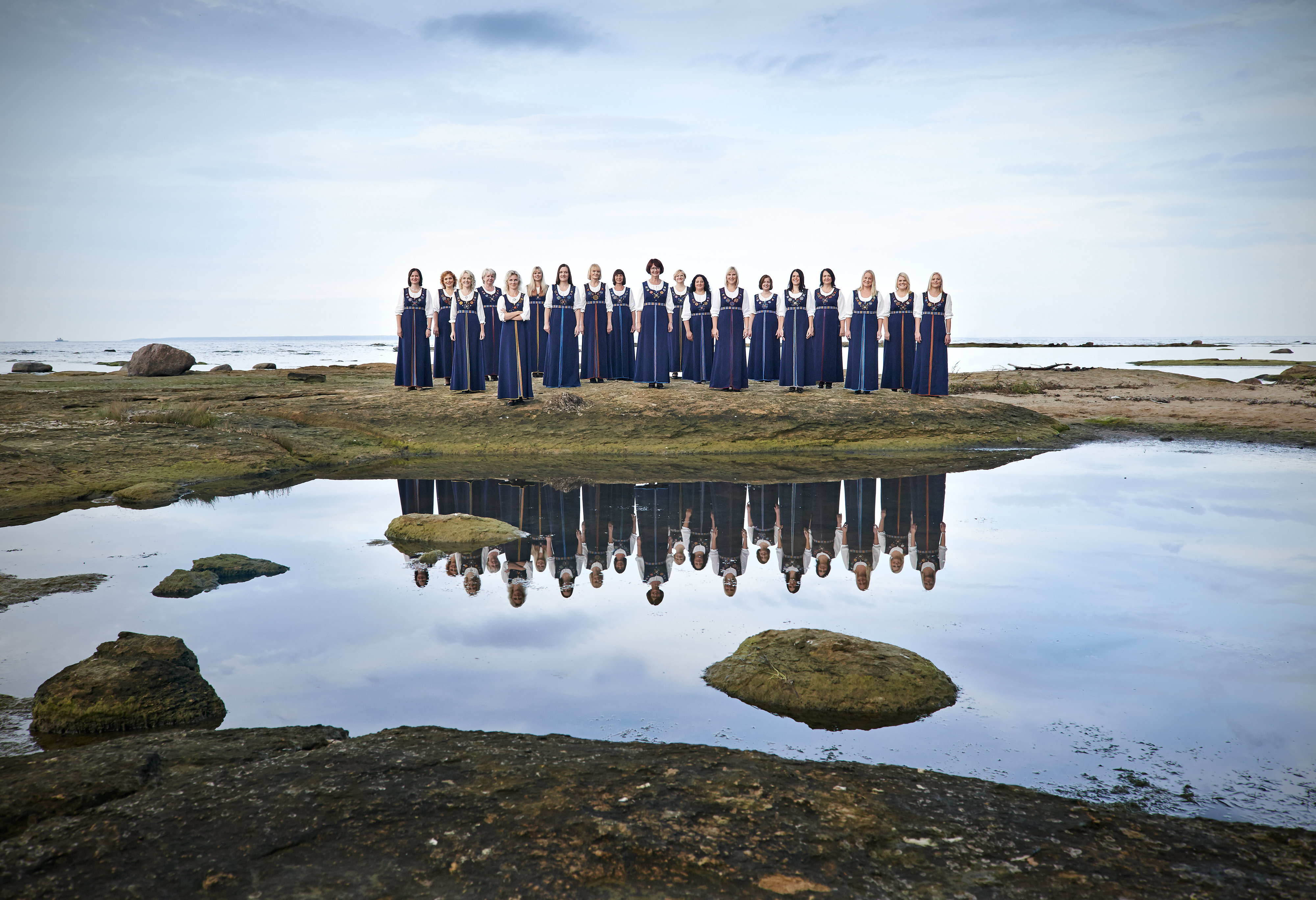 "Music remains integral to Estonia and, for a country with a population barely more than that of five London boroughs, the amount is extraordinary. It's astonishing."
– Kieron Tyler, MOJO magazine, UK
Estonia has a wild festival scene, with events covering the whole spectrum of music genres. Big or small, urban or rustic, pop, rock, classical or alternative music – there's a festival for every preference. And if you can't really choose, come and check out Tallinn Music Week, the only festival in the world that hosts a dedicated programme for every music genre from outsider/underground to chart-pop, including an extensive lineup of classical composers and interpreters.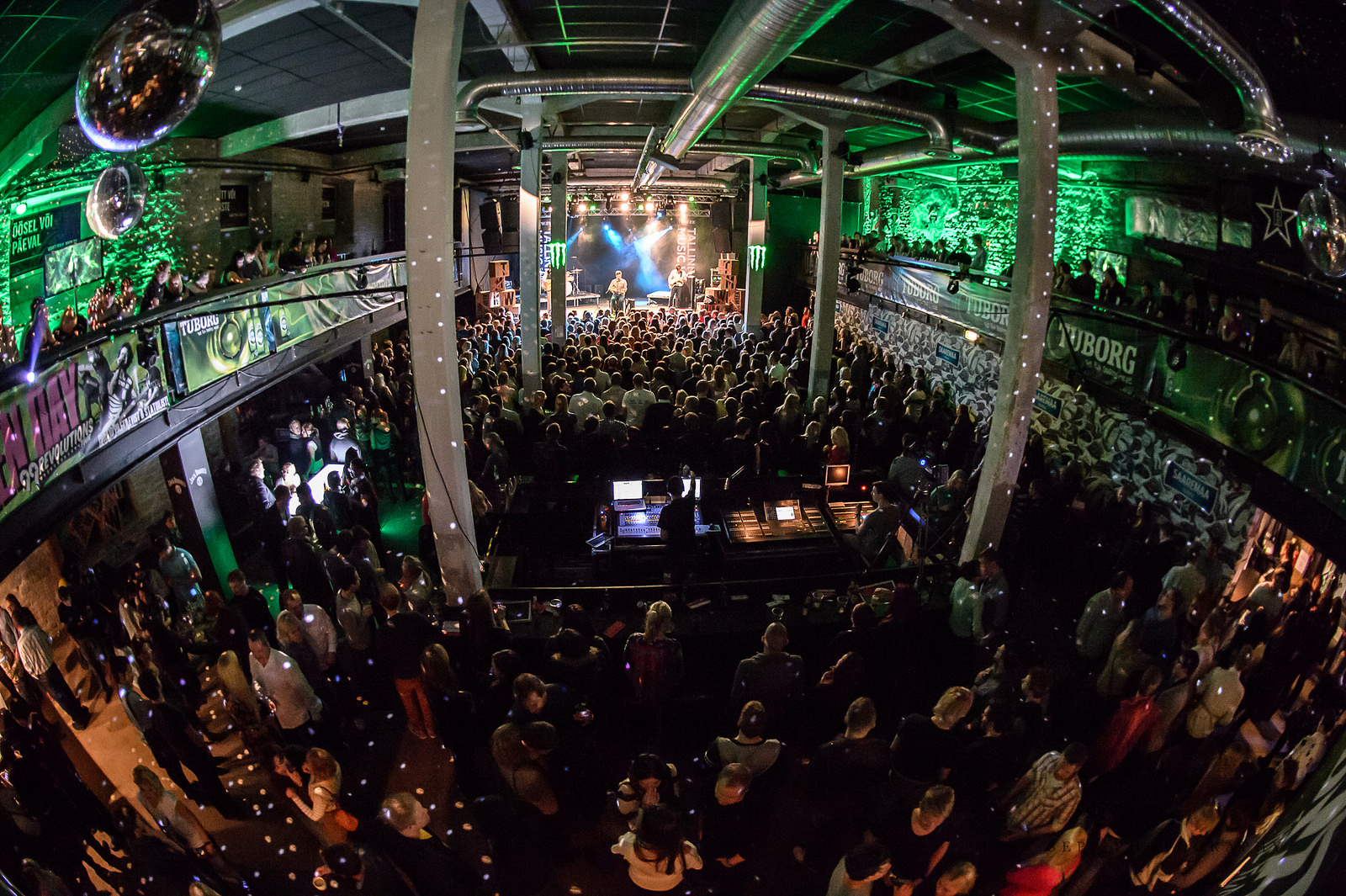 "TMW makes you feel like Tallinn is the new Berlin. Everyone is here, and everything is easy and amazing."
– Juha Kyyrö, Fullsteam, Finland
Music can be found all year round and everywhere in Estonia, whether at concerts, in the opera, nightclubs, bars or just in the streets. Vivid, colourful and not 100% discovered yet, the Estonian music scene in and outside of Tallinn is waiting to be seen and heard.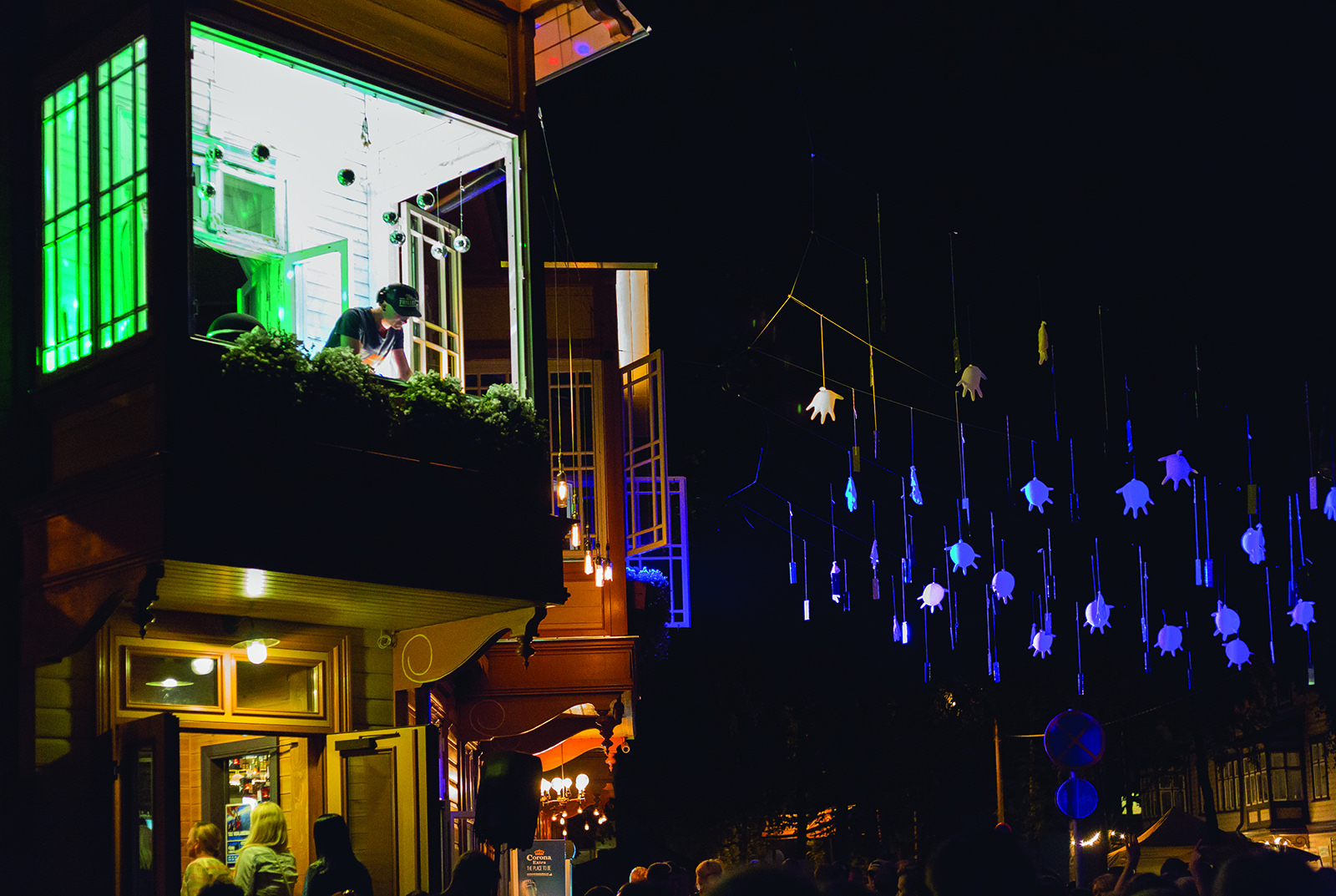 Come find your rhythm in the dark nights of the country that is inspired by music!