Looking to do some holiday shopping? You are on the right track as Estonia offers affordable high quality design as well as great vintage shopping with hidden gems from the soviet era to the modern day. Here you can find minimalist jewellery, quirky clothing and playful local design products that are sure to stand out from the crowd.
Harju maakond, Põhja-Tallinna linnaosa
Mokoko store was opened in 2013. We design and manufacture small accessories made of certified plant-tanned leather with smart solutions. All products are made in our studio. The product range includes card pockets, wallets, key cases, bags, wristbands, belts, and creations by designers Annike Laigo (cups, scarves), Minumo (cutting boards, placemats), and Sealoman Prints. In the immediate vicinity, there is a children's playground and ping pong tables. In in summer, you can enjoy Fika coffee on the terrace steps or improve your balance on a slackline. Fotografiska and Dokfoto Centre-Gallery by Juhan Kuus are also around the corner.
Read more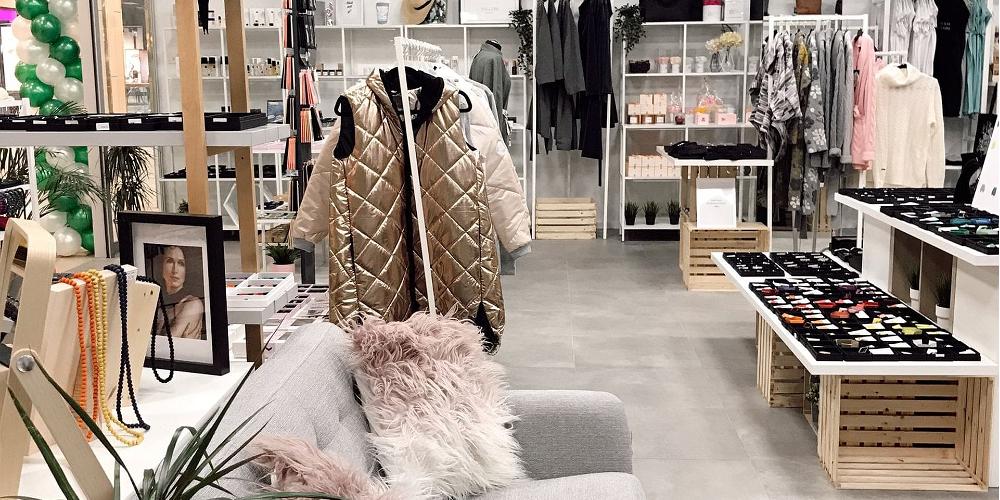 Tartu maakond, Tartu linn
We are a design shop in Tartu that wants to offer its visitors the latest and greatest designers and brands, and our goal is to inspire every visitor. We support Estonia's small businesses and talented artists and hope to offer alternatives to mass produced goods that have conquered the world. The following Estonian jewellery and clothing artists are represented: Tanel Veenre, New Vintage by Kriss, Agnes Veski, KIRSS, SECO, Kristi Liiva, MARAT, Woolish, Eve Hanson, MuHoov, Mithio, and many other designers. The best Estonian producers of natural cosmetics are also represented: Joik, Nurme, LoodusSPA, LUUV, etc. Come and support Estonian design!
Read more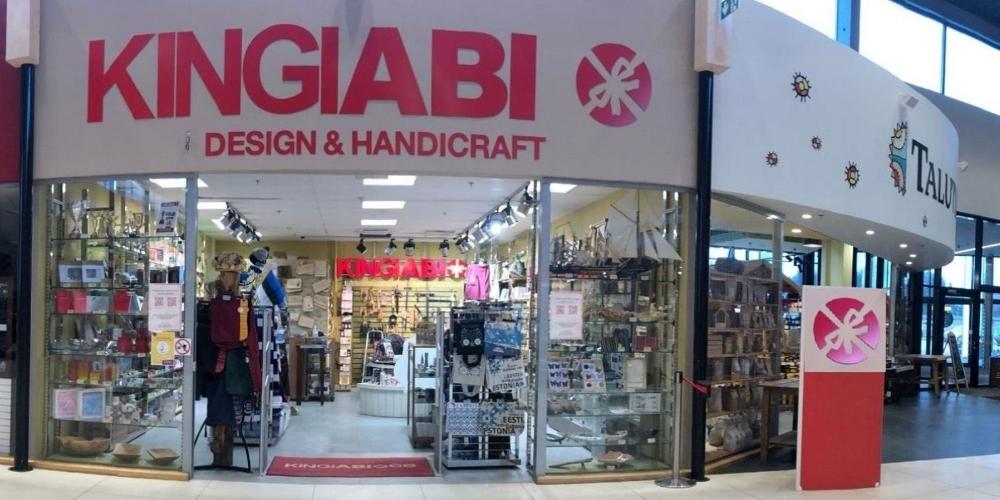 Tartu maakond, Tartu linn
We offer a representative selection of Estonian handicrafts and design (jewellery, souvenirs, and gifts). The shop sells forged items, practical wooden applied art items, beautiful ceramics, sauna accessories, a wide selection of jewellery, leather art, and funny gifts. In addition, the shop offers a variety of grilling accessories, gifts for fishing enthusiasts, and a wide range of products with national symbols – flags, hats, scarves, and kitchen accessories.
Read more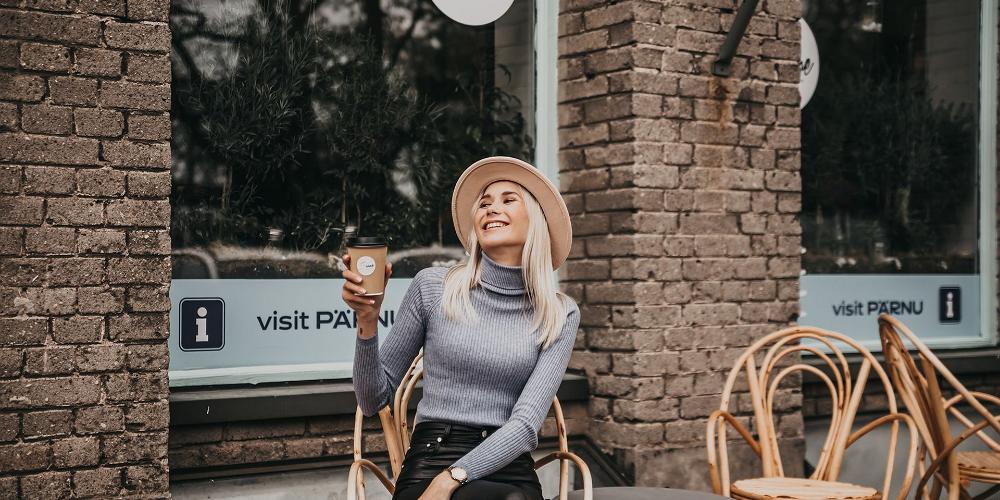 Pärnu maakond, Pärnu linn
If you love unique things made with a small ecological footprint and a lot of soul, come to the SONNE design shop-café. Here, the best coffee, home furnishings, art, and plants meet.Everything soulful that supports sustainability and small-scale production has a place in SONNE. One of the most special products you can find here is Sonnenglas. It's the lighting device that collects and stores sunlight, which we used as inspiration when choosing our name.
Read more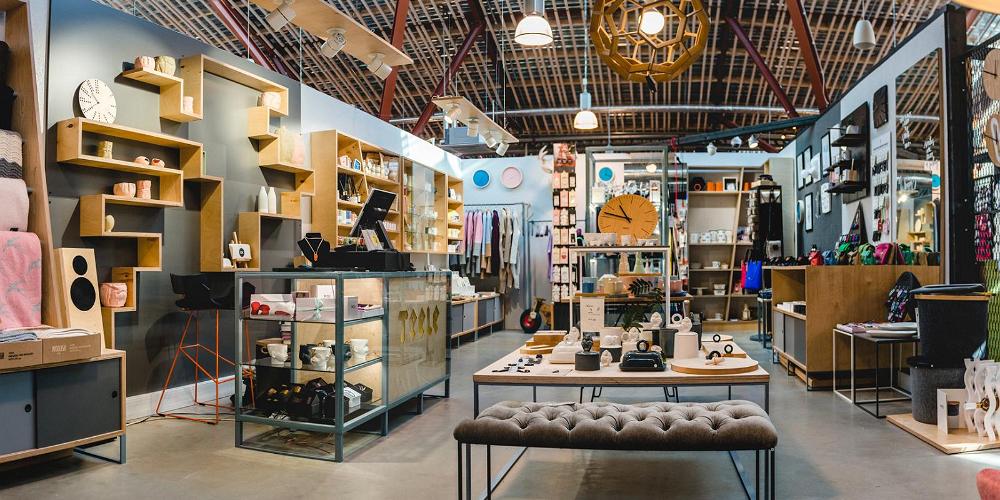 Harju maakond, Põhja-Tallinna linnaosa
The Teele DISAIN shop offers only the creations of Estonian designers!Our small and cosy shop features original and high-quality author pieces – ceramics, porcelain, glass, wood, leather, textile, knitwear, jewellery, postcards and many other items. Our selection includes over 500 products from up to 60 different designers. The Teele shop is run by a team of mother and daughter who are not involved in creating design and handicraft, but love authentic products and offer it in the best way possible. We welcome you to come and say hello to us and take a look at the best selection of Estonian design and handicraft. Welcome to Teele!
Read more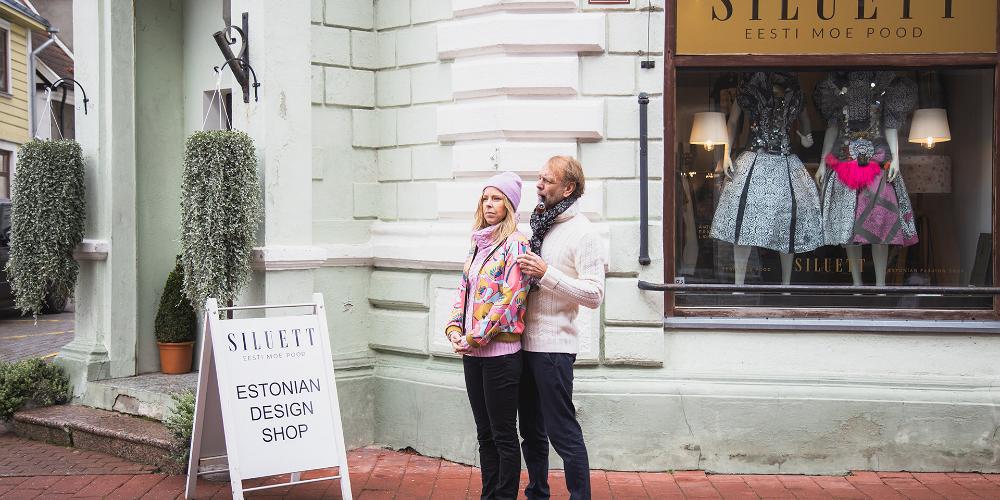 Pärnu maakond, Pärnu linn
The Estonian fashion store Siluett in the centre of Pärnu sells the products of Estonian designers and arbiters of fashion: clothing, shoes, jewellery, leather products, ceramics, etc. The following trademarks are represented: Tiina Talumees, NV by Kriss, Reet Aus, etc. We also sell Estonian designer furniture.
Read more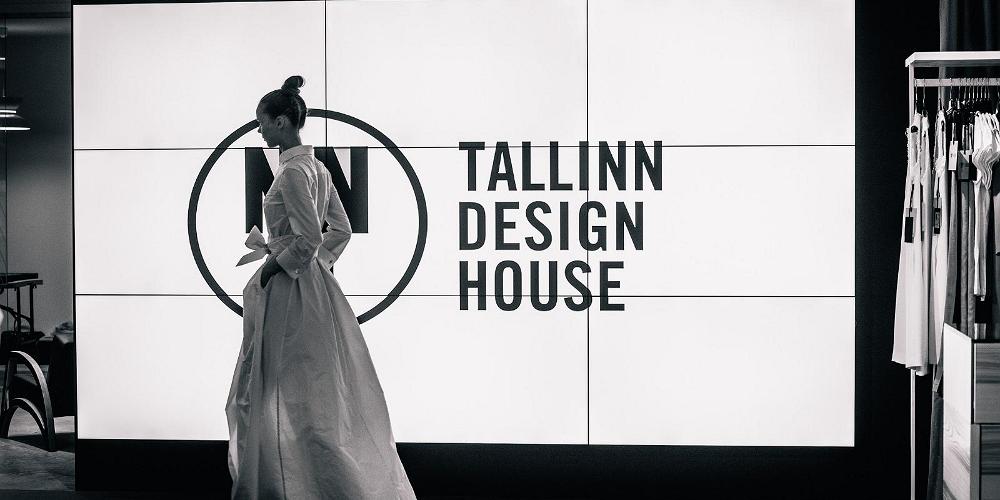 Harju maakond, Kesklinna linnaosa
This shop, located in the Rotermann quarter, offers a unique selection of Estonian design, from fashion to furniture, perfect for locals and visitors alike. The shop brings together the absolute best of the local designers – fashion pieces, jewellery, leather art, and design products for furnishing your home, an exciting book selection for book and art lovers, and much more. If you want to organise product presentations, seminars, workshops, or receptions, you can use our representation room with high-tech capabilities. The room is easily customisable and equipped with a video wall and a live-stream camera. The conference room is suitable for smaller meetings.  
Read more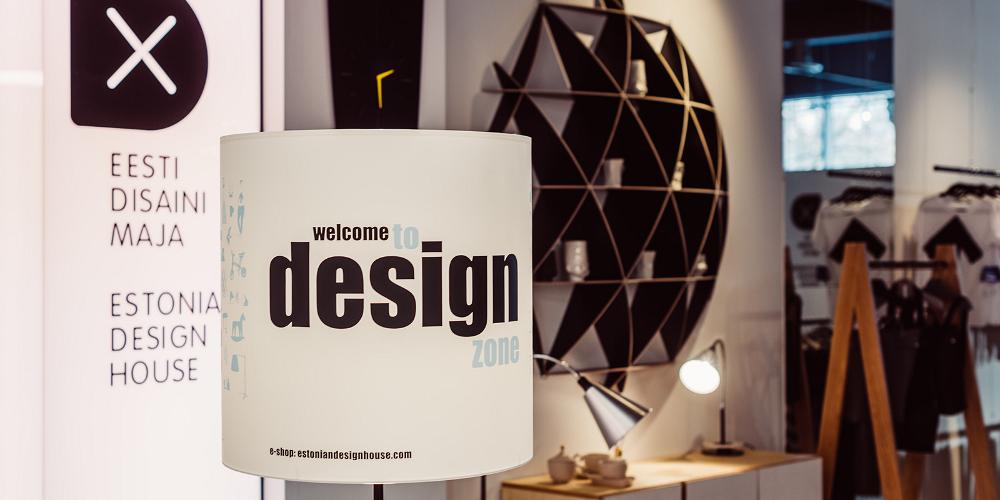 Harju maakond, Kesklinna linnaosa
The Estonian Design House (EDM) was established for promoting the creation of Estonian designers and commercialising it through different sales channels in Estonia and abroad. The mission of EDM is to introduce Estonia as a country with a lot of potential in design and shape its reputation. The official stores of the Estonian Design House have a rich selection of the designers' works, and the revenue from the sales is invested in various projects introducing Estonian design. EDM represents the unique design of more than a hundred Estonian artists, from interior accessories to fashion pieces. Check out the exciting office building of EDM at 10 Mere Puiestee in Koda village.
Read more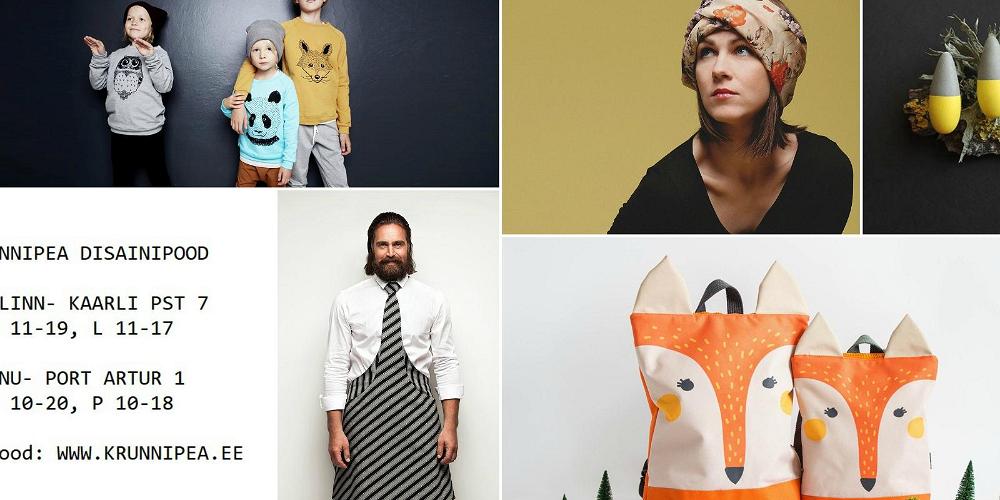 Estonian design shop Krunnipea
Harju maakond, Kesklinna linnaosa
Design shop Krunnipea represents the works of more than 70 designers from Estonia and the rest of the Baltic area. We sell the works of lesser-known artists, those at the beginning of their careers in the field of design, as well as of highly acclaimed artists. We offer gift ideas for both women and men. We value recovery of materials, design, originality, and prefer self-made items to mass-produced ones. Come and buy a present that is Estonian and by doing so, support young Estonian designers. Make sure to visit our e-shop as well.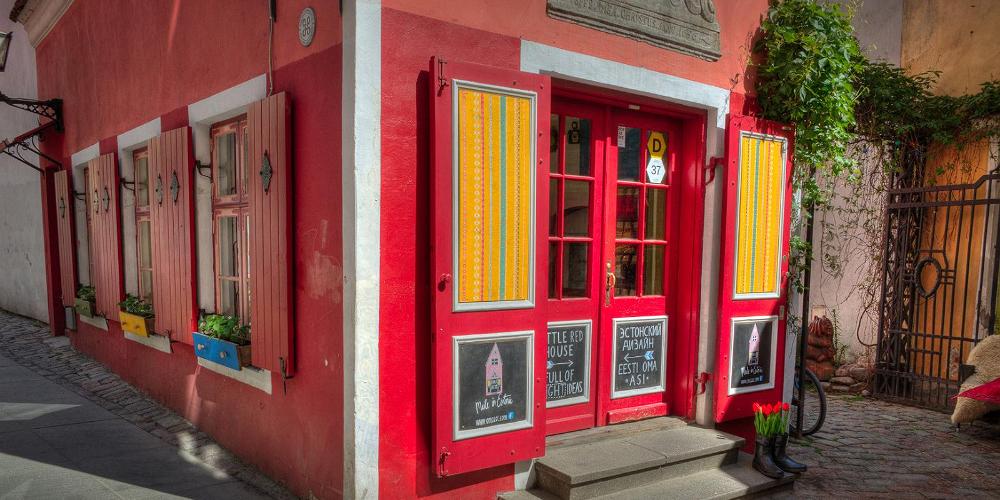 Harju maakond, Kesklinna linnaosa
Oma Asi is a shop that is home to the work of Estonia's most talented designers and artists. We like unique and original ideas which bring a smile to your face. Everyone likes things that are different or have a bit of a twist – things that stand out and leave you feeling unlike anything else.  Our cosy little shop offers the work of more than 60 designers. You will find us in the smallest building in the shortest street in the Old Town of Tallinn – right next to the Church of the Holy Spirit.
Read more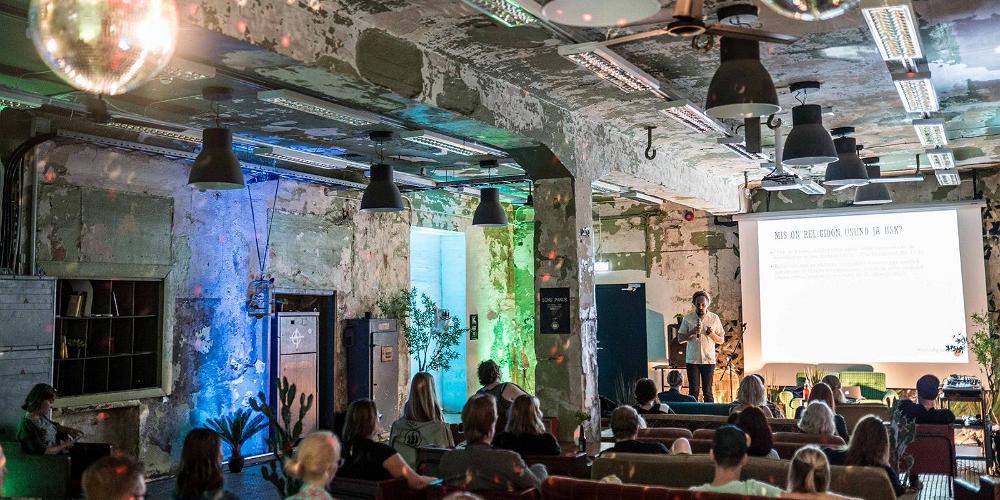 Tartu maakond, Tartu linn
Located on the corner of Riia tänav and Kastani tänav, The Widget Factory (Aparaaditehas in Estonian) is a universal cultural factory built in an old factory complex that surprises with a lot of street art and industrial interiors. Many creative entrepreneurs, artists, designers, and the cat Johannes Gutenberg have found their home here. The factory offers trendy design and art shops, hipster restaurants, the TYPA Printing and Paper Art Centre, and a distinctive bookstore. There are several workshops, concerts, fairs, parties, and exhibitions for everyone throughout the year! Aparaaditehas – the coolest meeting place in Tartu!
Read more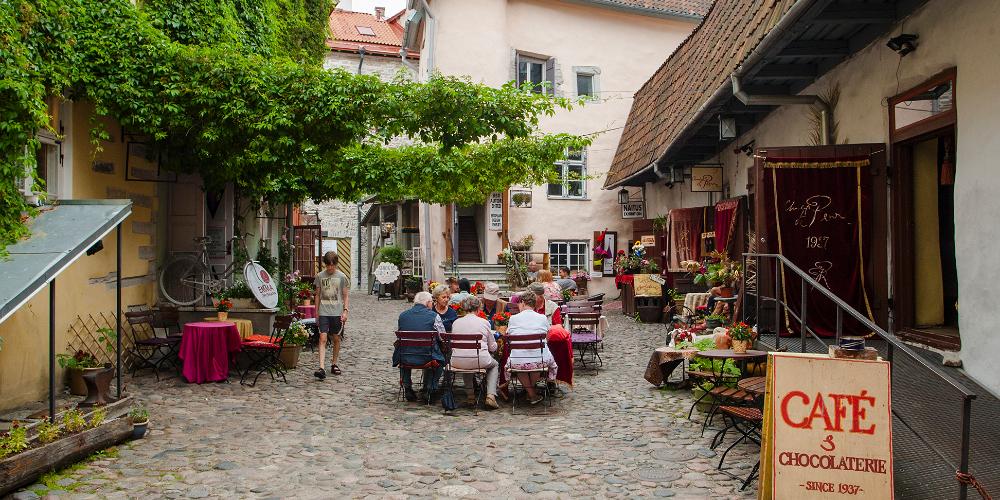 Harju maakond, Kesklinna linnaosa
This quiet courtyard in the Old Town is a little piece of Tallinn as it was centuries ago, when people appreciated the work of craftsmen, who put their heart and soul into everything they made. You can still see the medieval architecture and enjoy the cosy atmosphere. There are different arts and crafts workshops, guest rooms for accommodation, and the famous café Chocolaterie in the yard.
Read more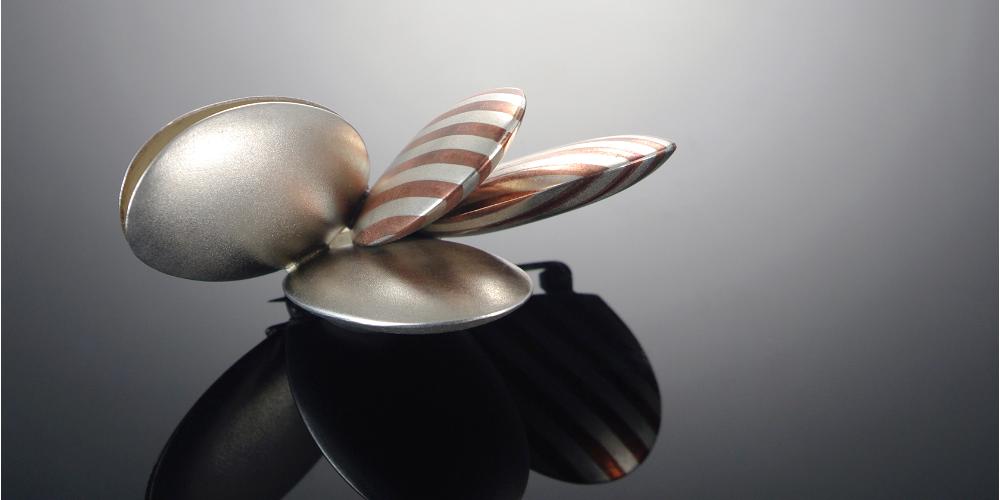 Harju maakond, Kesklinna linnaosa
A-Gallery is a store of Estonian jewellery and a unique meeting place, where you can get acquainted with the works of nearly 80 different designers. The safe room of A-Gallery is a historical corner, which has been used as an exhibition room since 2005. The exhibitions in the safe change every month and the exhibition schedule is approved every autumn. Past and upcoming exhibitions can be found on our website.
Read more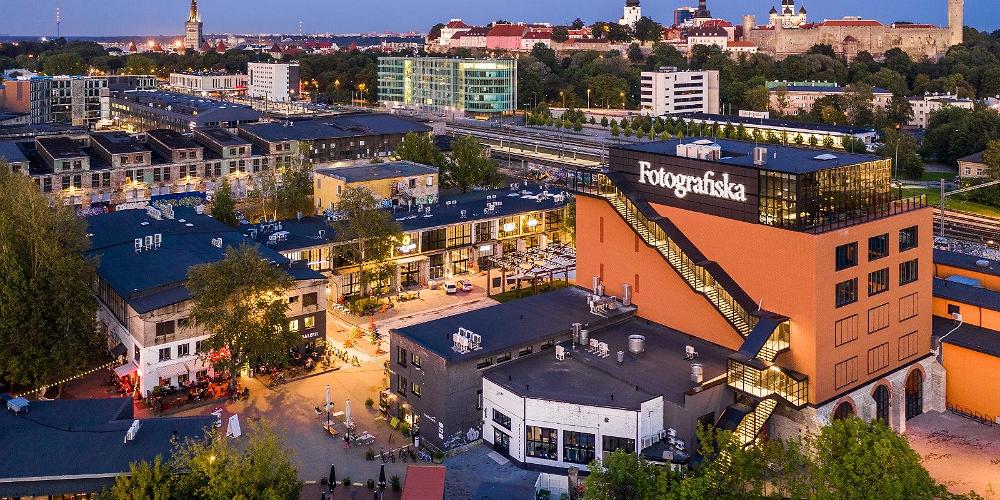 Harju maakond, Põhja-Tallinna linnaosa
Telliskivi Creative City is located in the former industrial complex of Tallinn, which houses galleries, small shops, various creative companies, start-ups, and restaurants. In the heart of the creative city is the internationally renowned Fotografiska Tallinn Photography Museum, Juhan Kuus Documentary Photo Centre, Sõltumatu Tantsu Lava theatre and a contemporary dance platform, LaMuu Ice Cream Factory, the Erinevate Tubade Klubi venue, and several other creative companies. More than 800 different cultural events take place in the Creative City throughout the year. In addition, more than twenty different works of street art can be found in the creative city.
Read more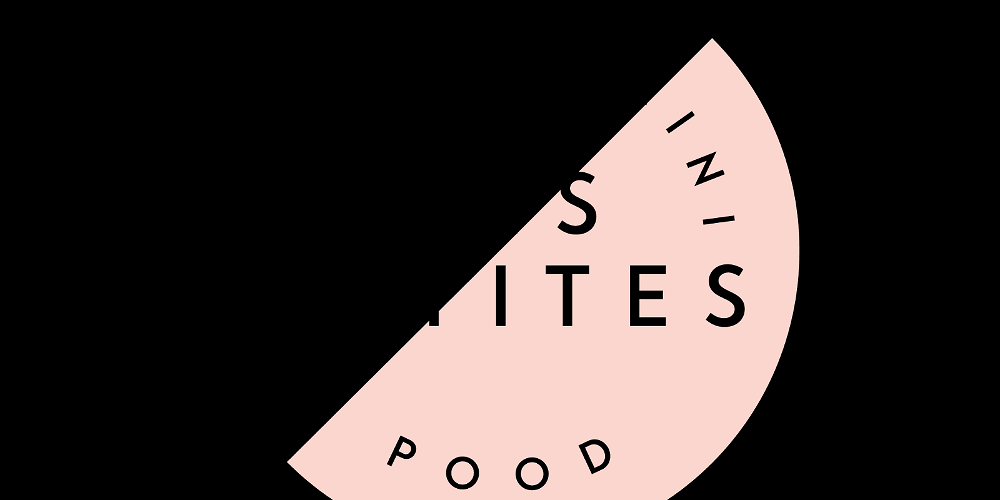 Harju maakond, Põhja-Tallinna linnaosa
This is a shop selling design and handicraft, representing many Estonian brands and a total of about 80 local designers. You can find jewellery, clothes, accessories, toys, as well as decorative items here.
Read more