Looking to do some holiday shopping? You are on the right track as Estonia offers affordable high quality design as well as great vintage shopping with hidden gems from the soviet era to the modern day. Here you can find minimalist jewellery, quirky clothing and playful local design products that are sure to stand out from the crowd.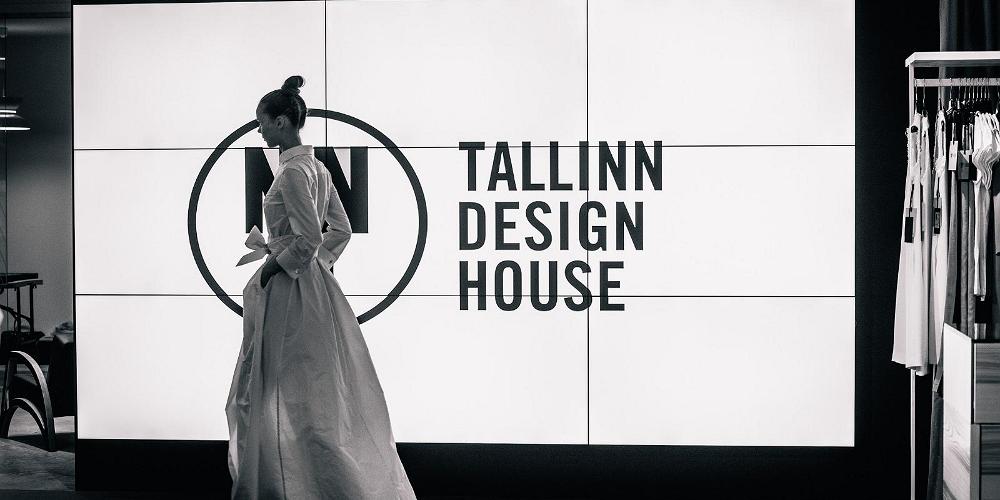 1
Harju maakond, Kesklinna linnaosa
This shop, located in the Rotermann quarter, offers a unique selection of Estonian design, from fashion to furniture, perfect for locals and visitors alike. The shop brings together the absolute best of the local designers – fashion pieces, jewellery, leather art, and design products for furnishing your home, an exciting book selection for book and art lovers, and much more. If you want to organise product presentations, seminars, workshops, or receptions, you can use our representation room with high-tech capabilities. The room is easily customisable and equipped with a video wall and a live-stream camera. The conference room is suitable for smaller meetings.  
Read more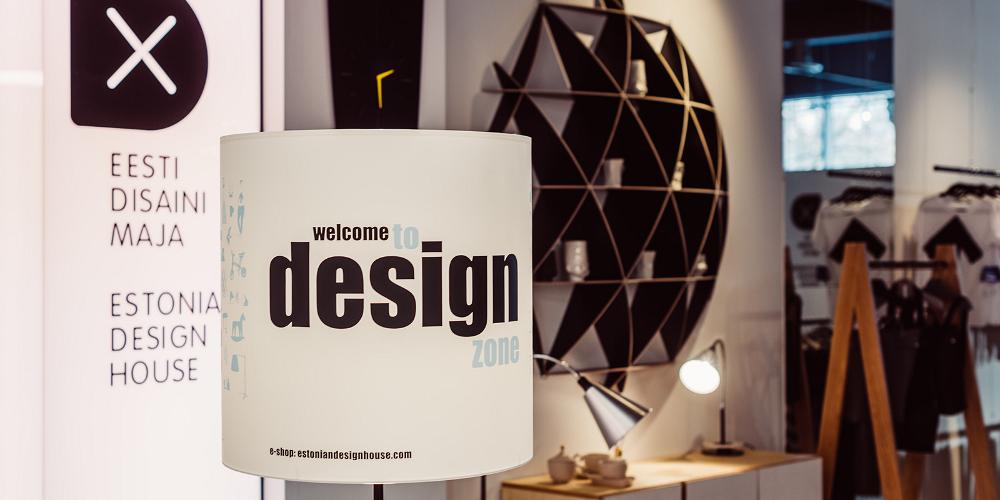 2
Harju maakond, Kesklinna linnaosa
The Estonian Design House (EDM) was established for promoting the creation of Estonian designers and commercialising it through different sales channels in Estonia and abroad. The mission of EDM is to introduce Estonia as a country with a lot of potential in design and shape its reputation. The official stores of the Estonian Design House have a rich selection of the designers' works, and the revenue from the sales is invested in various projects introducing Estonian design. EDM represents the unique design of more than a hundred Estonian artists, from interior accessories to fashion pieces. Check out the exciting office building of EDM at 10 Mere Puiestee in Koda village.
Read more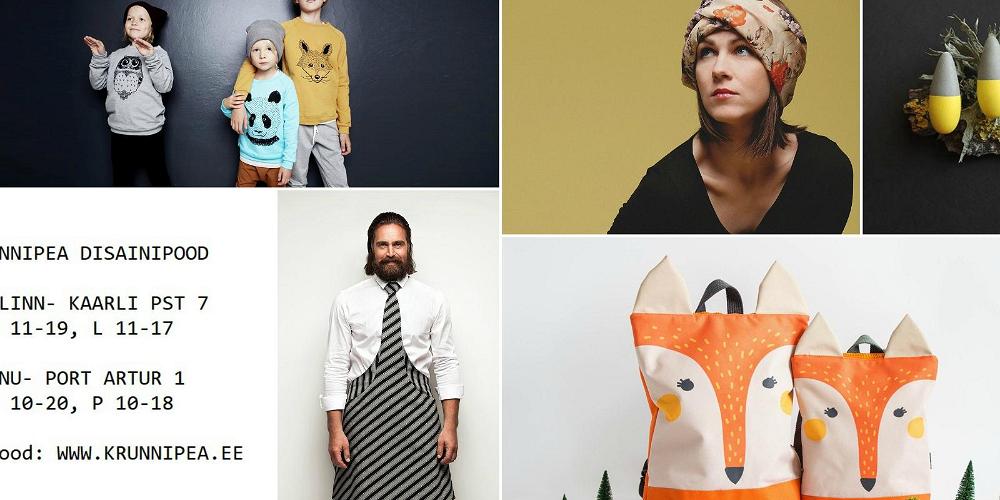 3
Estonian design shop Krunnipea
Harju maakond, Kesklinna linnaosa
Design shop Krunnipea represents the works of more than 70 designers from Estonia and the rest of the Baltic area. We sell the works of lesser-known artists, those at the beginning of their careers in the field of design, as well as of highly acclaimed artists. We offer gift ideas for both women and men. We value recovery of materials, design, originality, and prefer self-made items to mass-produced ones. Come and buy a present that is Estonian and by doing so, support young Estonian designers. Make sure to visit our e-shop as well.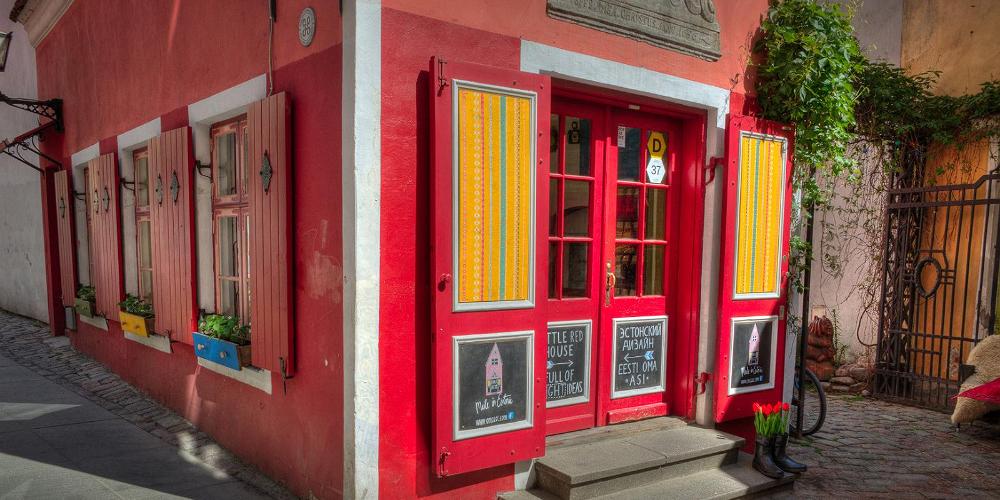 4
Harju maakond, Kesklinna linnaosa
Oma Asi is a shop that is home to the work of Estonia's most talented designers and artists. We like unique and original ideas which bring a smile to your face. Everyone likes things that are different or have a bit of a twist – things that stand out and leave you feeling unlike anything else.  Our cosy little shop offers the work of more than 60 designers. You will find us in the smallest building in the shortest street in the Old Town of Tallinn – right next to the Church of the Holy Spirit.
Read more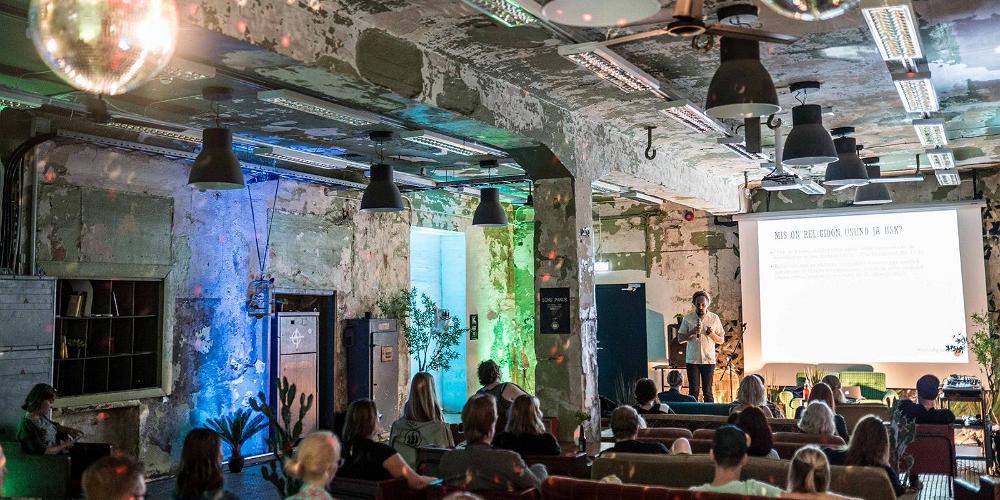 5
Tartu maakond, Tartu linn
The Widget Factory (Aparaaditehas), located on the corner of Riia tänav and Kastani tänav, is a universal cultural factory built in an old factory complex that surprises with a lot of street art and industrial interiors. Many creative entrepreneurs, artists, designers, and the cat Johannes Gutenberg have found their home here. The factory offers trendy design and art shops, hipster restaurants, the TYPA Printing and Paper Art Centre, and a distinctive bookstore. There are several workshops, concerts, fairs, parties, and exhibitions for everyone throughout the year! Aparaaditehas – the coolest meeting place in Tartu!
Read more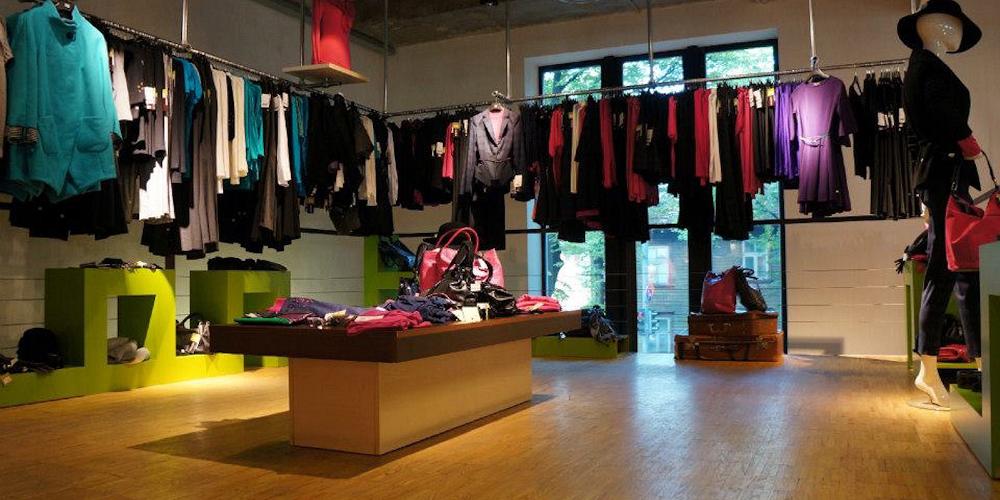 6
Baltika Quarter's Fashion Street
Harju maakond, Kesklinna linnaosa
Baltika Quarter's Fashion Street has gathered local fashion world's brands – Monton, Mosaic, Baltman and Ivo Nikkolo, giving a taste of diversity and showcasing the vitality and genius of the local clothing industries. The old factory building's atmosphere has been carefully preserved and furnished to reflect harmony between the old and new.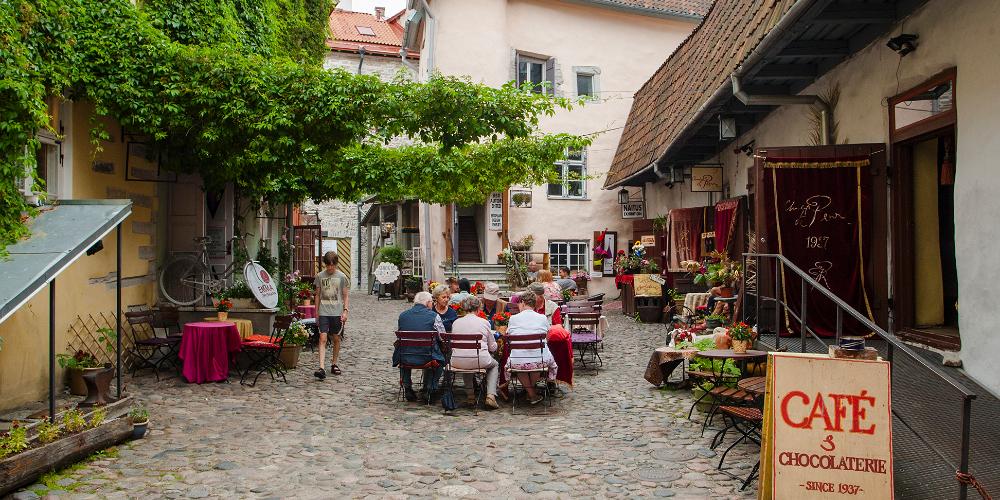 7
Harju maakond, Kesklinna linnaosa
This quiet courtyard in the Old Town is a little piece of Tallinn as it was centuries ago, when people appreciated the work of craftsmen, who put their heart and soul into everything they made. You can still see the medieval architecture and enjoy the cosy atmosphere. There are different arts and crafts workshops, guest rooms for accommodation, and the famous café Chocolaterie in the yard.
Read more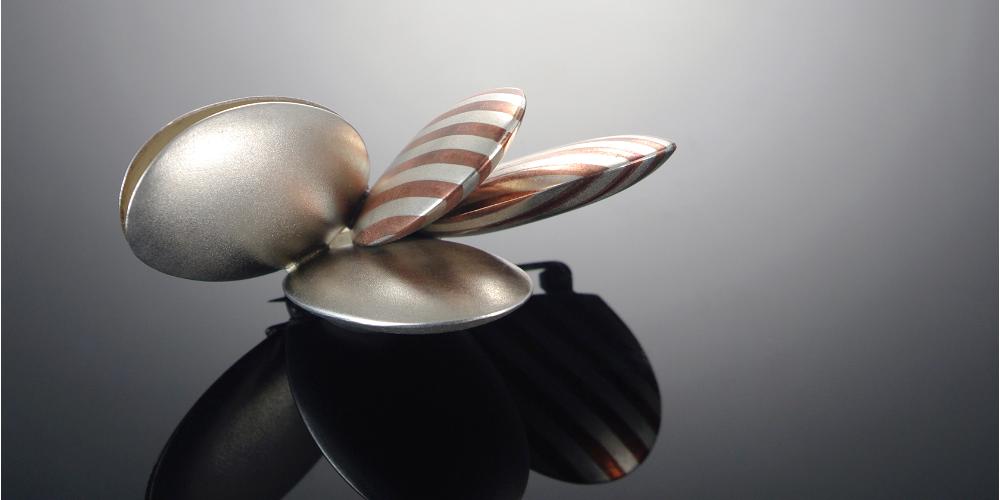 8
Harju maakond, Kesklinna linnaosa
A-Gallery is a store of Estonian jewellery and a unique meeting place, where you can get acquainted with the works of nearly 80 different designers. The safe room of A-Gallery is a historical corner, which has been used as an exhibition room since 2005. The exhibitions in the safe change every month and the exhibition schedule is approved every autumn. Past and upcoming exhibitions can be found on our website.
Read more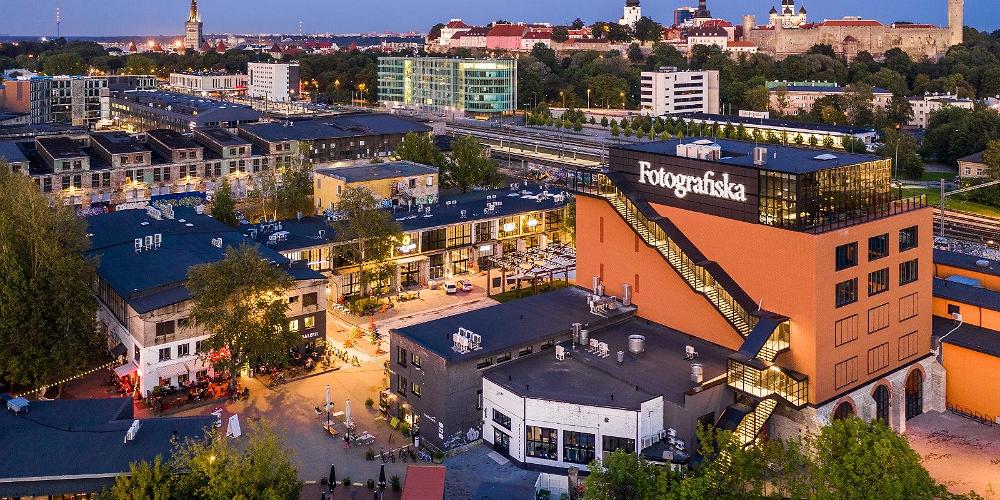 9
Harju maakond, Põhja-Tallinna linnaosa
The Telliskivi Creative City, located in the former industrial complex, has become one of the most popular leisure centres among the locals. It is the largest and most unique creative centre in Estonia – hundreds of creative companies, NGOs, and start-ups are located here. Award-winning and diverse eateries, a shopping street focused on Estonian design, a gallery, and three theatres are waiting for you! Nearly 500 cultural events take place in Telliskivi Creative City every year, and a flea market takes place every Saturday. In the heart of the creative city, you will find the internationally renowned and modern Fotografiska Tallinn museum with Stockholm roots. There is also a magnificent graffiti wall created by artists of 12 different nationalities. How did these paintings come about and what do they represent? You can find out about this on a street art tour.
Read more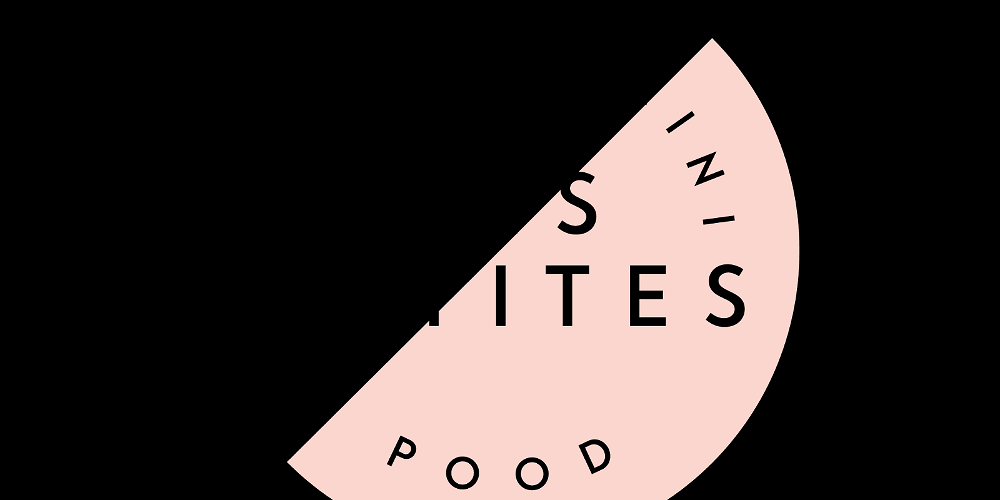 10
Harju maakond, Põhja-Tallinna linnaosa
This is a shop selling design and handicraft, representing many Estonian brands and a total of about 80 local designers. You can find jewellery, clothes, accessories, toys, as well as decorative items here.
Read more