Viljandi was one of the first towns in Estonia to have water supply and sewage. A 30-metre red-brick water tower, the task of which was to supply the town with water, was built already in 1911. The old water tower building, with its small windows and an octogonal top part, has been preserved and three floors of the tower now house a permanent exhibition and several travelling exhibitions. The water tower has an important part in the silhouette of the town. A gorgeous view of the Lake Viljandi and old town opens up from the tower. Open during the summer season; in the wintertime with advance bookings only.
The Lasva Water Tower Gallery in the Võru County is the tower of an old soviet pig farm, which has been transformed into a fascinating site by creative architects and artists. The award-winning object includes a piano-staircase as well as photo and art shows in a rusty old water tank. Open during the summer season; in the wintertime with advance bookings only.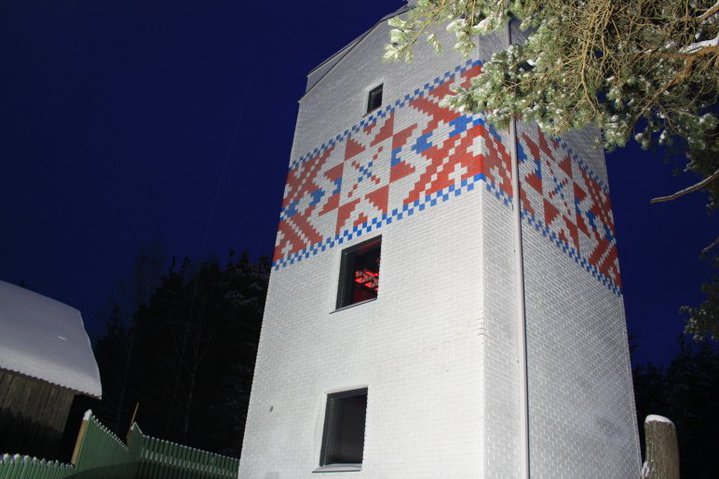 There is a watermill in the Valga County that has been working for over 140 years now. Visitors of the Hellenurme Watermill Museum can see how grain is ground and made into flour in a water mill and how a third-generation miller bakes delicious rye bread. Visits to the mill with advance booking only.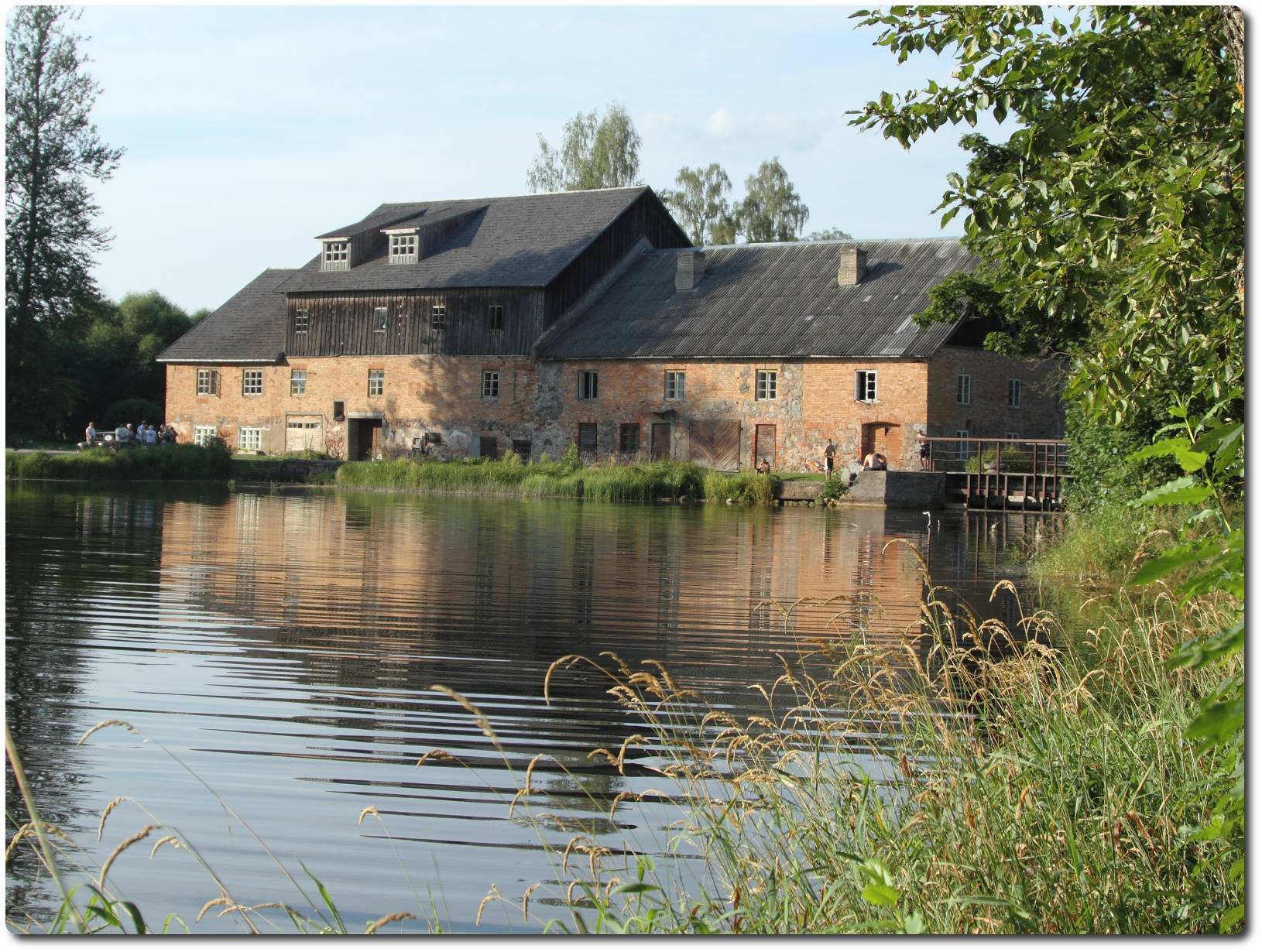 Räpina in the Põlva County is home to a true wonder of industrial architecture – the Räpina Paper Factory, which was established in 1728 and is unique in the whole of Europe. Count Karl Gustav von Löwenwolde, a courtier of Peter I, built a brick fabric and a saw, flour and paper mill at the Võhandu River, all of which used water as a source of power. The Räpina Paper Mill, which started work in 1734, is Estonia's oldest currently operational industrial company that produces paper. Visits to the factory with advance booking only.
Naturally, the aforementioned suggestions are just a fraction of the industrial heritage of Southern Estonia. Over the next two years, thanks to the Estonian-Latvian programme project "Revival of Industrial Heritage for Tourism Development", a number of exciting objects will be revived; several engaging industrial heritage routes will also be created in order to introduce lighthouses and water towers, mills, railway heritage and industries.