Winter is the season of giving, and you are welcome to skip the mainstream retail rush and pick up truly original Christmas presents made with love by Estonian designers. Modern trends rooted in traditional handicraft that combine colourful patterns with Scandi-style functionality is what makes Estonian design perfectly suited for the Christmas season. Explore below some of the many wonderful gift ideas from Estonia this season.
ÖÖloom face blanket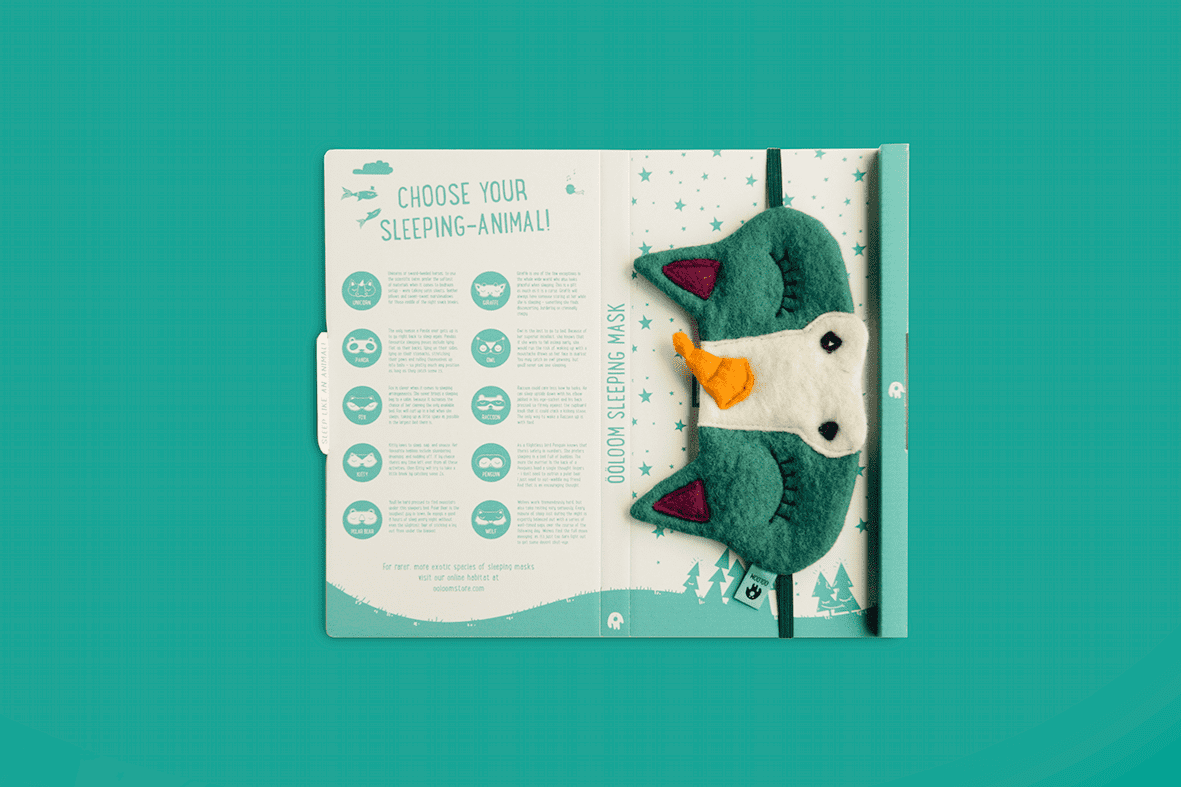 Having trouble sleeping/ have a long flight ahead? ÖÖloom is a sleeping mask that uses the ancient power of wild animals, because unlike humans, animals have never had any trouble sleeping. These award-winning face blankets are making waves in Estonia and abroad - even Zoella's got one - so be quick to grab a mask with the face of your spirit animal.
Buy ÖÖloom face blanket online or from local design stores like Les Petites.
AEGAON watches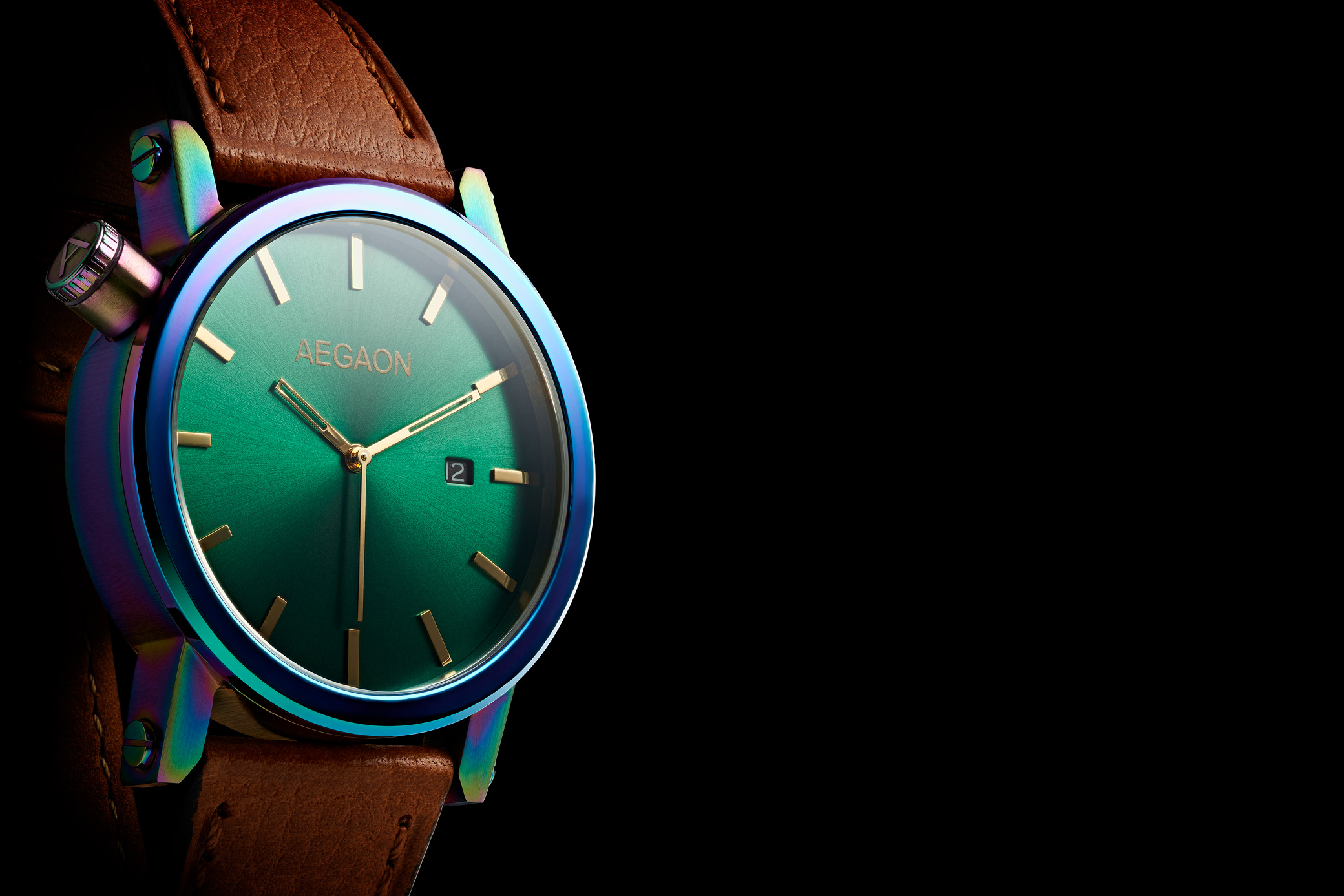 AEGAON is the very first Estonian watch brand since 2012. It is their unique design for men and women, that distinguishes their watches from all others. Even the Estonian president and prime minister give AEGAON watches as gifts at important foreign visits, so there's got to be something special about them.
Buy AEGAON watches online or visit their shop in Tallinn at Aia 5b.
Helk reflector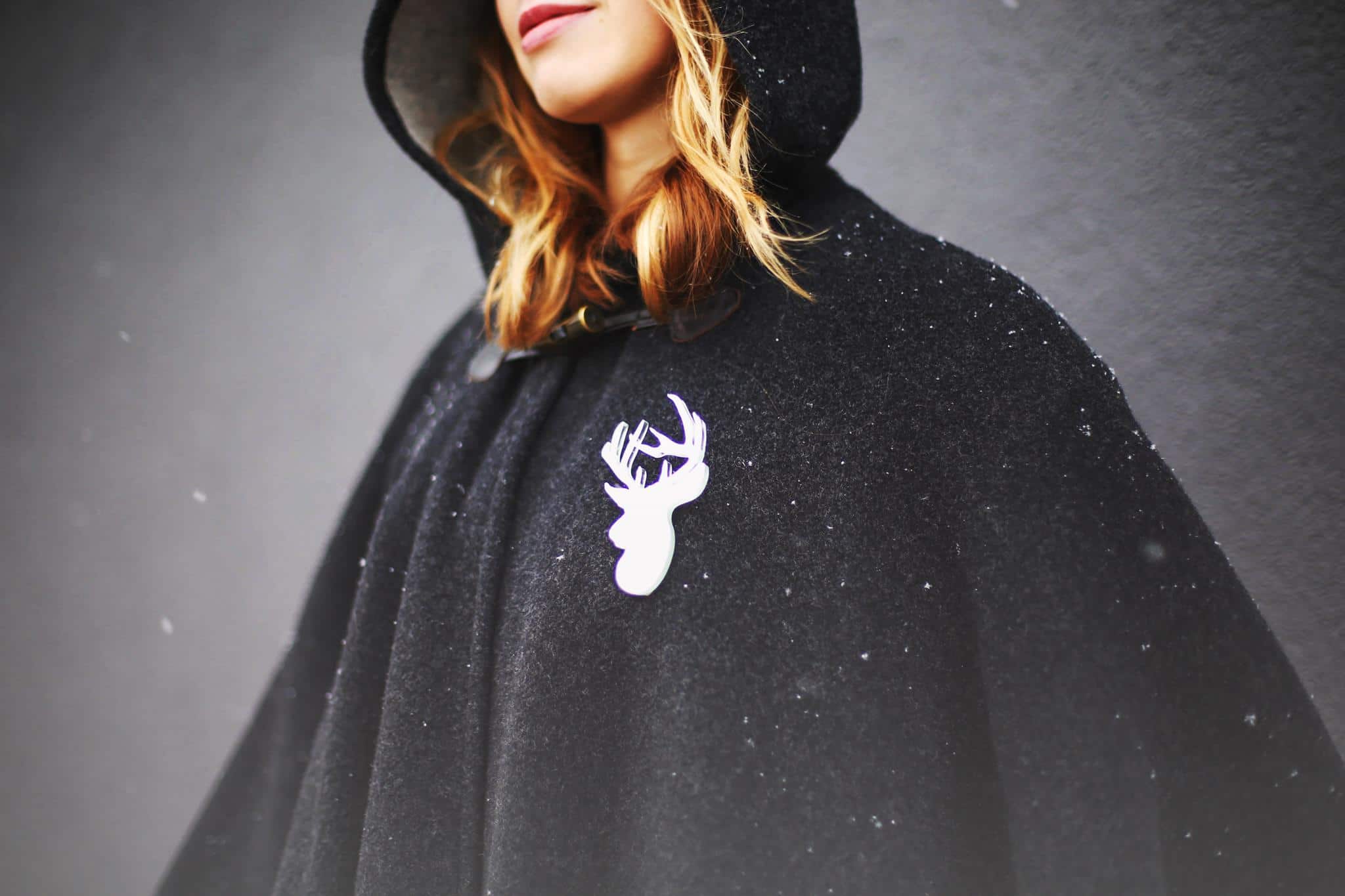 Photo by Triinu Haller
For most of us, it's important to look stashing yet be visible on the streets even during the darkest months of the year. Helk is essentially a wearable reflector disguised as a funky brooch.
Buy Helk reflector from Estonian Design House or online from Helkstore.

Wooden bow tie by Wooden Lifestyle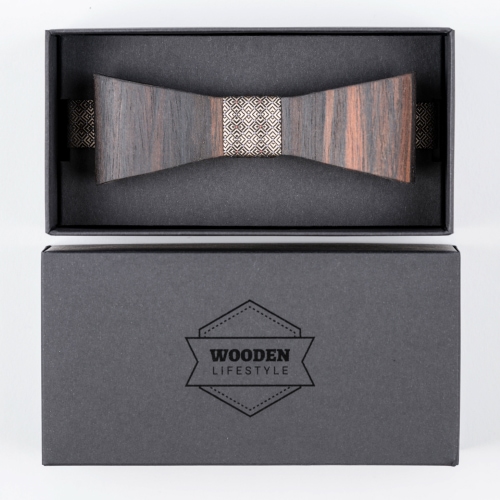 It's all in the details when it comes to putting together the perfect New Year's Eve outfit. Natural materials are here to stay, so you can wear these to the swankiest NYE parties, whether you happen to be in Tallinn, London or Rio.
Buy wooden bow tie online or from Kaubamaja.
Kuma brooch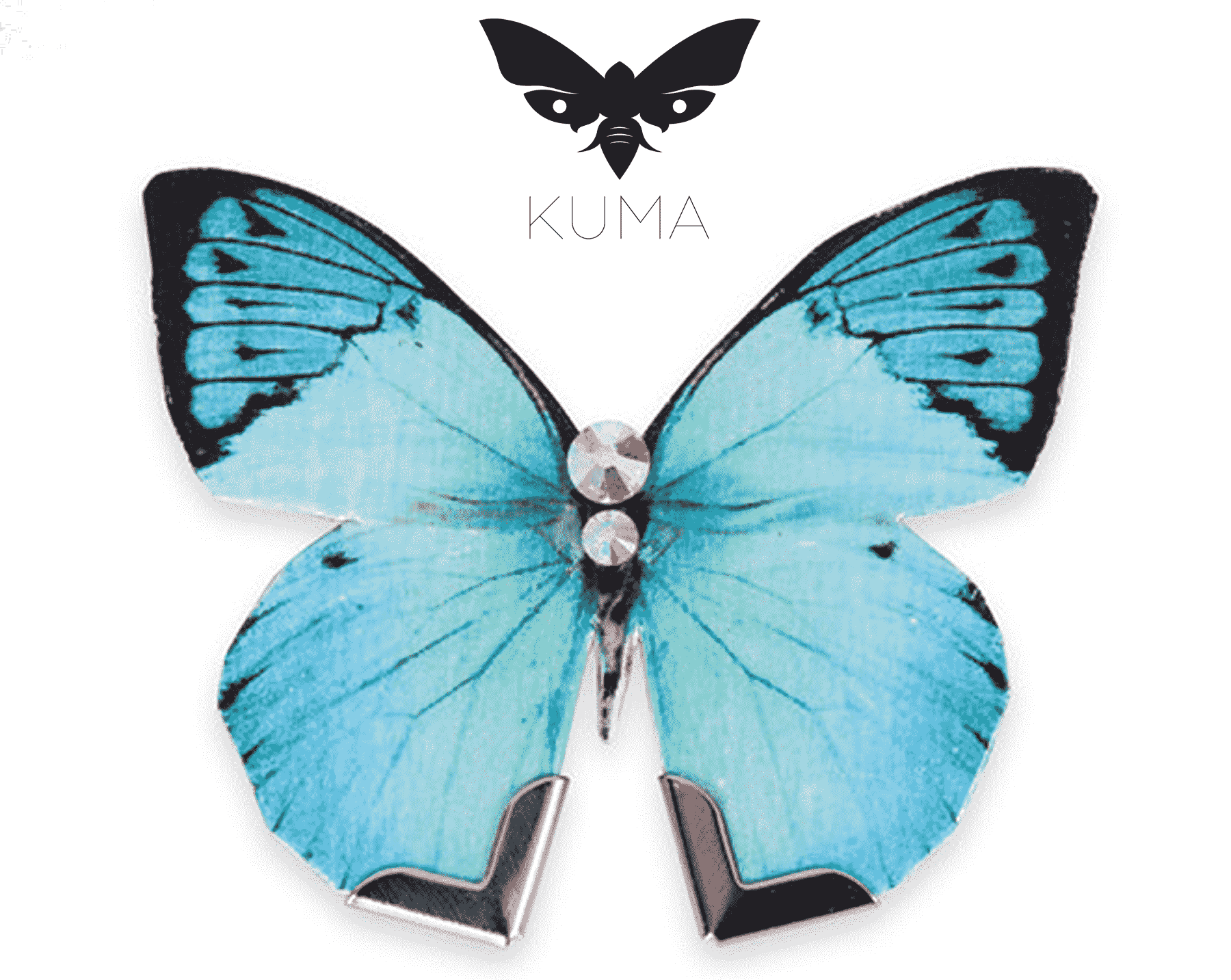 If a bow tie is not quite your thing, then you can opt for a butterfly instead. Kuma jewellery comes in different colours and patterns just like real butterflies, and is sure to stir curiosity at any cocktail party.
Buy KUMA butterfly accessories online or from Estonian Design House.
Knitwear by Liina Viira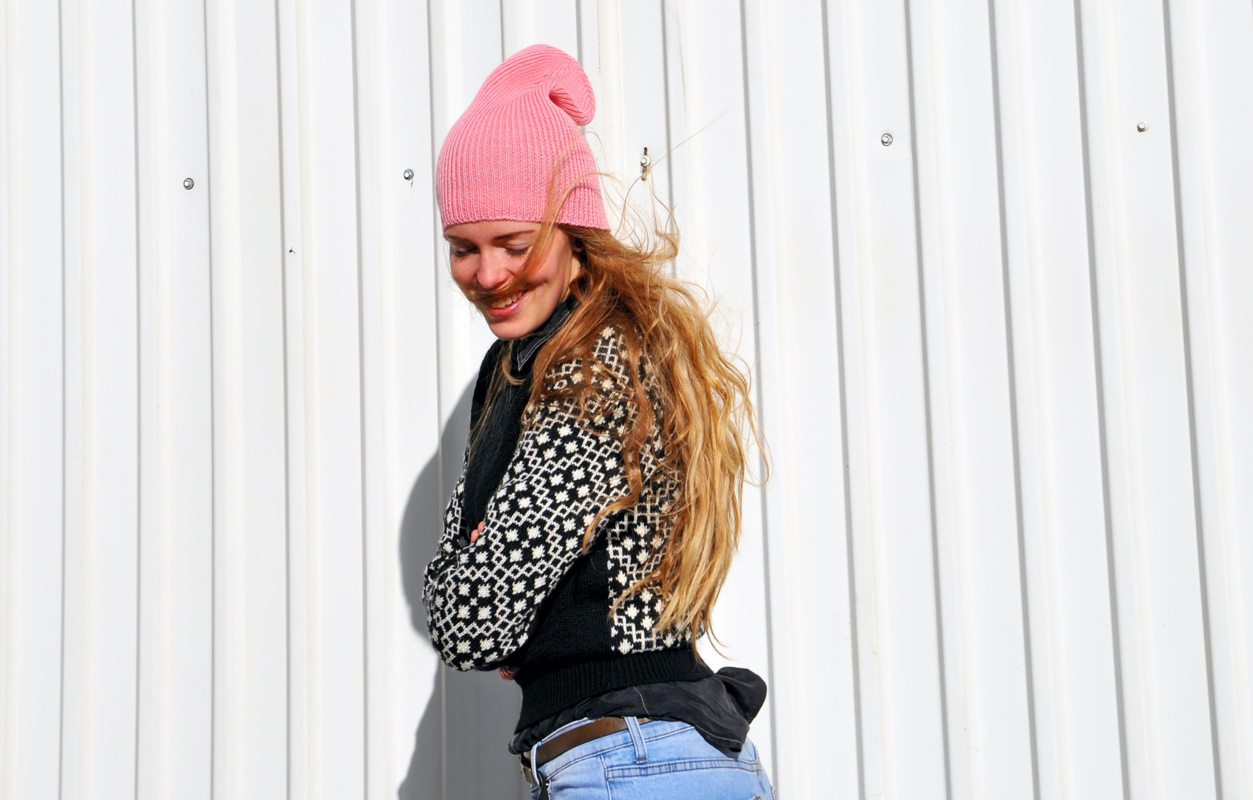 Photo by Merili Laur
Estonian designer Liina Viira has made woolly jumpers cool again. Traditional Estonian patterns and modern cuts are perfect for layering for that casual/chic look this winter.
Buy knitwear by Liina Viira online and at Estonian Design House.

Framed by Karl spectacles
Photo by: Framed by Karl
Need a new pair of glasses? Preferably wooden and customised to your taste? Treat yourself at Karl's workshop, where you can choose a style or collaborate with the designer in creating a pair for your needs.
Buy Framed by Karl spectacles online or arrange a visit to the workshop.
Craftory leather accessory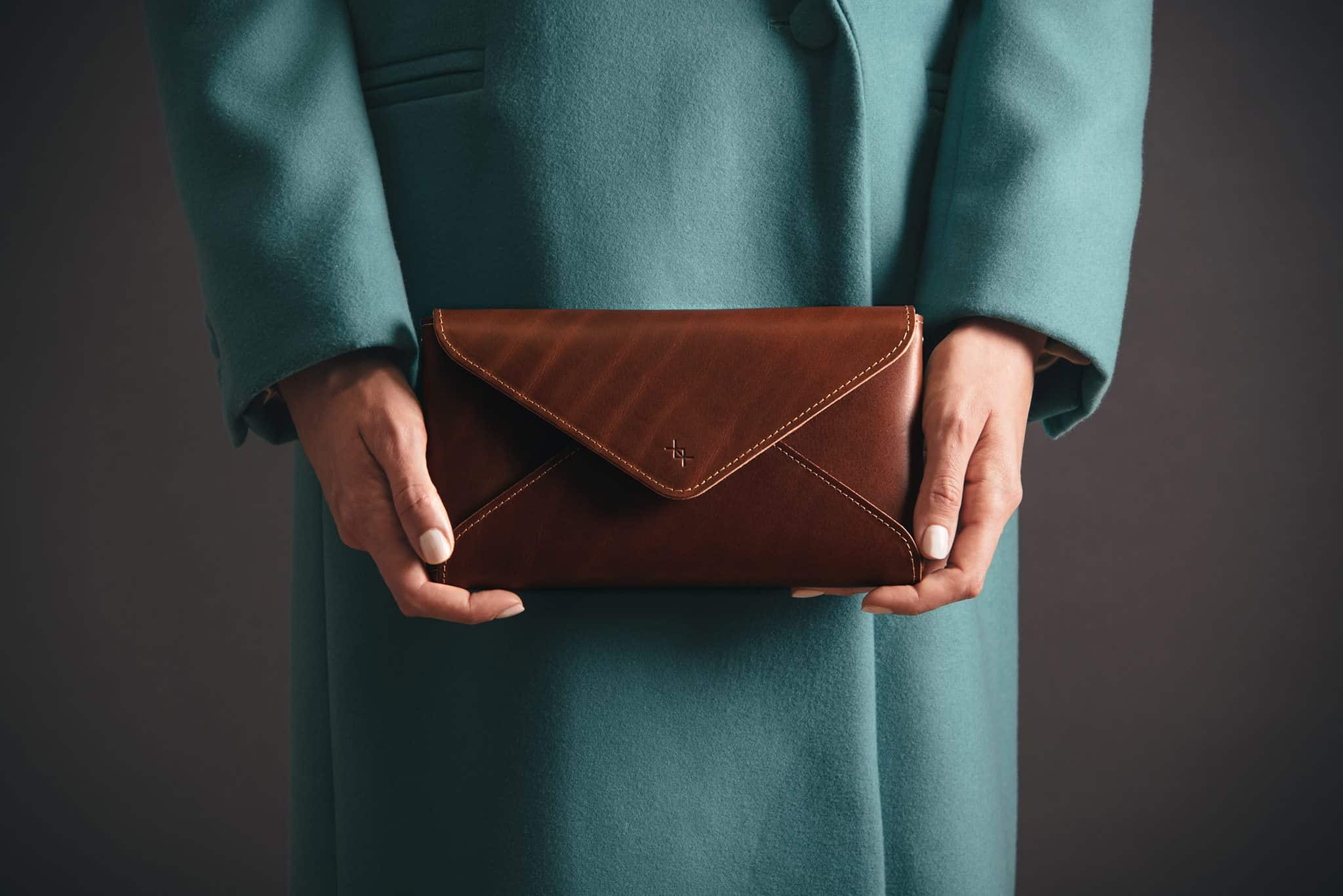 This Tallinn based independent leather workshop, designing and crafting wallets and purses, pouches and sacks, has taken the local streets by storm. If you can't quite make it to Tallinn based workshop to pick up the gift, you can also pop into Netil Market in London Fields.
Buy Craftory accessories online or visit Craftory store in Tallinn (Estonia pst 9, Tallinn) and London (13-23 Westgate Street).
Cushion cover by Emma Leppermann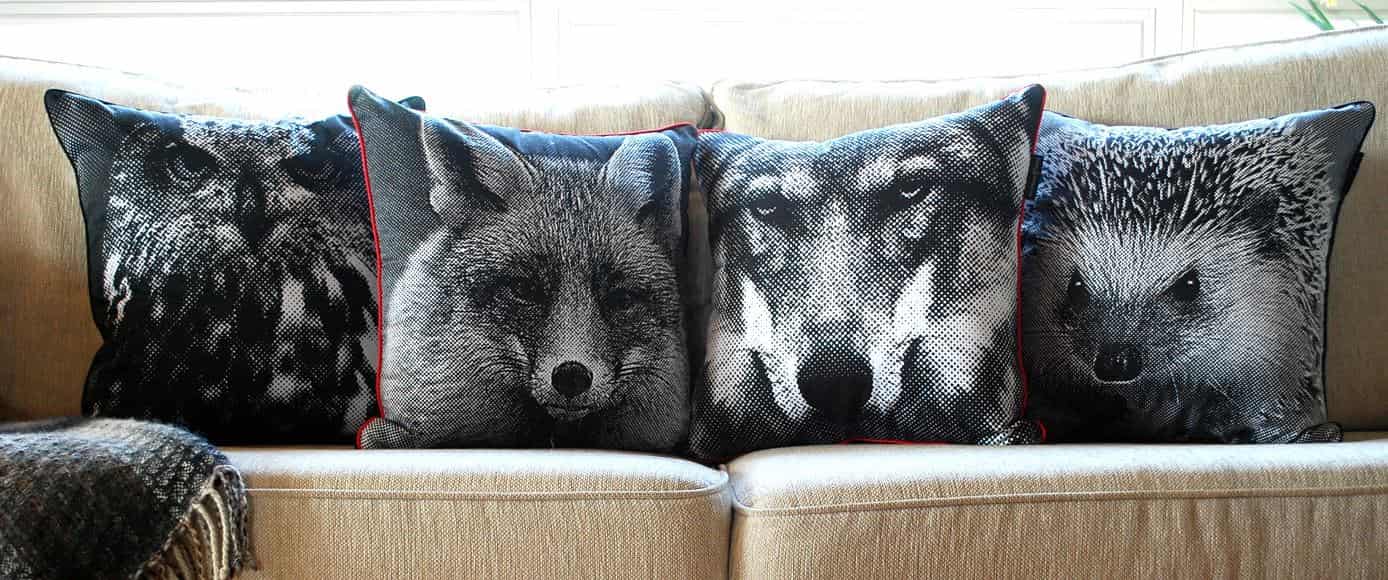 Photo by Merle Suurkask
Did you know that Estonia's large forests are a home to brown bear, wolf, lynx and numerous other northern creatures? You can now lighten up your living room with a touch of Estonian wilderness.
Buy Emma Leppermann cushion cover online or visit Emma Leppermann store.
Viks bike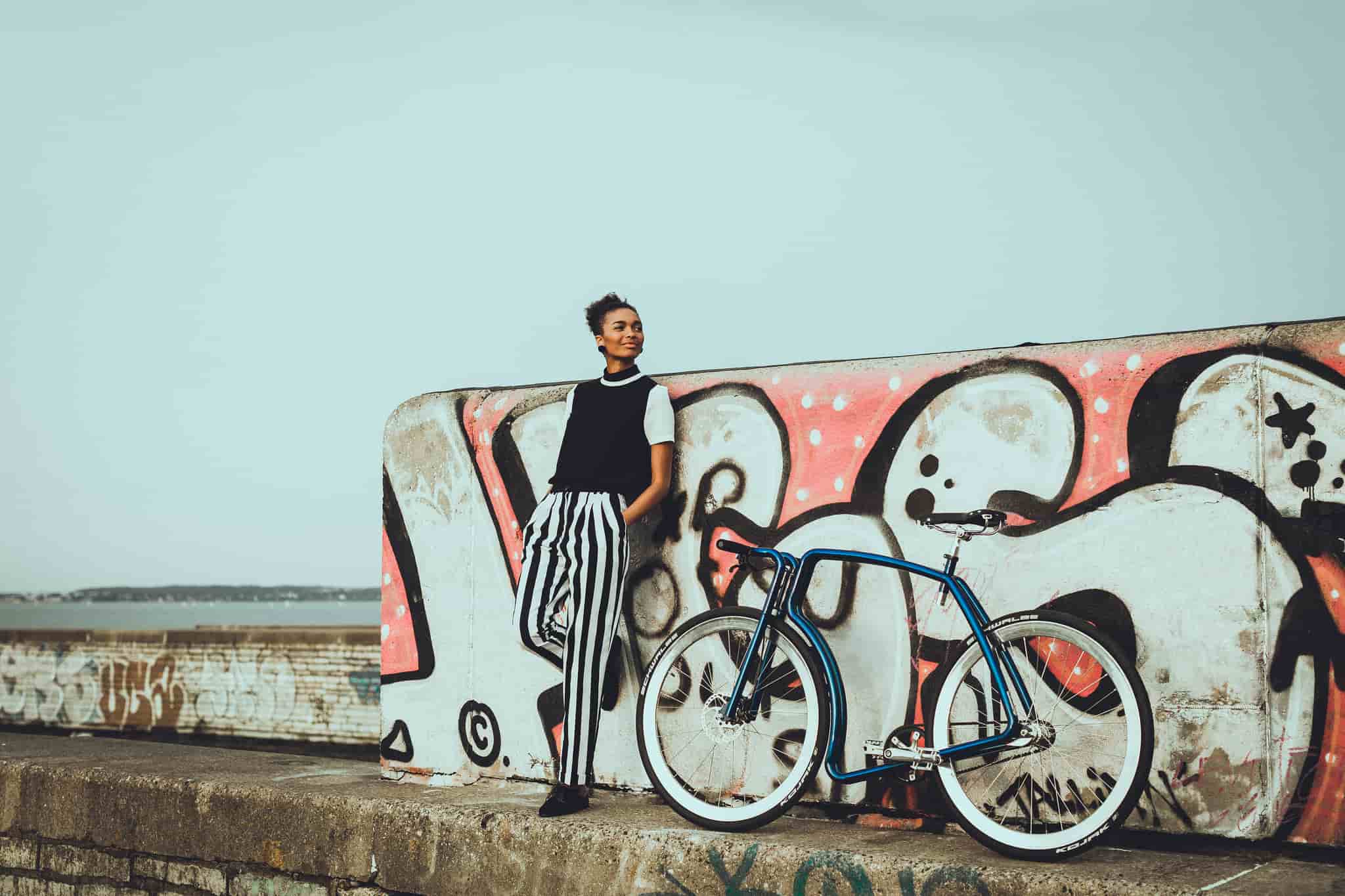 Lightweight, streamlined and sleek, Viks bicycles come in different colour and size. Shortlisted by BBC Autos Editors as one of the 10 most beautiful bikes in the world, you will definitely be the coolest kid on the road riding one of these around.