"Shh. Listen until you hear the pop, pop, pop." I'm in the kitchen of Evelin Ilves, the former First Lady of Estonia — a position she held from 2006 until 2015 — and she's making the country's exalted black bread. Her hands are embedded in a gooey, bubbling mass and we're trying to get in tune with its sound.
"One more minute. The dough is ready when you can listen to it. It's not translatable," she whispers, as her hands work the dough. She turns her ear to the bowl. "That's it now, the pop, pop, pop," she says. We can hear gentle gurgles and Evelin's face breaks into a broad smile.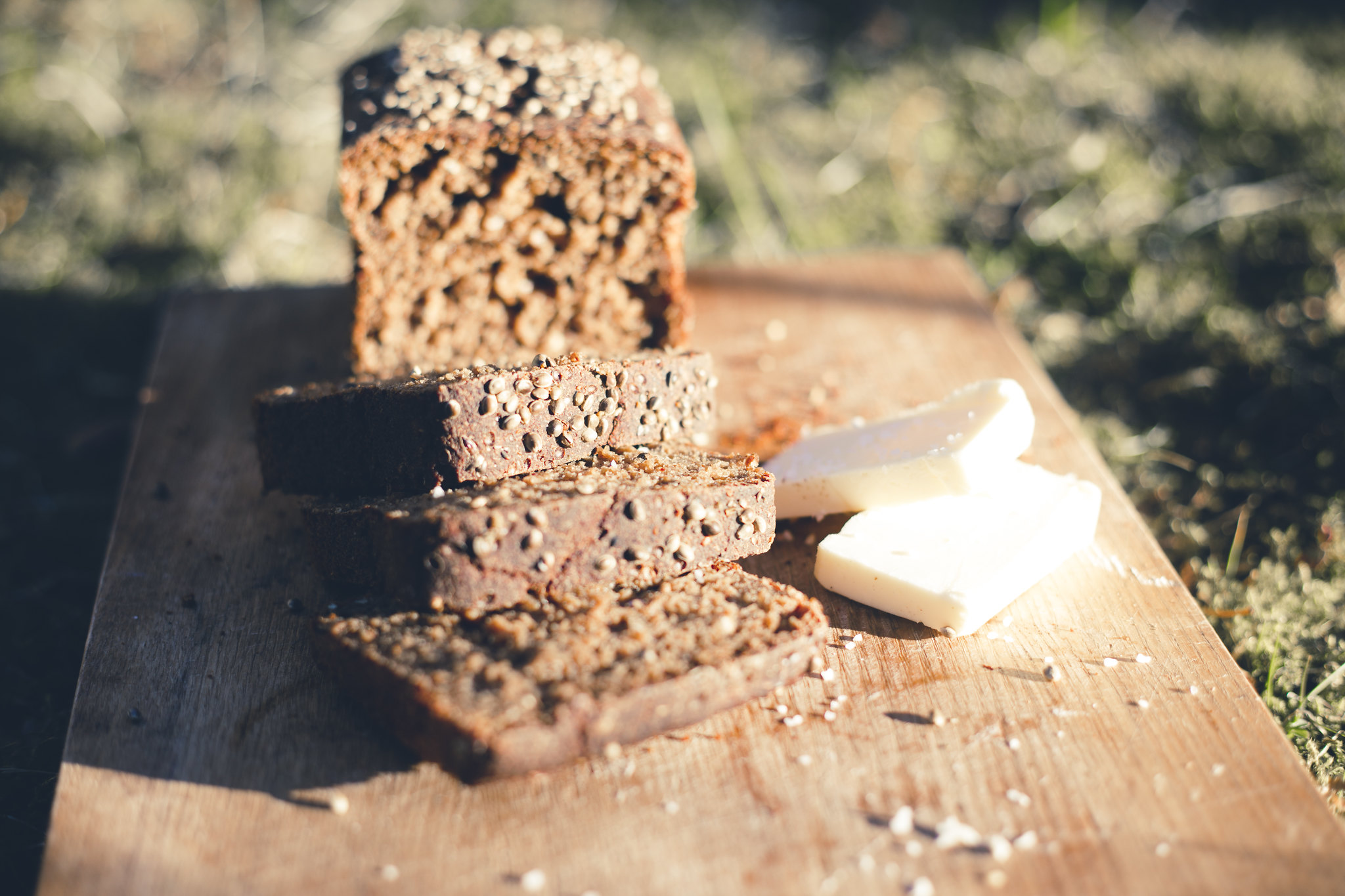 Black bread, known as leib, is the lifeblood of Estonia. It's so revered that many people put at least two loaves into their suitcase when they're visiting compatriots abroad. And when I taste it, I understand why: it's crunchy on the outside, dense and malty inside and at once sweet and sour.
"Bread is almost the Estonian religion. It's very grounding food," explains Evelin. "You must think cool thoughts when you're making bread, otherwise it doesn't rise. You have to connect with it somehow."
She cuts a cross on the top of the dough and sprinkles buckwheat flakes on it. "Every family makes their own sign, but it's just to get the bubbles out and the dough to rise."
A beautiful, Amazonian blonde, Evelin has been hosting Roog, a 'home restaurant', in her 800-year-old house in the heart of Tallinn's Old Town, for three years. She's found her bliss cooking and welcoming guests to her table in the middle of a kitchen that celebrates the simplicity of Estonian food culture. Jars of jams, pickles and ferments line the shelves. "Fermenting is very popular right now, something of a fashion, but us Estonians have always done it," she explains. "Because for six months of the year, we can't grow anything, you see."
Skirting the Baltic Sea — its neighbours are Finland, Sweden, Latvia and Russia — this northern European country's geography gives it four distinct seasons, but the fresh bounty of the land grows during just two of them. So, this nation of gatherers prepares for the barren winter by keeping root cellars for vegetables and preserving everything they can. During summer and autumn, they pick blueberries, cranberries, cloudberries and lingonberries, turning them into sweet magic to last through until the spring. Mushrooms are foraged, eaten fresh and also pickled. Estonians love nothing more than walking in forests looking for the best of the natural larder.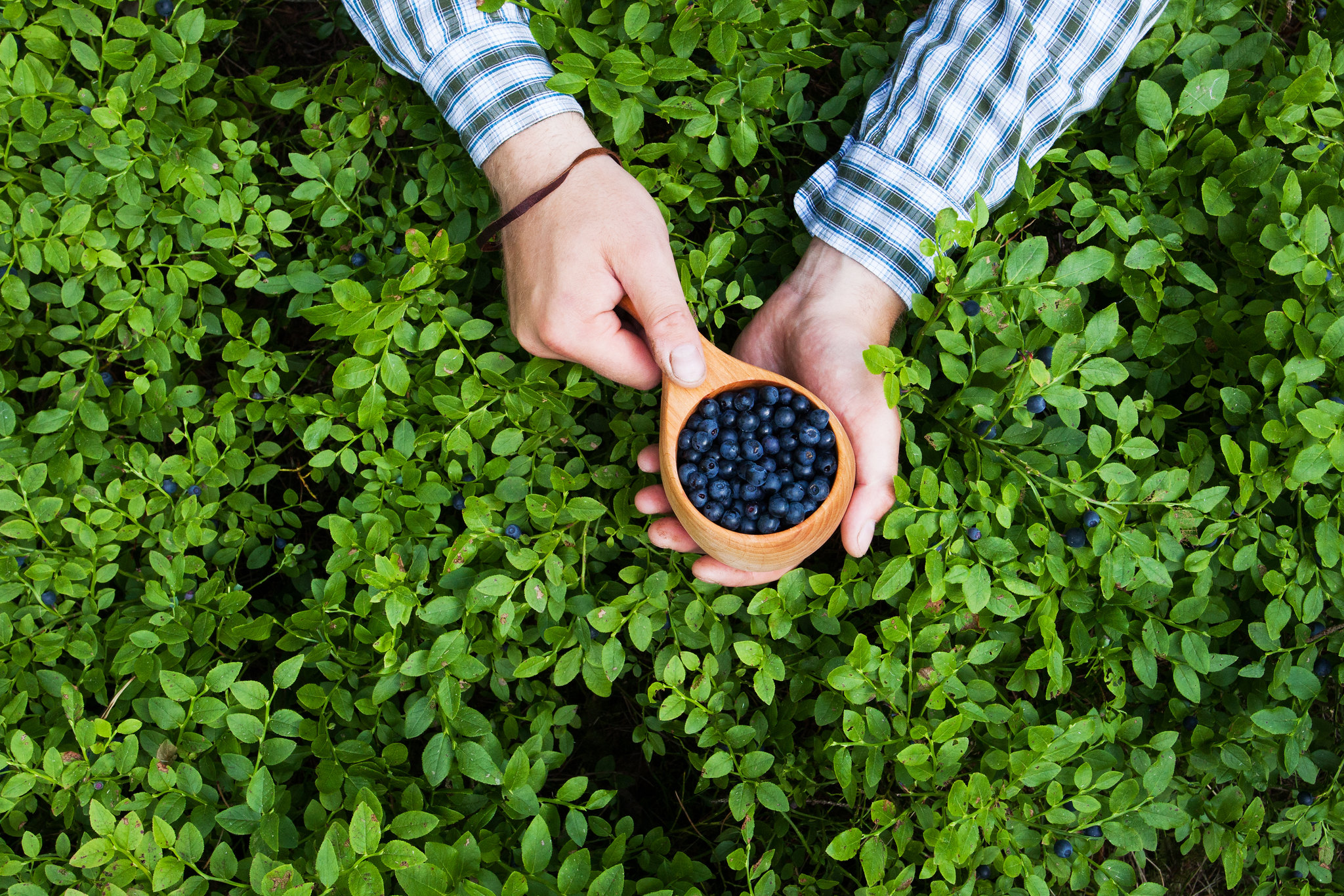 Evelin's home is in the centre of Tallinn's UNESCO-listed medieval old town. Walking the cobbled streets, some of the history of this tiny country can be seen in its architecture — the Germanic and Russian influences are clear — and the cuisines of these nations also had a strong influence on the food here. But young Estonian chefs are also bringing modernity, looking across to the Nordic countries for inspiration.
At Leib — a restaurant that shares a building with the Scottish Culture Society of Estonia — I dine with sommelier Kristjan Peäske. He tells me why he and chef Janno Lepik gave the restaurant this particular name, which means 'black bread': "When I was a child, whenever bread fell on the floor from the table, you'd kiss it. That's the respect we have for bread."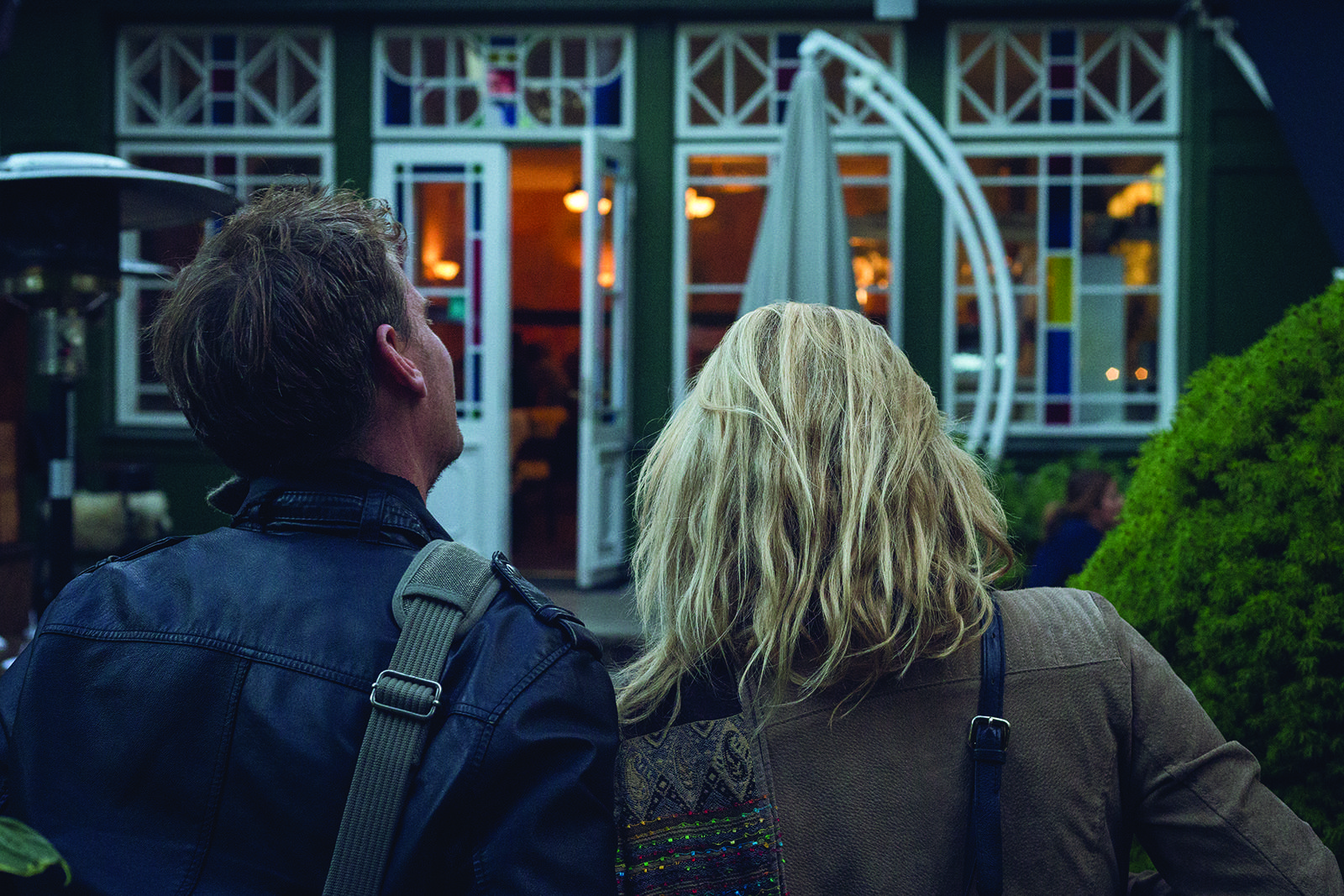 Leib has a very simple menu — "I'm just redoing old recipes," says Janno. I try the wild mushroom soup followed by Baltic herring made to Janno's father's recipe — drenched in flour and salt, fried in a lot of fat to crisp it up, then bathed in a mix of water, vinegar and sugar. Kristjan tells me: "A lot of our culinary heritage came from Germany in the 13th century; then the Swedes, Danes and the Soviet era each played a part. Around 10 years ago, it was all about the fusion kitchen, but now the restaurant scene is much more focused on young chefs returning from abroad. Concern with quality is higher than ever. Janno and I are country boys and we work with farmers to get the best local ingredients."
Estonian produce takes centre stage at Anno, a homely restaurant in a former harbour master's house. Husband Erno Kaasik is front of house, while wife Anna is in the kitchen. She has no formal training so I ask how she describes her cooking. "My food is about a lot of flavours, a lot of different layers, complicated food, cooked over a long time." Her chocolate dessert has 14 components on the plate, but it's a beetroot consommé that blows my mind. I ask Anna how I might make it at home and she reels off a list of ingredients including reduced beef stock, apple, chilli and honey. "The recipe came from my head," she says.
Anna isn't the only one coming up with imaginative uses for local ingredients. At Restoran Ore, also in the Old Town, I meet chef Silver Saa, who worked in the kitchen at The Savoy in London before returning to Estonia to do his military service. When that ended, he decided to stay in his home country, in the restaurant trade. "I'm quite intense with my cooking. I like to have acidity and a lot of textures," he tells me as I tuck into a cured beetroot tartare. "The beets are marinated with caraway then oiled and dehydrated to give them a meaty texture. My food has sense of place and time — I don't just do random flavours."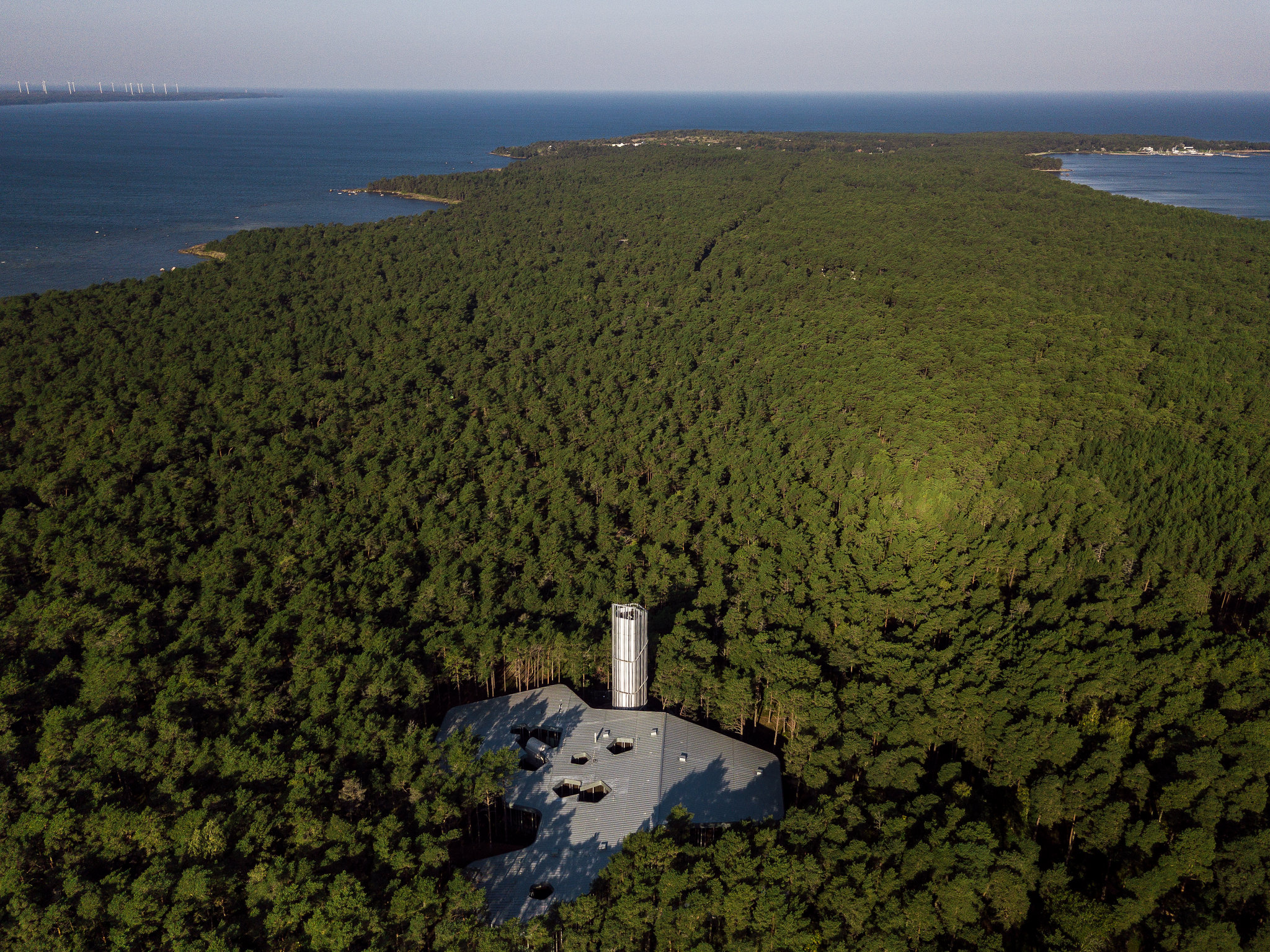 In the forest at Laulasmaa, about an hour from Tallinn, my Estonian friend Eeva Lillemägi says: "We're one of the least religious countries in the world, but we really believe in the energy of the forest." We walk to the new museum honouring Estonian composer Arvo Pärt, and are both gobsmacked when he greets us at the door. It turns out he's there almost every day. From here we lunch at nearby Wicca, a stunning restaurant with a view over the beach. We're joined by chef Angelica Udeküll, who's created a menu of traditional Estonian dishes with a modern twist. "I'm cooking here because I'm surrounded by nature, the sea and can gather wild ingredients." The food is glorious.