Estonian food is a fusion of local and international influences, while mostly locally sourced. Rye bread tends to still be the staple of the local kitchen, with seasonal fruits and vegetables garnishing the local dishes. Below we publish segments of "The one dish you should eat in every European country," by Dawn Stephens-Borg from Rol Cruise. 
Sprats and baltic herring are undeniably the simple delicacies you are can still find stacked side by side in canteens and birthday parties in the form of simple open sandwiches, on rye bread topped with a boiled egg. 
Bread in Estonia comes in many different forms, mostly distinguished by the grain in use. The most popular one tends to be black aka rye bread, which itself comes in darker and lighter, fluffier forms. 
"Rye has been cultivated in Estonia for over 1,000 years and was a central part of traditional agriculture. In the Middle Ages, Estonia was known as a main rye exporter across Europe."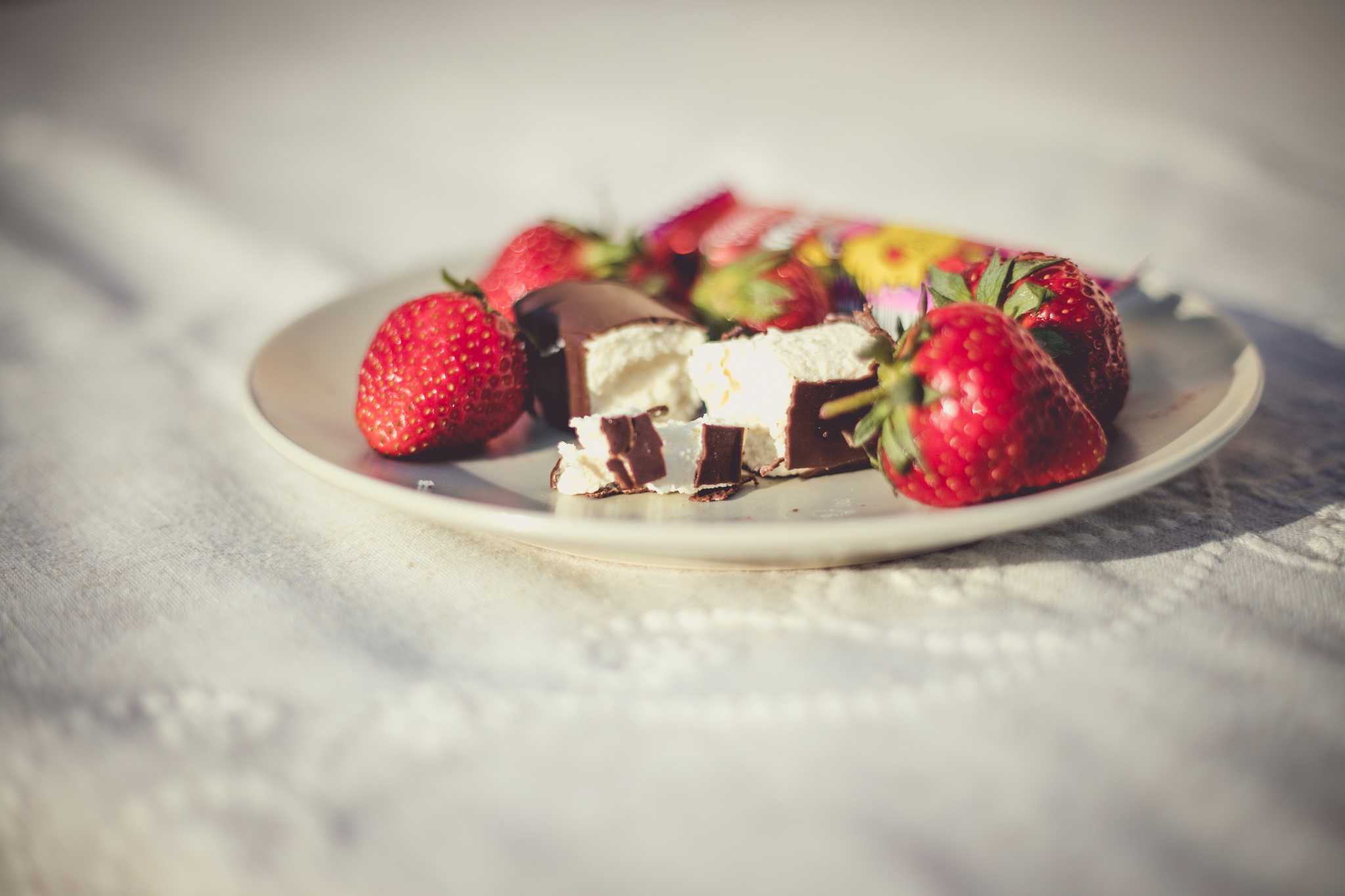 Simplicity is everything. It's embedded in the simple tastes of New Nordic Cuisine, and the more common everyday snacks. Kohuke (a sweet cheese curd baton), is a popular local sweet snack. A gooey, milky filling glazed over with chocolate, kohuke is a substantial afternoon bite very popular especially among kids. 
If we were to dig a bit deeper into the traditional Estonian cuisine, a dish called kama would definitely need to be on the table. 
"The kama powder is a mixture of roasted barley, rye, oat and pea flour. The oat flour may be completely replaced by wheat flour, or kibbled black beans may be added to the mixture. It is used for making some desserts and is mostly enjoyed for breakfast mixed with milk, buttermilk or kefir as mush. Kama is frequently sweetened with sugar and especially with blueberry, honey or served unsweetened."
Read more about the dishes to try while in Europe.