You can also experience Adam's and Laura's journey but carrying out this itinerary requires superpowers – please reserve more time and see what the country has to offer.

Estonia in 24 hours – an itinerary
4am – Take part in a sunrise hike in bog
Estonian bogs are enchanting, mysterious places. Even more so at sunset and sunrise. The Kõrvemaa bog tour takes visitors to Northern and Southern Kõrvemaa, a land of untouched hills, forests and lakes. Visitors are advised to wear comfortable hiking shoes and enjoy the sound of silence in the wild Estonia nature.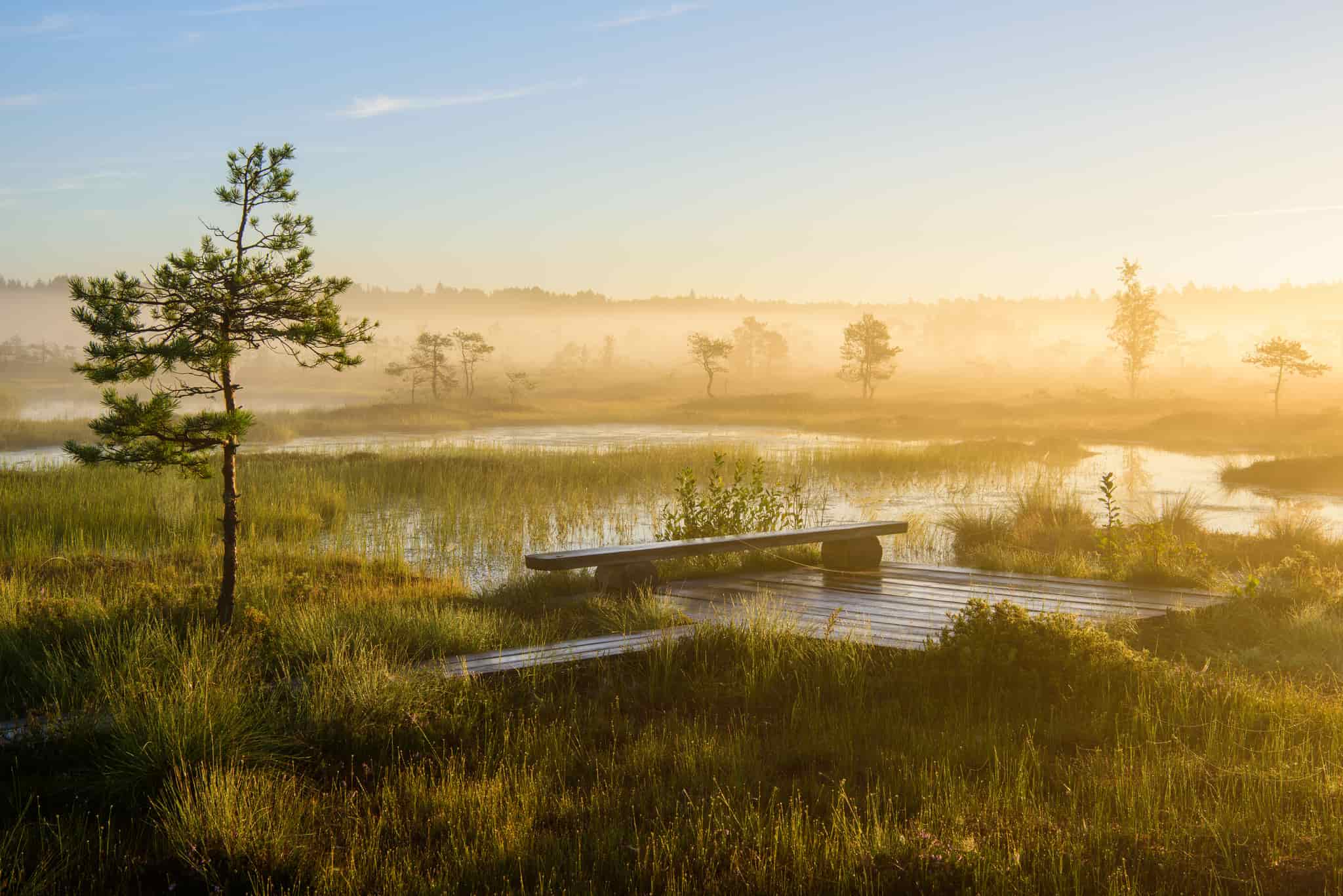 5am – Sõrve Lighthouse
Lighthouses have a strong history in Estonia. Enjoy the breathtaking surroundings of Sõrve Lighthouse located at the tip of Sõrve Peninsula which was built in 1646 by Livonian governor general Gabriel Oxenstierna.
6am – Breakfast at Pädaste manor
The fabulous restaurant serves abundant a la carte breakfast with an innovative Nordic Islands' menu making use of fresh local ingredients produced directly on the island.
7am – Spa treatment in Pädaste manor
Well-being is ensured if all of your senses are brimming with positive energy, satisfaction and relaxation. The procedures offered are based on local traditions dating back centuries, while all of the ingredients we use come from the untouched natural landscape of Muhu island.
8am – Morning swim
With over 3,700 km of Baltic coastline and a number of large lakes, Estonia has plenty of beaches to explore. Experience the sun, sand and pure northern waters.

9am – Baking traditional Estonian bread
Estonians consider bread, especially the traditional black rye bread, as one of their most essential food products. It has become increasingly popular to bake bread at home – sourdough starter is shared among families and friends, people like to experiment with new ingredients and tastes. Cook and bake together with people from Hellenurme Watermill.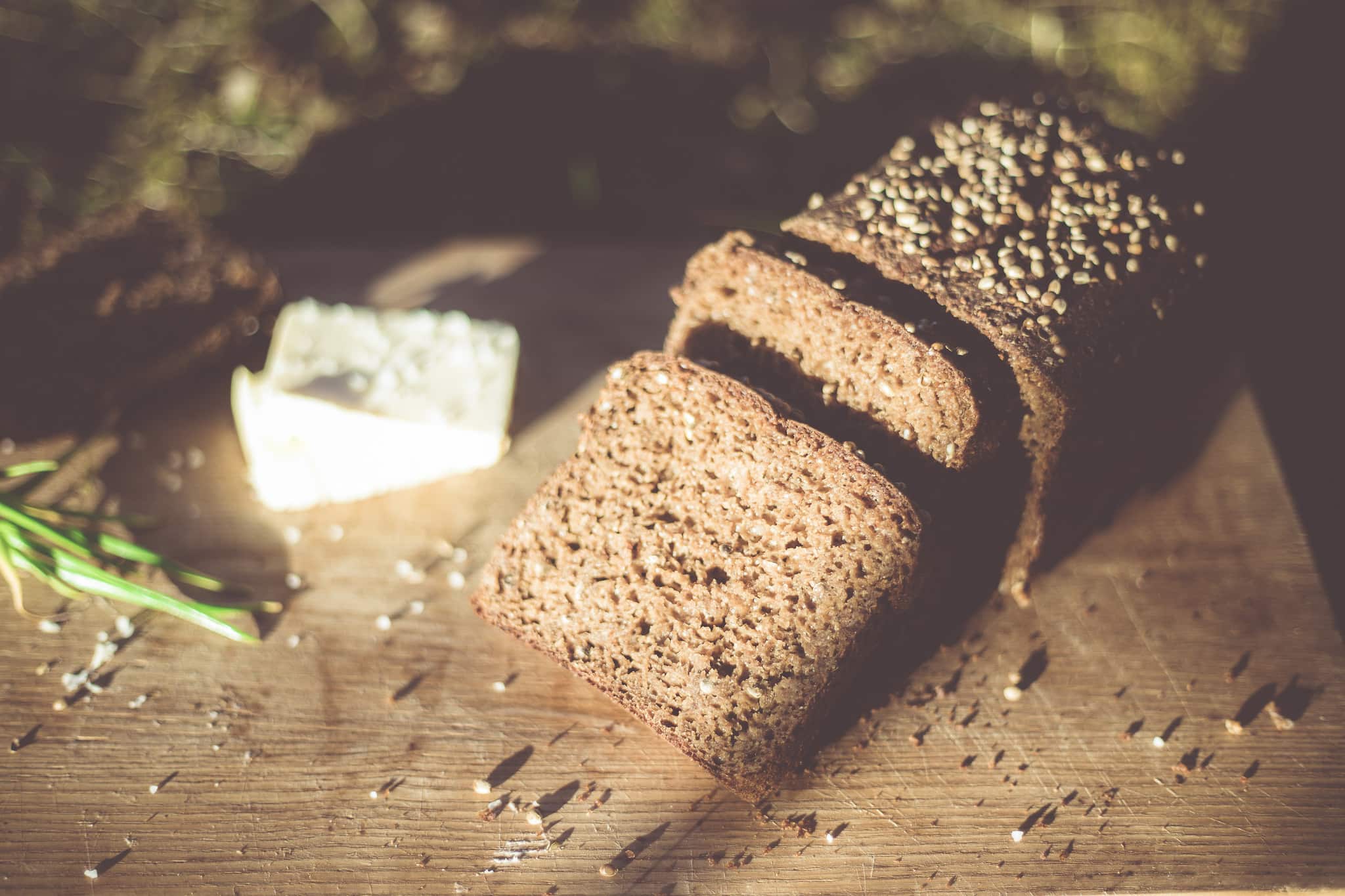 10am – Ferry ride to small islands
Estonia's approximately 2,222 islands have played a defining role in the nation's history and culture. Most lie a short ferry ride into the Baltic Sea and are quiet places for hiking, camping and enjoying seafood delicacies.
11am – sailing to the island of women, Kihnu
Kihnu is famous for its rich and unique heritage, a stand-out feature of which is that the women have historically led the community and continue to do so to this day. The men, historically seal hunters and fishermen, left the island to fish, hunt and work on the mainland leaving the women to take the lead. It is now the only island in the world where the women have absolute power and UNESCO proclaimed the island and Kihnu traditional culture as a Masterpiece of the Oral and Intangible Heritage of Humanity.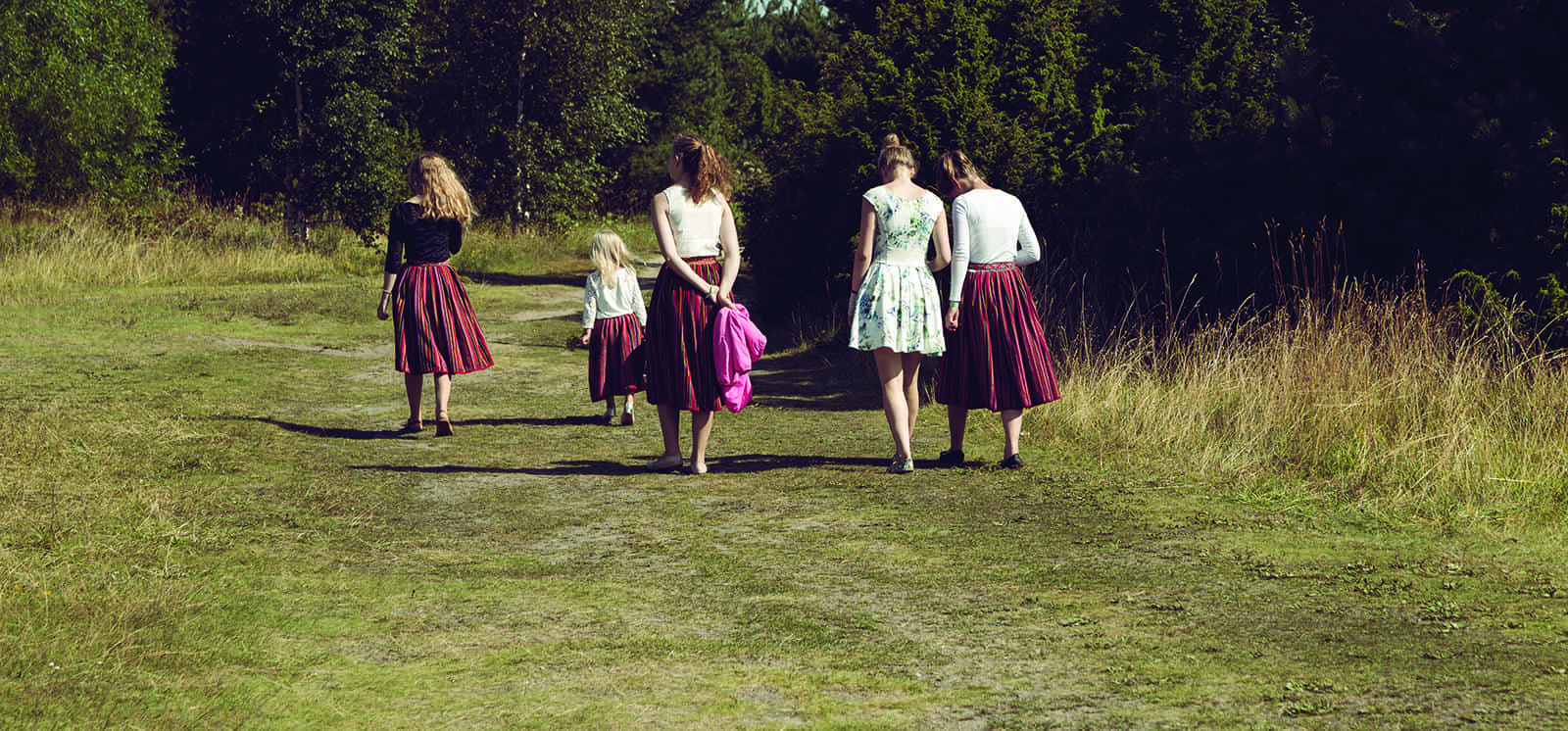 12am – Visit to Jaanihanso Cider House
Jaanihanso Cider House makes cider from natural Estonian apples. The cider is pressed at the spot in the late autumn from the apple juices which mature at that time. At Jaanihanso, the cider is not boiled, filtered, or carbonated. The cider matures and clears in the bottles in the same way as the best champagne does. You can try five different ciders and take part in a tour.
1pm – Lunch at Fellin
Fellin is homely, simple, and incredibly festive! Everyone who steps in through its blue door is more than welcome. The menu includes exciting and inspiring dishes made from ingredients grown by Estonian farmers. The food is as close to nature as possible. It also offers flavours from the rest of the world.

2pm – Extreme safari in Aidu quarry
Go on an off-road safari hike in jeeps and see the most interesting places of Aidu quarry, cross steep ascents, and drive through water. Reading a map, orientating, looking for paths and passages, crossing obstacles, communicating with a radio transmitter, etc. add even more excitement to the safari.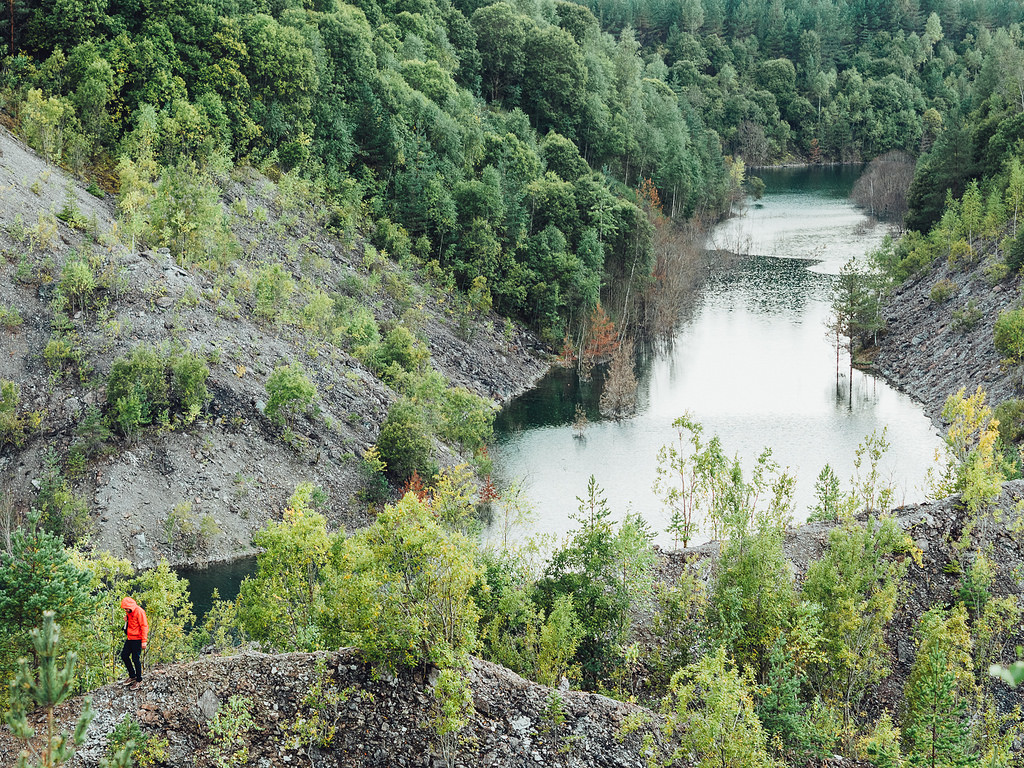 3pm – Try the Zip-Line in Kiviõli
Adrenaline junkies should head to the Kiviõli Adventure Centre and enjoy the longest zip-line in Estonia – measuring 700 metres and reaching a speed of up to 80 km per hour.
4pm – Canoe ride
Estonians have a special relationship with the Taevaskoda springs, located in the Ahja River Landscape Reserve. The canoe trail takes visitors along sublime natural landscapes, deeply-rooted within Estonian folklore and background of countless legends and tales.
5pm – Tallinn TV tower
The Tallinn Television Tower is the tallest building in Tallinn and Estonia with 314 metres. The TV Tower is a great tourist, culture and leisure centre. Be sure to try an extreme attraction called a Walk On The Edge that takes place at the edge of the roof of the tower's viewing platform.
6pm - Visit Kumu Art Museum
By far the nation's largest and most cutting-edge art museum, Kumu displays Estonian-created works from the 18th-21st centuries. Opened in 2006, the building is also a sprawling, high-tech cultural centre that hosts everything from film showings to official state receptions and was voted European Museum of the Year in 2008.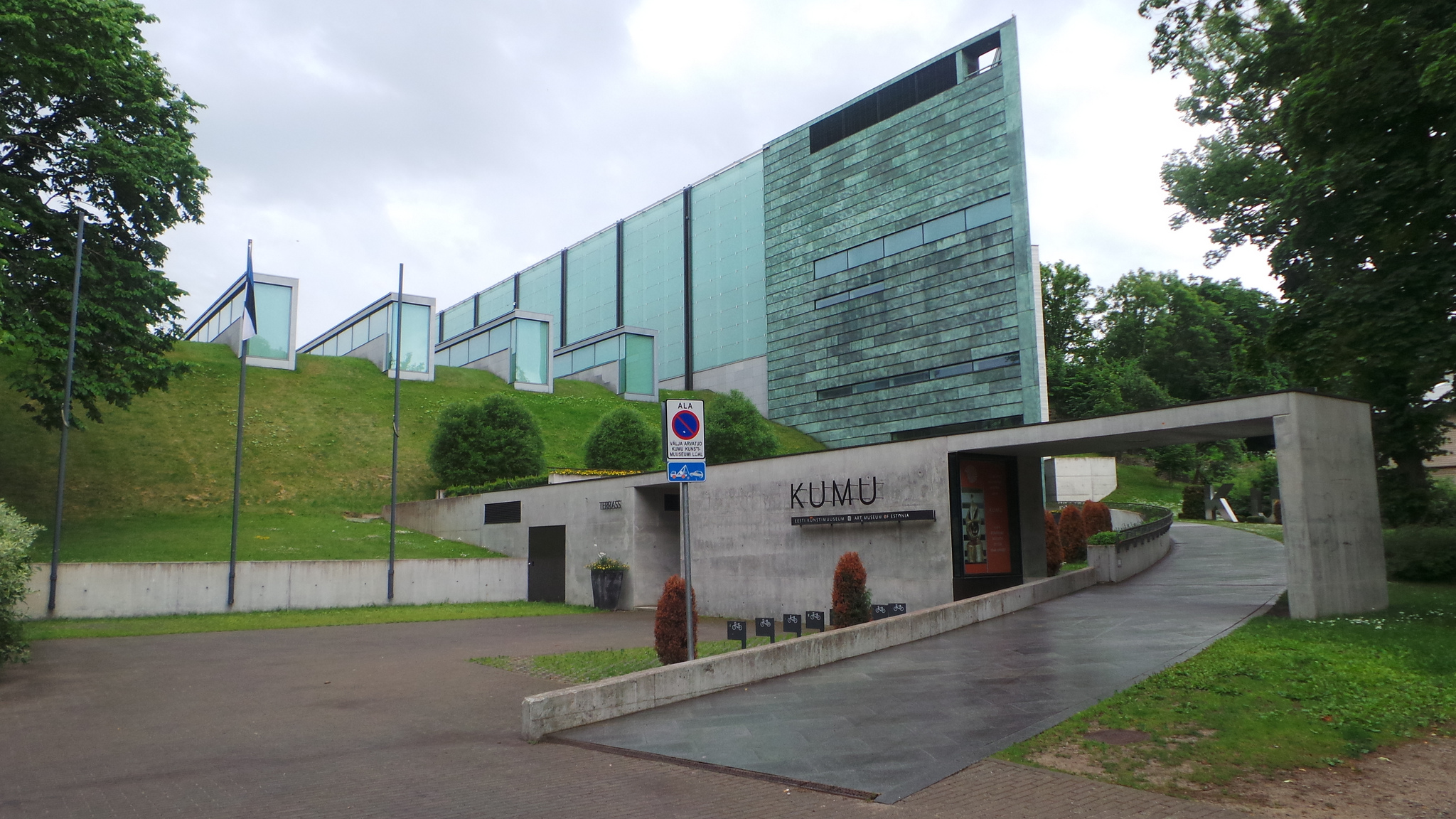 7pm – Try Stand Up Paddle Surfing
SUP is one of the biggest fitness trends and Estonia offers stand up paddle boarding tours on the enchanting Soodla Reservoir in Kõrvemaa. Additionally, SUP fitness and SUP yoga.
8pm – Explore the Estonian Open-Air Museum
A life-sized reconstruction of an 18th-century rural/fishing village, the Estonian Open-Air Museum spans 72 hectares of land and boasts nearly 80 exhibits, the oldest being a 300-year-old chapel.
9pm - Have a traditional smoked sauna in Võrumaa
The smoke sauna tradition is an important part of everyday life in the Võro community in Southern Estonia. Not only a natural part of the daily life of rural families, a smoke sauna is a place of ritual cleansing of both body and soul. UNESCO has inscribed the Võrumaa smoke sauna tradition on the Representative List of the Intangible Cultural Heritage of Humanity.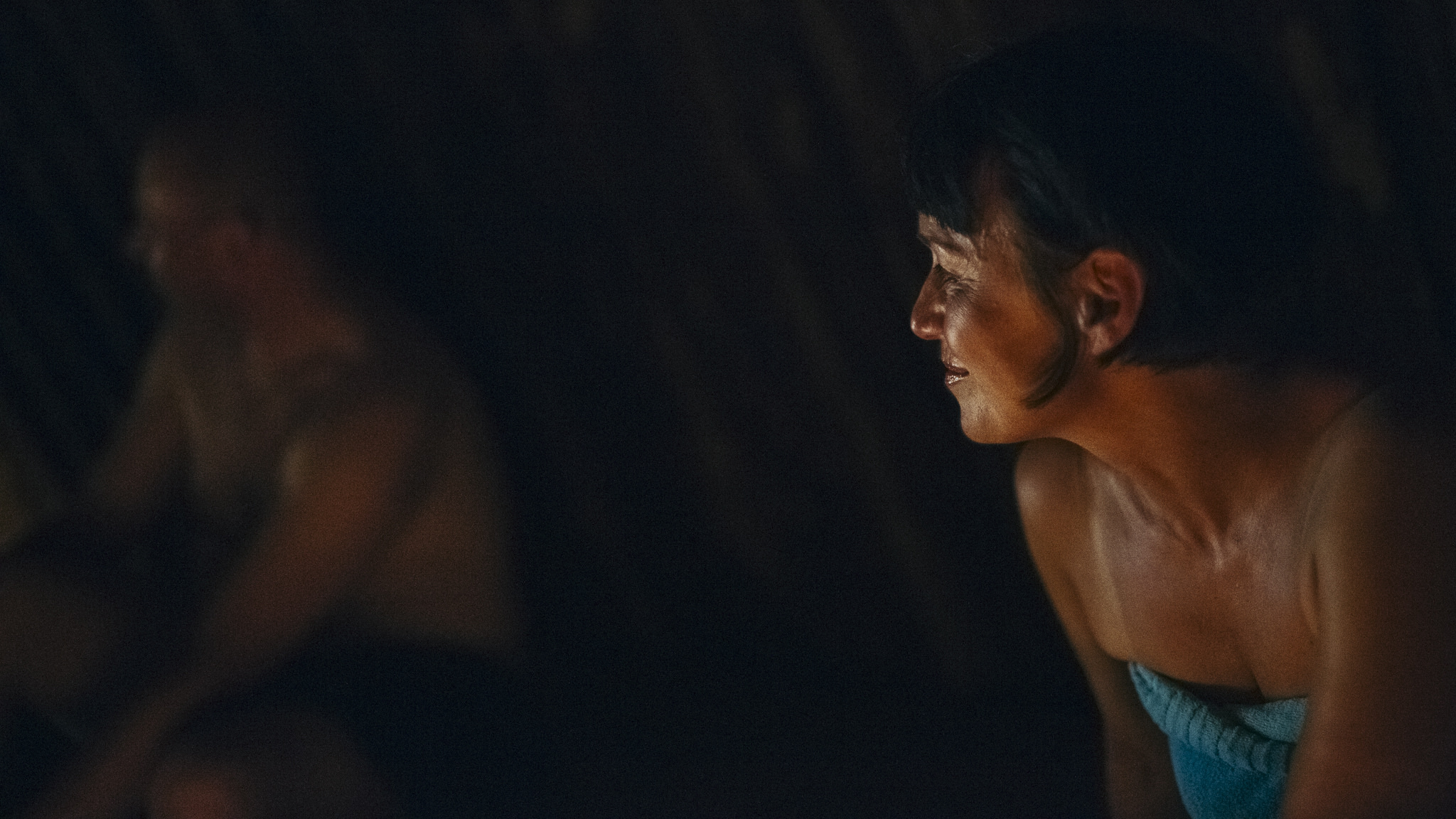 10pm - Dinner at NOA
Constructed from wood and glass and boasting stunning sea views, this sleek restaurant features inventive cuisine, an eclectic wine list and a fine dining 'chef's hall'. The low-level building, which looks out across the Bay of Tallinn to the old town, has won awards for its innovative design.
11pm – Wander through Tallinn's Old Town
Tallinn's Old Town is one of the best preserved medieval cities in Europe and is listed as a UNESCO World Heritage Site. Visitors are invited to get lost through its cobbled alleys, medieval churches and grandiose merchant.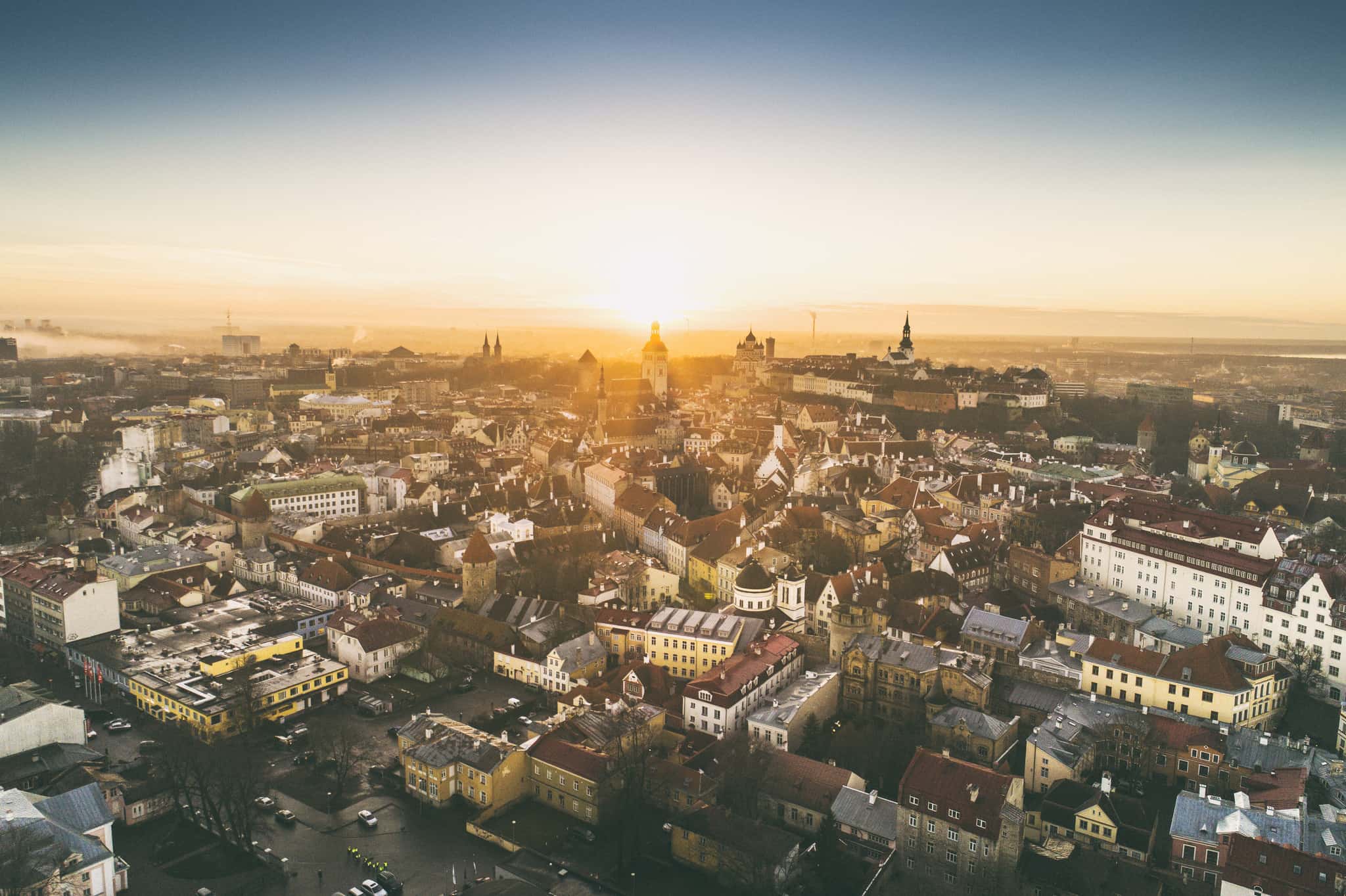 12pm – Try a Vodka Distillery tour at Vihula Manor
Visitors should try one of Estonia's most famous products, vodka, in the beautiful surroundings of Vihula Manor's Vodka Distillery, a large 3-storey stone building from the 19th century comprising of a Vodka Museum too.
1-2am – Party in old town
For those wanting a glimpse of the more alternative music scene in Tallinn, places like Von Krahl offer the perfect spot to dance the night away.
3am – Rooftop sunrise in creative city
Telliskivi is an old factory centre converted in what is now considered one of the coolest neighbourhoods in Europe. The largest creative hub in Estonia features hip cafes and bars sitting alongside creative ateliers, studios and NGOs. You can enjoy the sunrise and see different angles to the charming medieval Old Town of Tallinn and panorama of the entire capital.