The little island of Kihnu is first and foremost known for its colourful ethnic culture, but did you know that Kihnu is also a fantastic destination for its nature? Here's what to see and do in Kihnu throughout the year.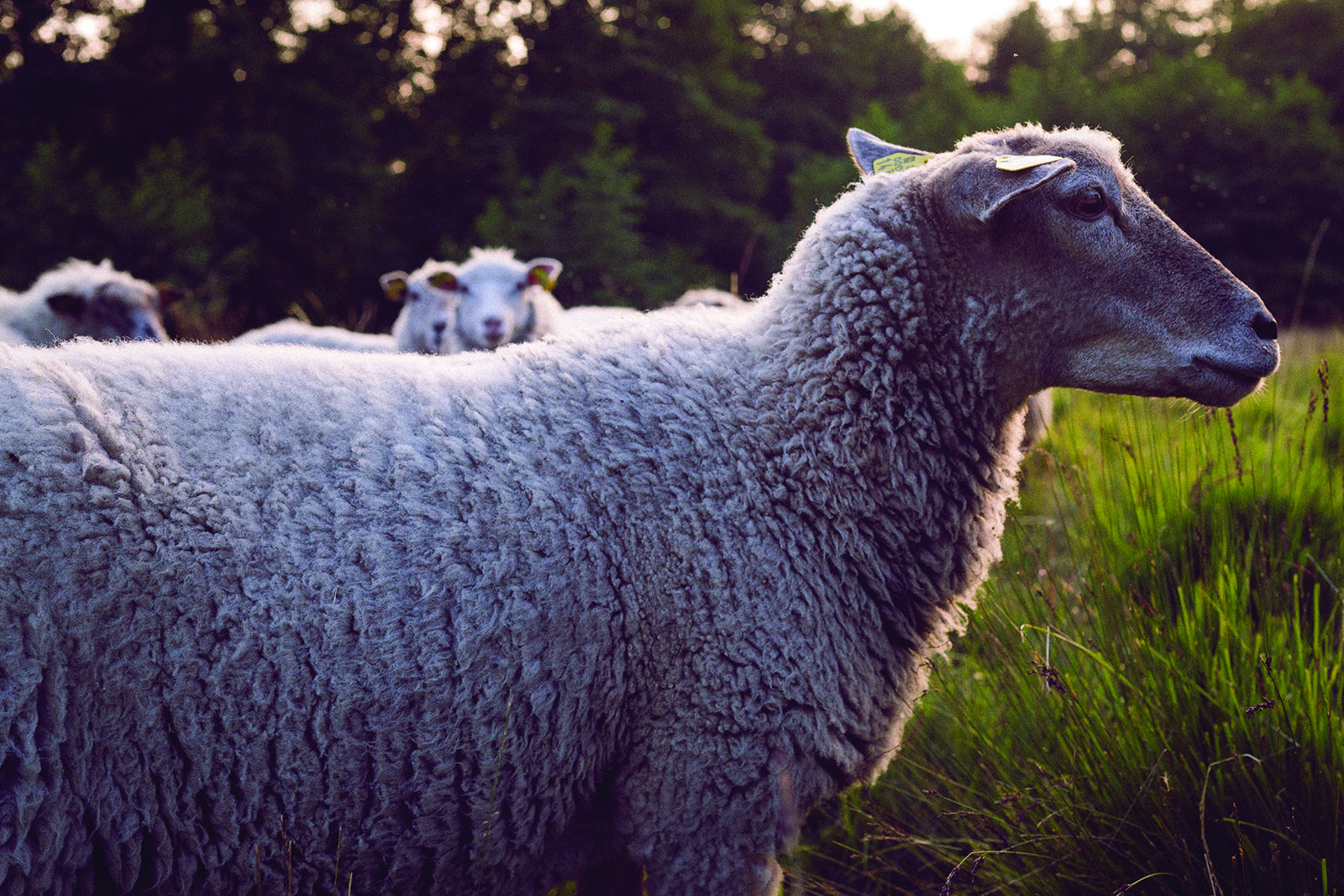 When we think of Kihnu, we imagine ladies in traditional folk costumes, grandmothers knitting, fishermen working in harbour and of song and dance festivals. This has long been enjoyed by locals and visitors of Kihnu alike. Visitors from all around the world flock to the matriarchal island of Kihnu, a treasure island holding curious stories and traditions dating way back.
Once you arrive at the harbour, you are guided to the back of a truck that will be your mode of transport on the island. If you are lucky you could see a local passing by on a vintage motorbike (a common sight on Kihnu island). On your way across the island, you will see a number of cottages, fields and pine tree forests. Kihnu Reesuratas is a popular way to explore the island. It's a 23-km tour passing the Kihnu Museum, featuring an exhibition on local traditions and customs, including the famous captain Kihnu Jõnn. This is the place where Kihnu's culture and history (part of the UNESCO heritage list) is preserved.
Kihnu also has a number of lighthouses offering rewarding views of the sea, islands, and islets.
What to eat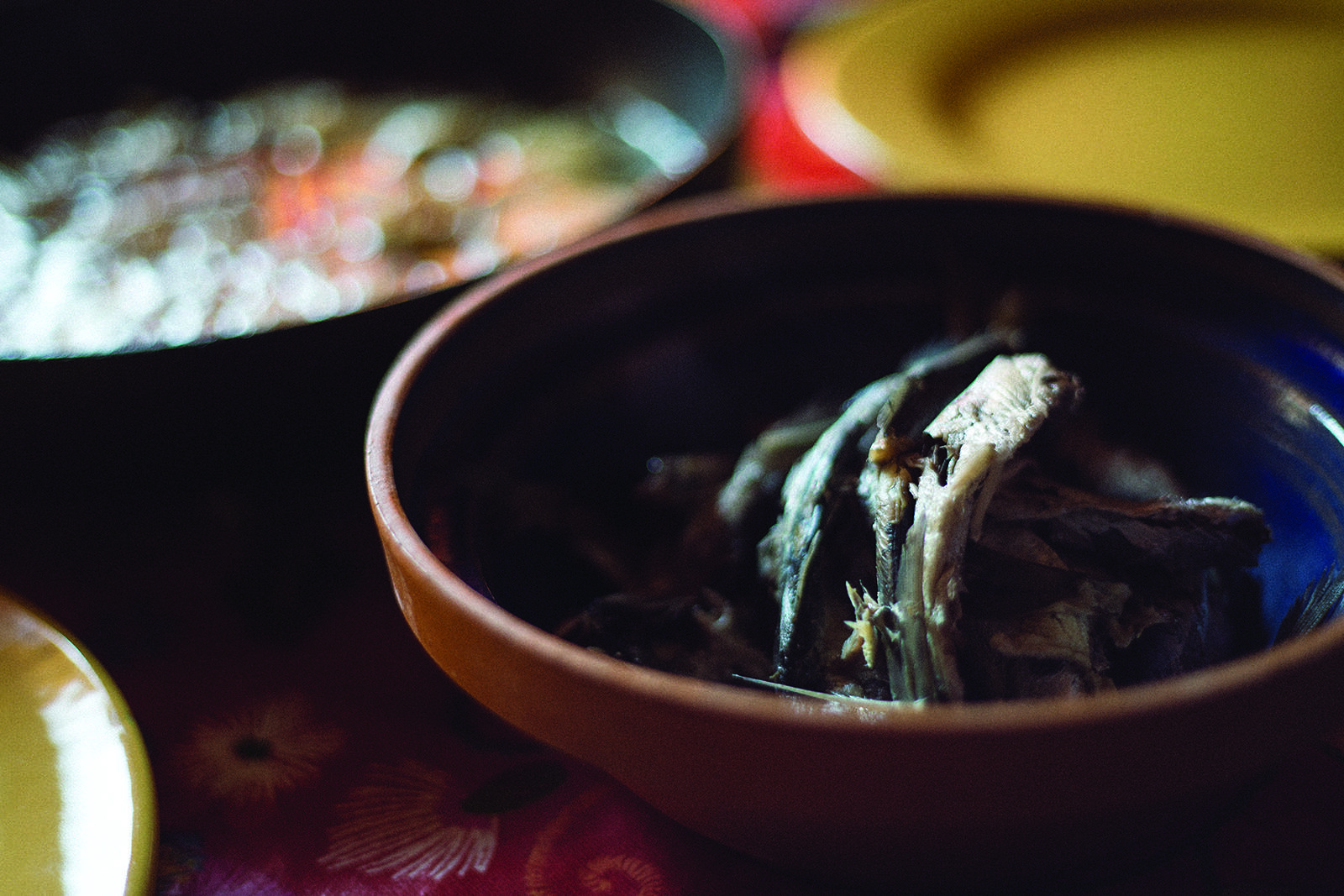 Baltic herring dishes made using local recipes are served at the many food and handicraft fairs, farms. Smoked herring tastes really good with Kihnu bread as well as white bread. If you'd like to learn new culinary skills, then you can learn to fillet, smoke and roll fish like a local. 
Festivals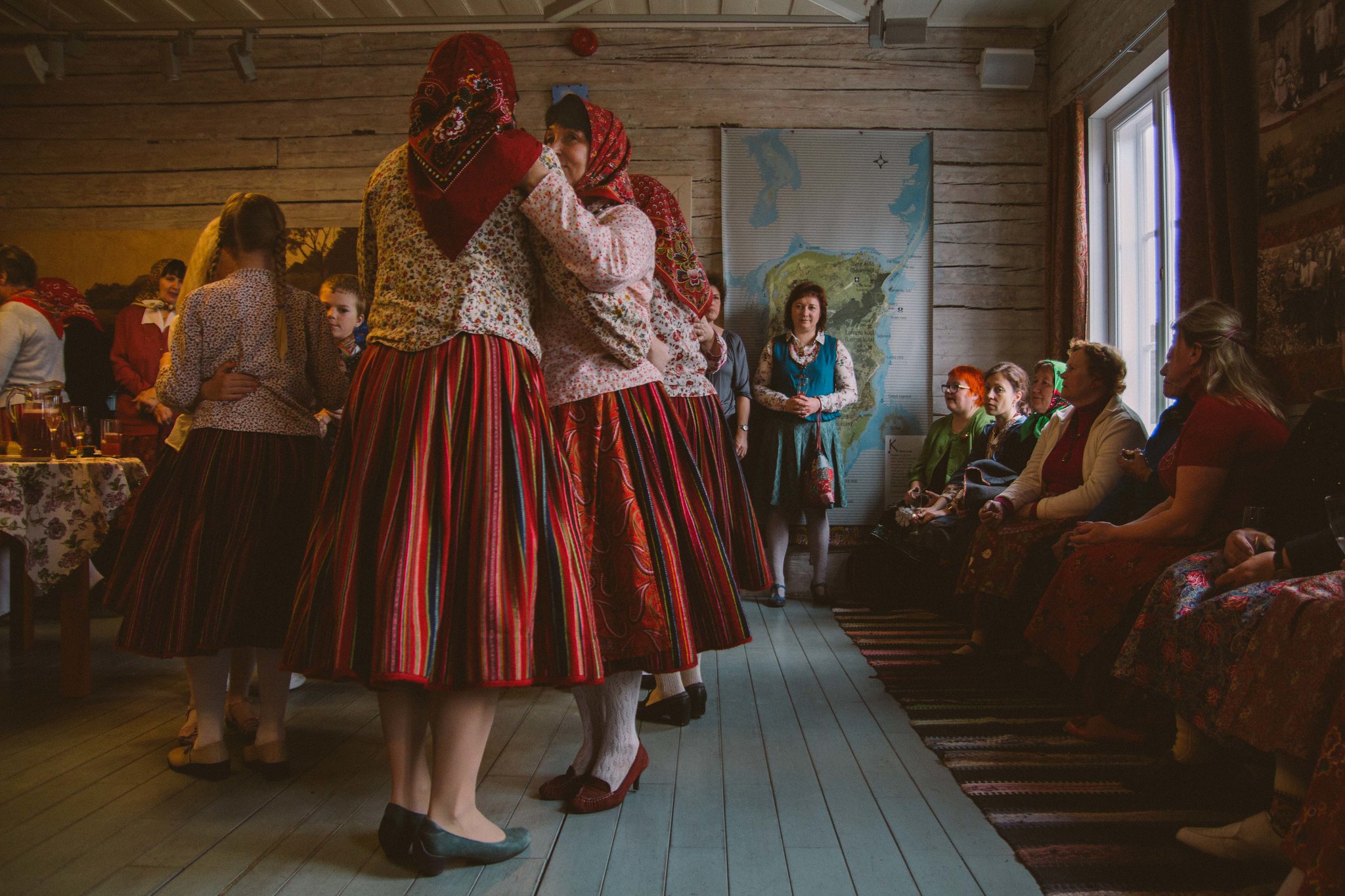 At the beginning of summer when the lilac is blooming, local residents begin preparing for the home cafe days that take place at the beginning of June. It is called Kihnu Keretäüs and offers local food and an entertainment programme.
On the Midsummers Eve, an old fishing boat is set on fire, followed by a traditional dance party, with colourful skits whirling across the dance floor.
Kihnu Mere Pidu (Kihnu Sea Party) is the biggest festival on island introducing local life, including a handicraft and food fair, workshops, performances, competitions and so on.
If you'd like to learn a local dance, head to the "Kihnu tansu päe" in August.
Kihnu Violin Festival invites the best violin players in Estonia to compete and bring along some new ideas and inspiration.
St Catherines' Day lights up the darkest time of all year – the winter – when people in Kihnu island come together to go visit each other, get dressed up and have fun.
Kihnu via an ice road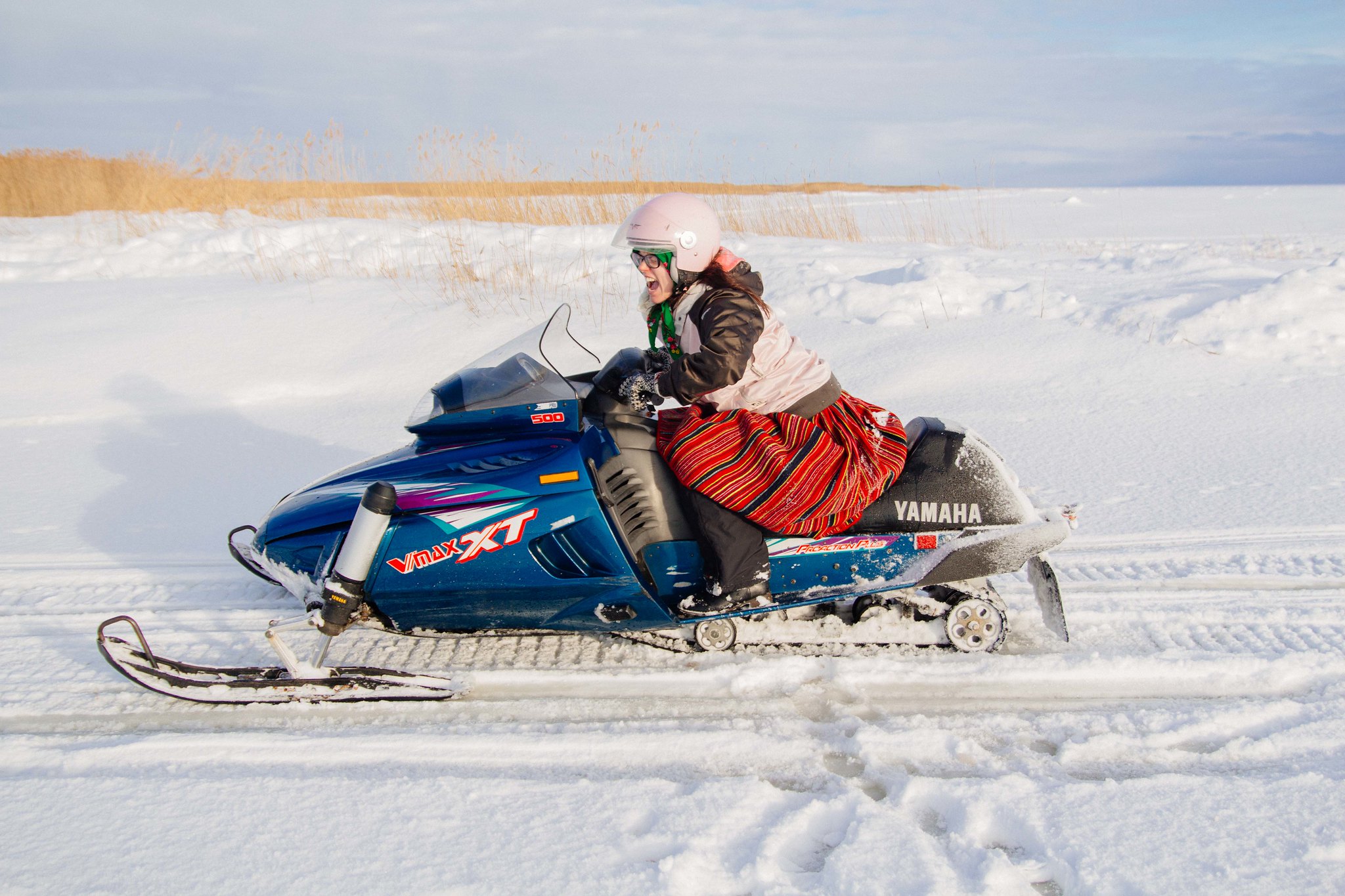 After a cold winter when the sea has frozen one might be able to visit Kihnu via ice road. It is about 11-km long and is bound to leave a lasting impression.