The history of the Noblessner port dates back to 1912, when two businessmen from St. Petersburg — Europe's biggest oil industrialist Emanuel Nobel (Alfred Nobel's nephew), and Arthur Lessner, the owner of G. A. Lessner machinery plant — built a submarine production plant on the site to serve the navy of the Russian Tsar. The area was closed to the public for nearly a century due to its military functions.
Today Noblessner has transformed into a bustling hip area, open to the public and the sea. It's historical industrial buildings, seafront promenade, marina, food places and cultural events attract locals and tourists, offering a fresh and vibrant environment.
PROTO invention factory
Imagine driving the world's first car or hot air balloon – great historic inventions will be at your fingertips in the PROTO invention factory! Visitors are taken back to a time when the world had a complete faith in the steam engine and fantastic machines, the era of Jules Verne. The world that opens up through VR goggles creates a direct sensory experience. Hands-on exhibits allow to experiment and understand physical phenomena from a completely new angle. Your skills and courage will be tested by flying like a bird in dizzying heights and gliding across the PROTO centre with a roller glider. PROTO will be open in October at Noblessner shipyard.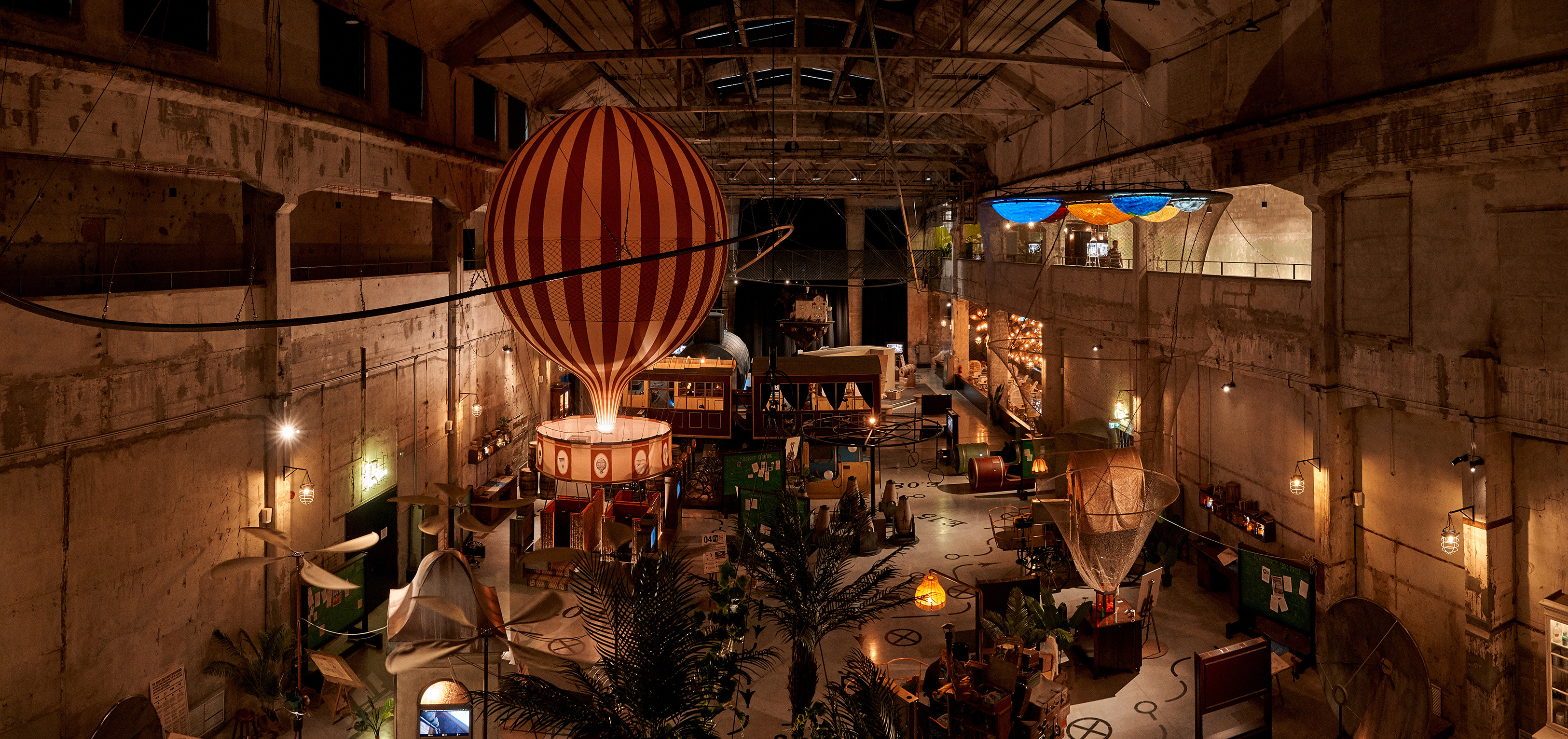 KAI Arts Centre
Kai Art Center is a new hub for local and international art, opened in September 2019. Located in a former submarine production plant, Kai will present four main exhibitions each year. Its 100-seat auditorium will host a programme of events drawn from all fields of culture. In addition, there are various food studios and a restaurant on the ground floor of the building. Kai residency invites contemporary art professionals to apply for its inaugural programme. It provides the opportunity for the participants to live and work in Tallinn for between two and four weeks.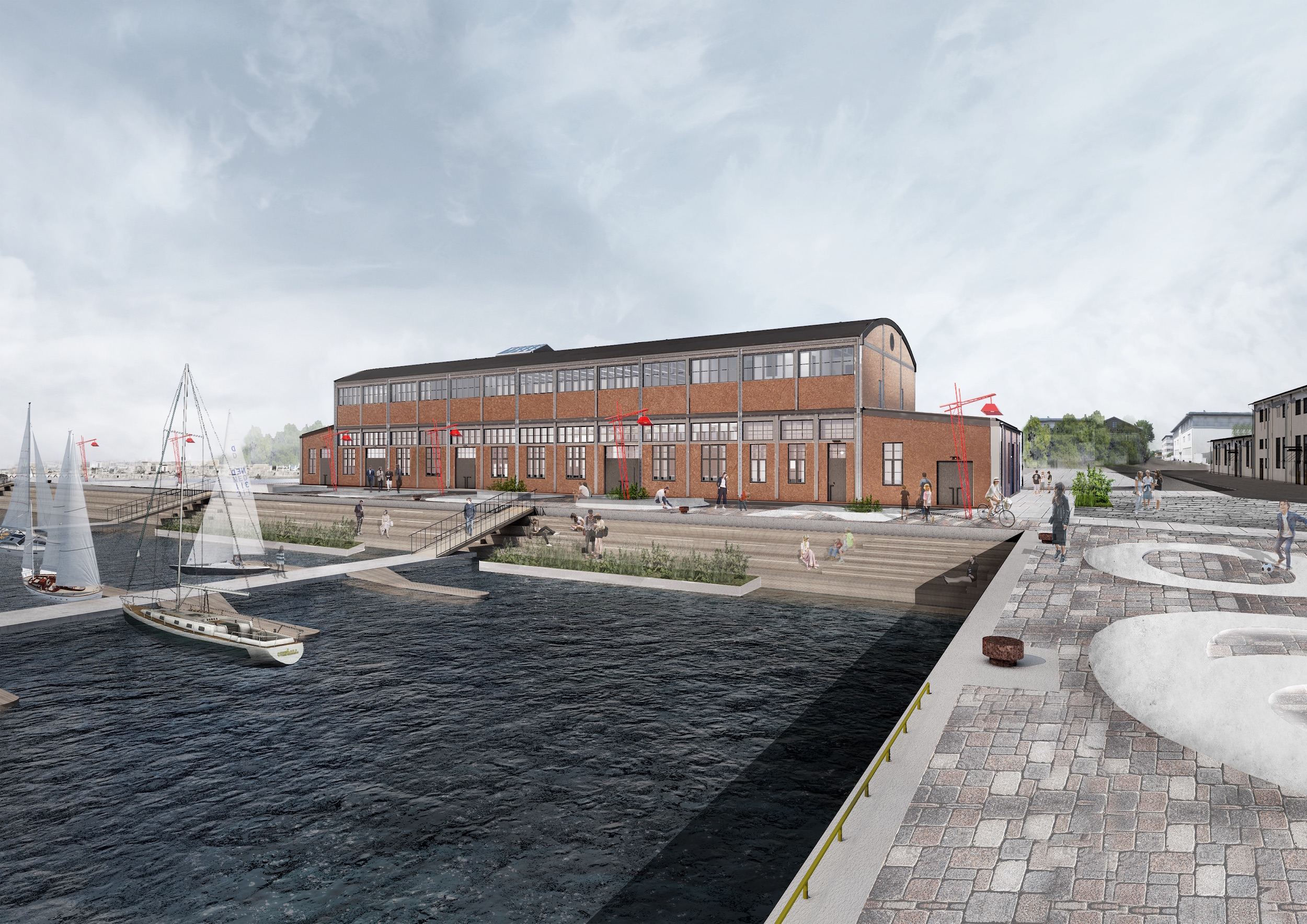 Beer Restaurant Põhjala Tap Room and Brewery
The famous Põhjala Brewery offers 24 beers of which the most popular are porters and beers aged in oak barrels and brewed with Estonian forest ingredients. The chefs have prepared a Texas BBQ themed menu, but they also have snacks, hot sandwiches, salads, and delicious desserts. All baked goods, sauces, pickled cucumbers and kimchi, bacon, and sausages are made on the spot. 
There is also a beer and souvenir shop and a private sauna. The brewery is open for tours.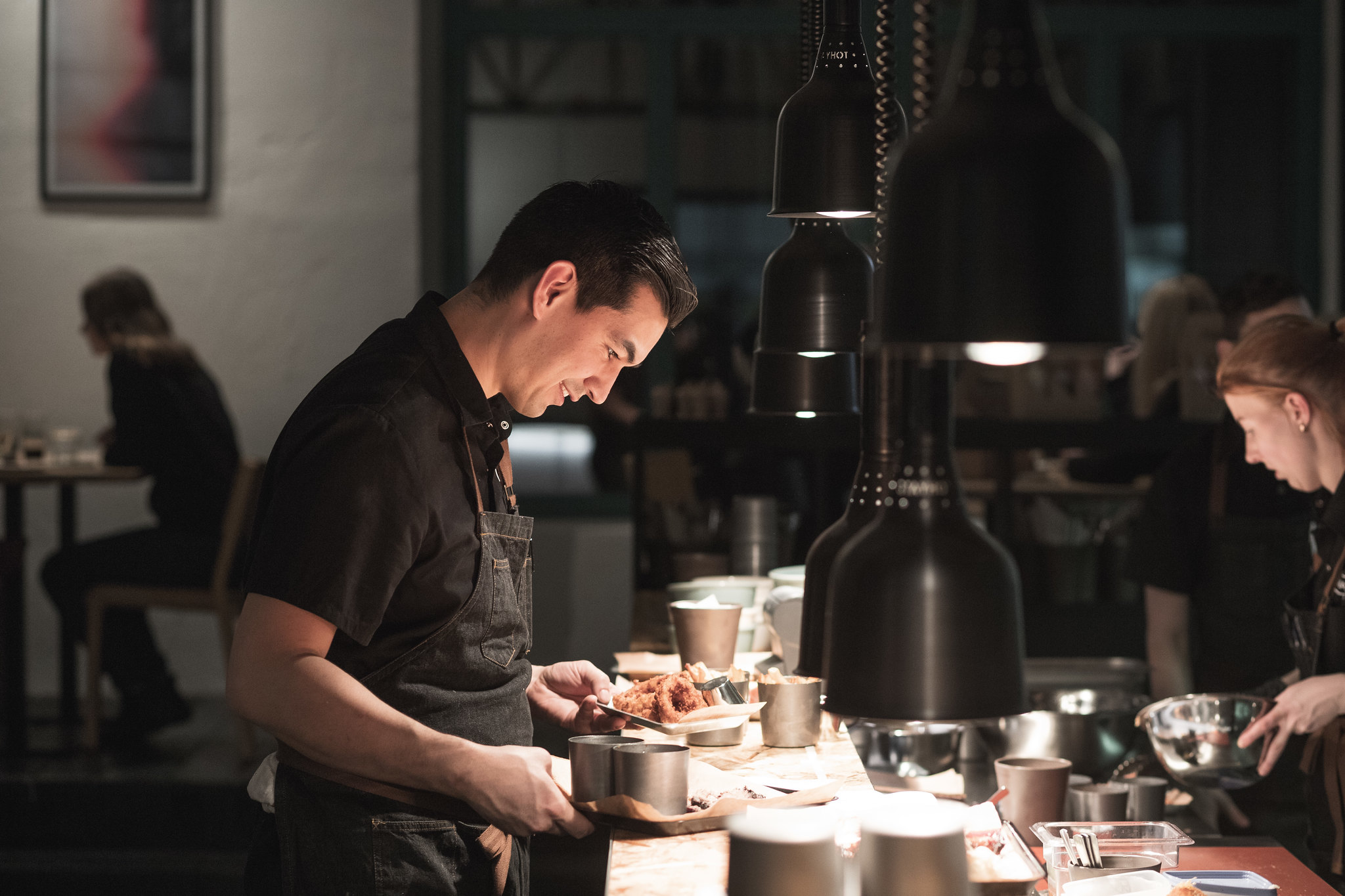 Restaurant 180° by Matthias Diether
Restaurant 180° was created by Matthias Diether, who has been awarded with a Michelin star, and his dedicated crew. "The food we make must speak for itself. This means that the real stars of our dishes are raw ingredients – without excessive additions," said Matthias about his principles.
The fine dining restaurant that is also located in the historic Noblessner harbour, boasts a wonderful view of the sea, has an open kitchen, an elegant menu, and offers aesthetic pleasure in addition to an unforgettable gastronomic experience. A 6-course menu is served to a 10-person table. Guests can see how the chefs prepare the food up closely. Individual tables can choose between a 4–6-course menu.