Estonia's 30 best restaurants are listed in White Guide Nordic
In addition to home grown culinary customs, Estonia has enjoyed recognition on the European high-end gastronomic chart. Estonia's 30 best restaurants have been listed in White Guide Nordic. Eighty-two Estonian restaurants have been listed in White Guide Nordic, the top thirty of which are:

Global Master Level:
Master Level:
Very Fine Level
In Tallinn:
In Harju County and Central Estonia:
In Western Estonia and the Islands:
In Pärnu:
In Tartu and Southern Estonia:
View all of the White Guide Nordic's restaurant recommendations here.
Where else to find great Estonian food?

Appreciation of the local produce comes hand-in-hand with the collaboration between the chef and the farmer. Estonia's biggest island Saaremaa is booming with new restaurants and a new generation of chefs along with their renewed love for local ingredients. Restaurants proudly offer their own maple and birch juice and you may be welcomed with electric-green spruce shoots and sorrels as topping on your soup.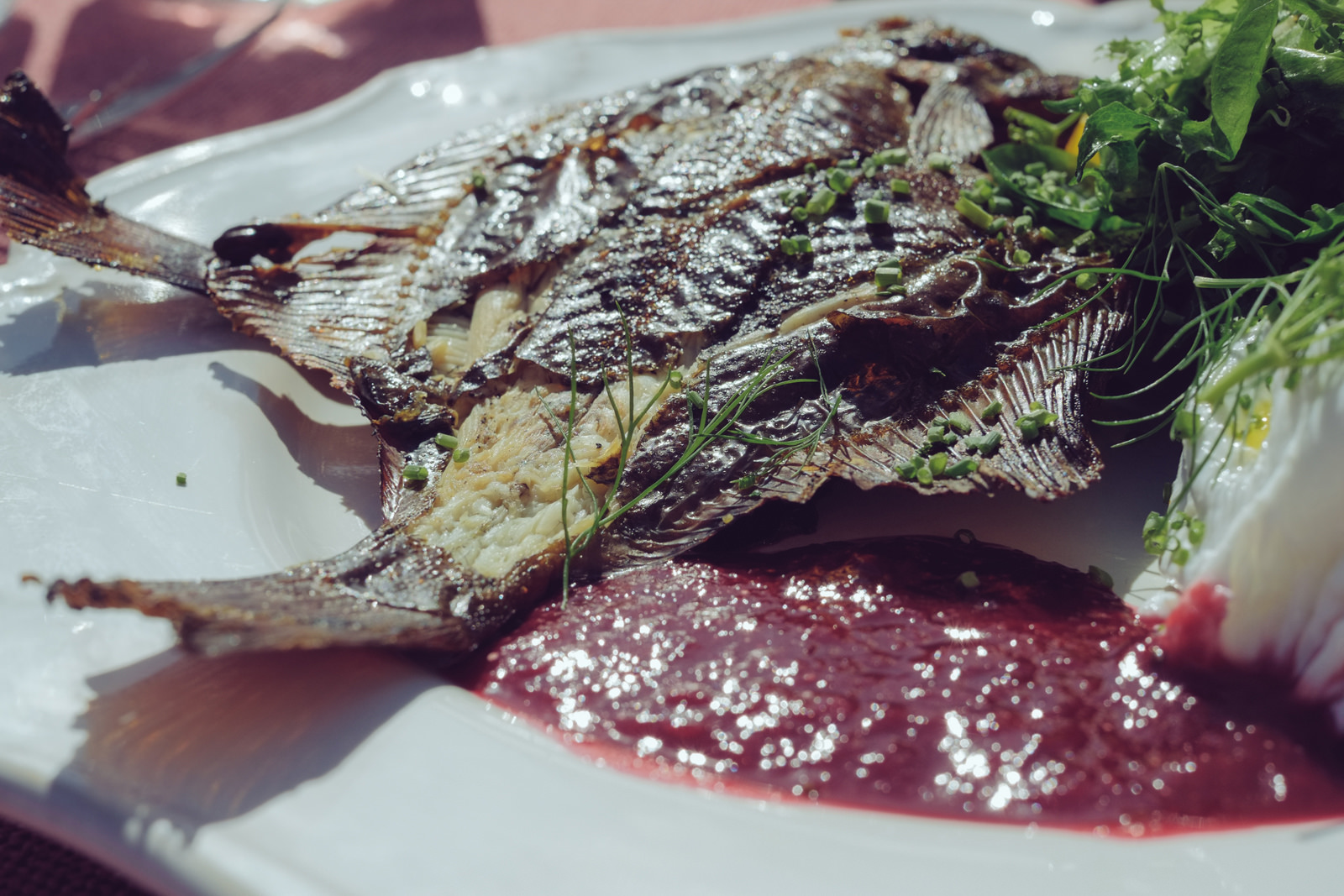 Food fairs and regional markets, where you can meet the farmers and sample their products have become increasingly popular. The golden autumn brings out the best: the jam and preserves fair in Olustvere, Lindora fair in the Seto region, Paunvere exhibition near Tartu and Bread Day at the Open Air Museum in Tallinn. Onion growing thrives along the Lake Peipus coast where the locals braid onions into golden-yellow chains that look like the rich plaits of Russian tsarinas from fairy-tales.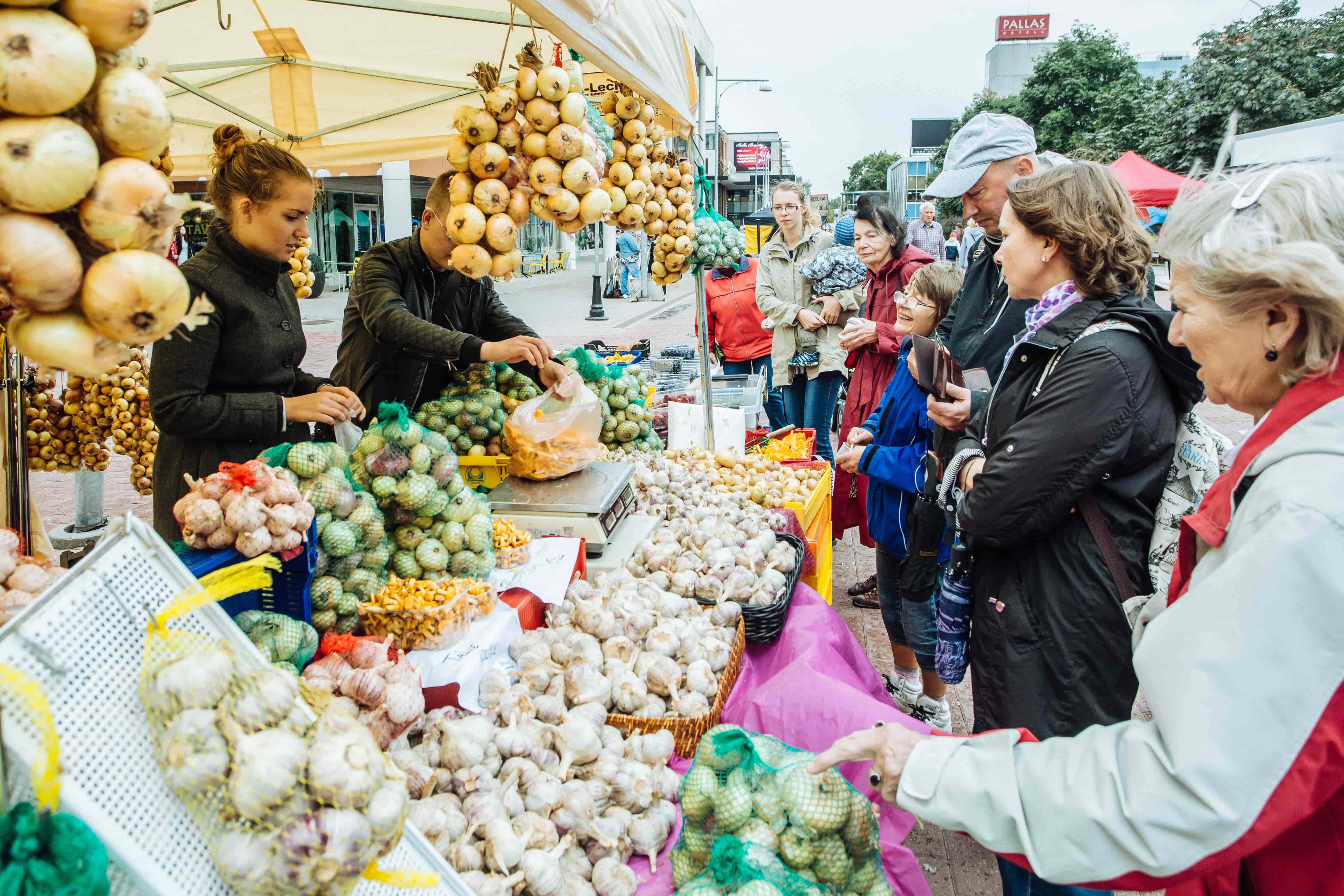 This is just a glimpse of Estonia's ongoing journey for culinary excellence. Once estonished, you are likely to return for more!