Do you think that you've seen it all? Guess again! Here are some of the newest attractions opening in Estonia this year. With just 1.3 million inhabitants, Estonia is still home to a whopping 250 museums full of historical gems and plenty of fun modern attractions. Let's take a closer look at new places to visit in the near future.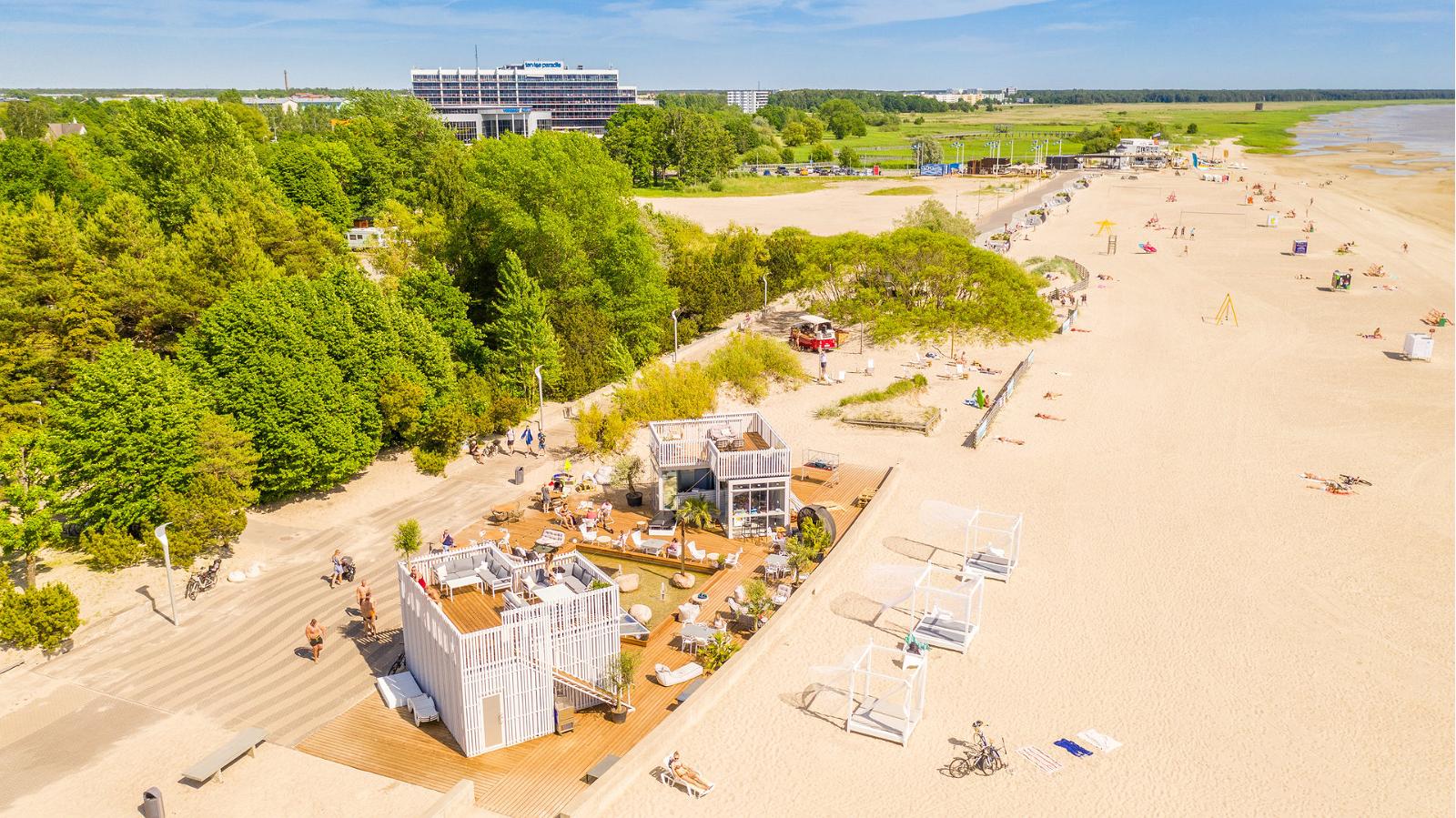 The Pärnu Beach Promenade has had several renovations to make it even more welcoming before. This includes new sand barriers, expanded seating areas, and new bicycle parking next to Side Street. It's open 24/7 and the perfect place to enjoy the sun and catch up on a bit of surfing. You can even bring your pets to enjoy the water!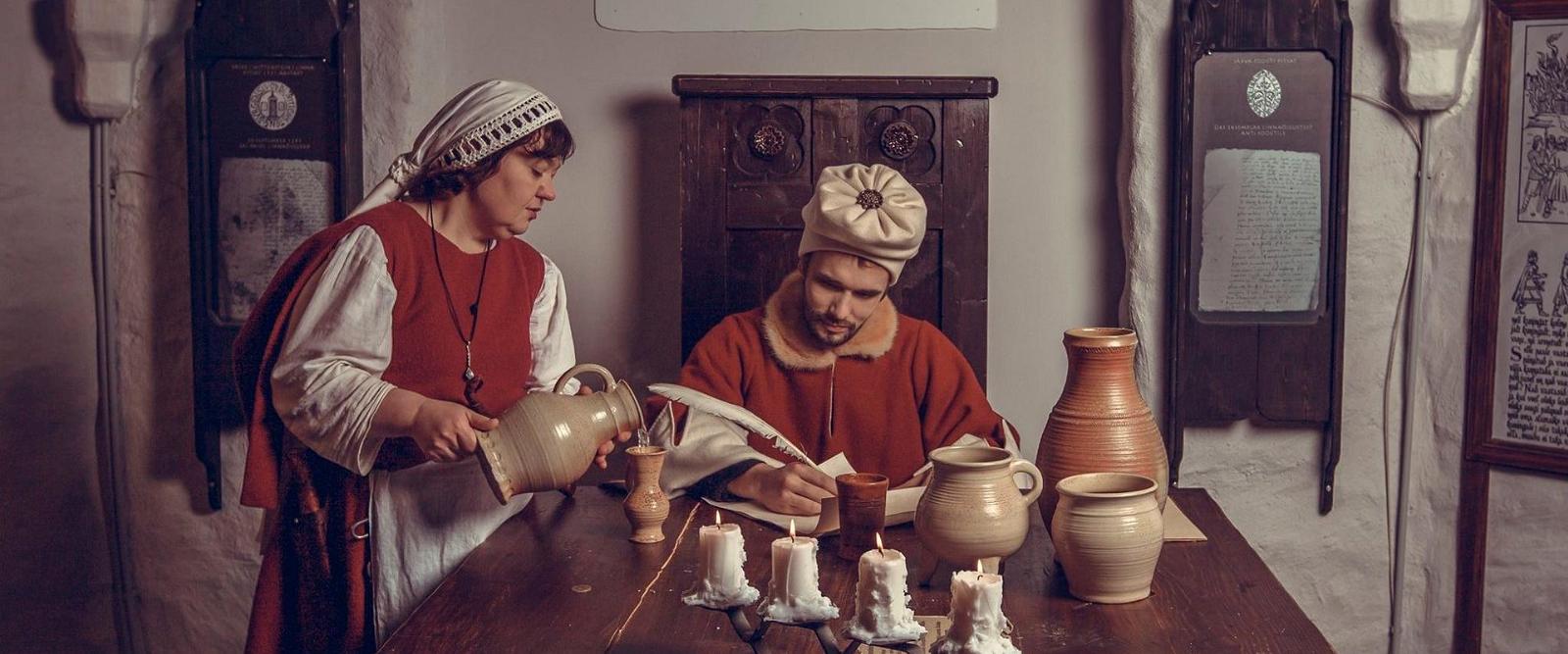 For the historically curious, the Wittenstein Time Centre will have a new exhibition open at the end of 2021. The museum is located in Paide and is one of a kind. To see the displays you board an elevator that acts as a time machine showing you different periods in history as you move through different floors. The new exhibition includes a food and beer exhibition workshop introducing the food culture of the era as well as exhibition-workshops to show how life was in the 19th century for blacksmiths, tailors, and other artisans.
Tõrva Veemõnula Swimming Pool
The town of Tõrva in southern Estonia has a new complex of saunas, swimming pools, and jacuzzis. Whether you want to enjoy the 25-meter pool or the various saunas, it's the perfect place to enjoy the water and really let yourself relax.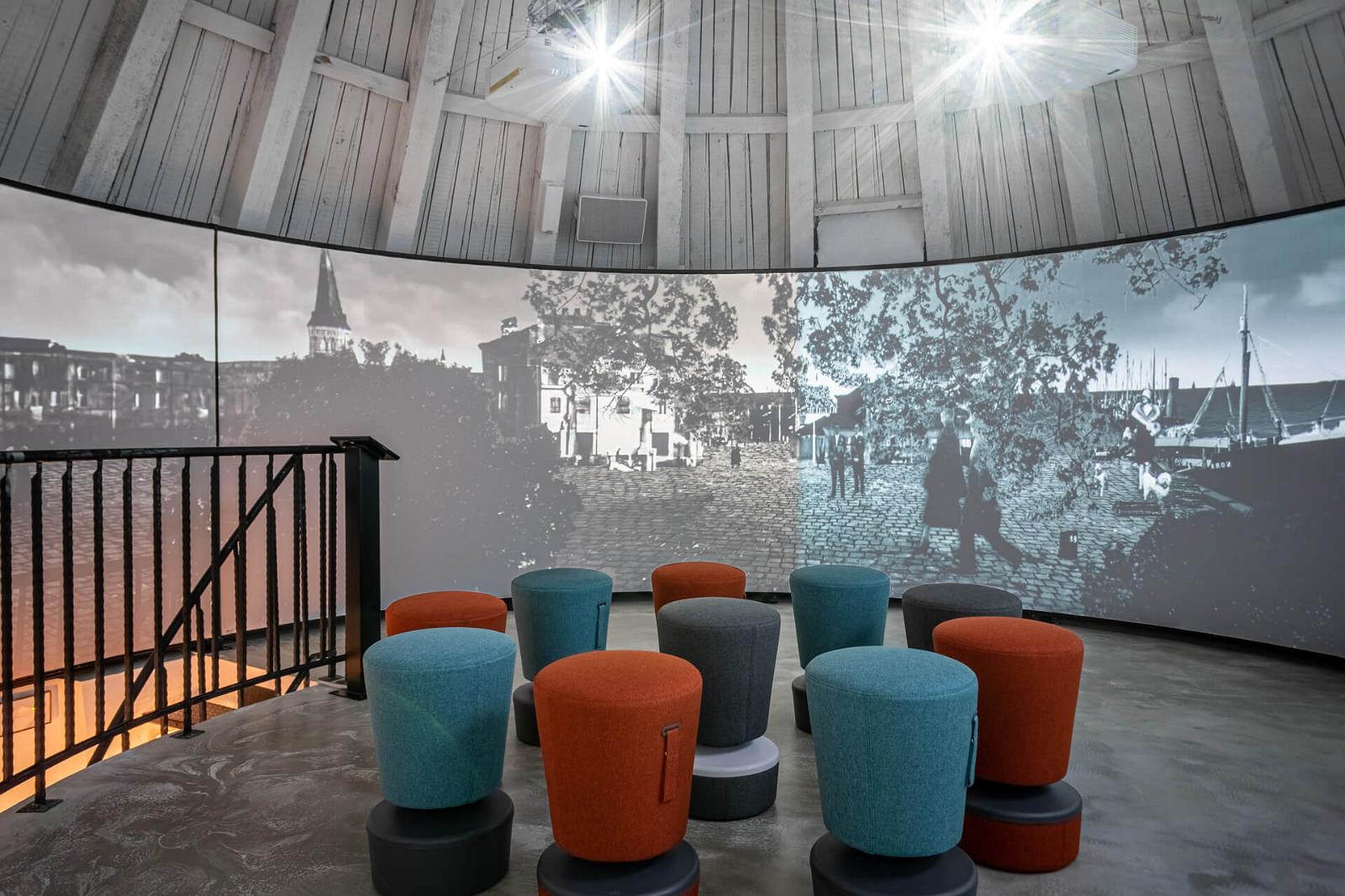 For those who love history, the Panoramic Cinema in Pärnu has it all. Inside visitors can enjoy a short film on the history of Pärnu in a 360-degree theatre. Something special about the cinema is that it's located inside the Red Tower, a 15th-century medieval building that stands as Pärnu's oldest building. That means learning about history while you're standing in it!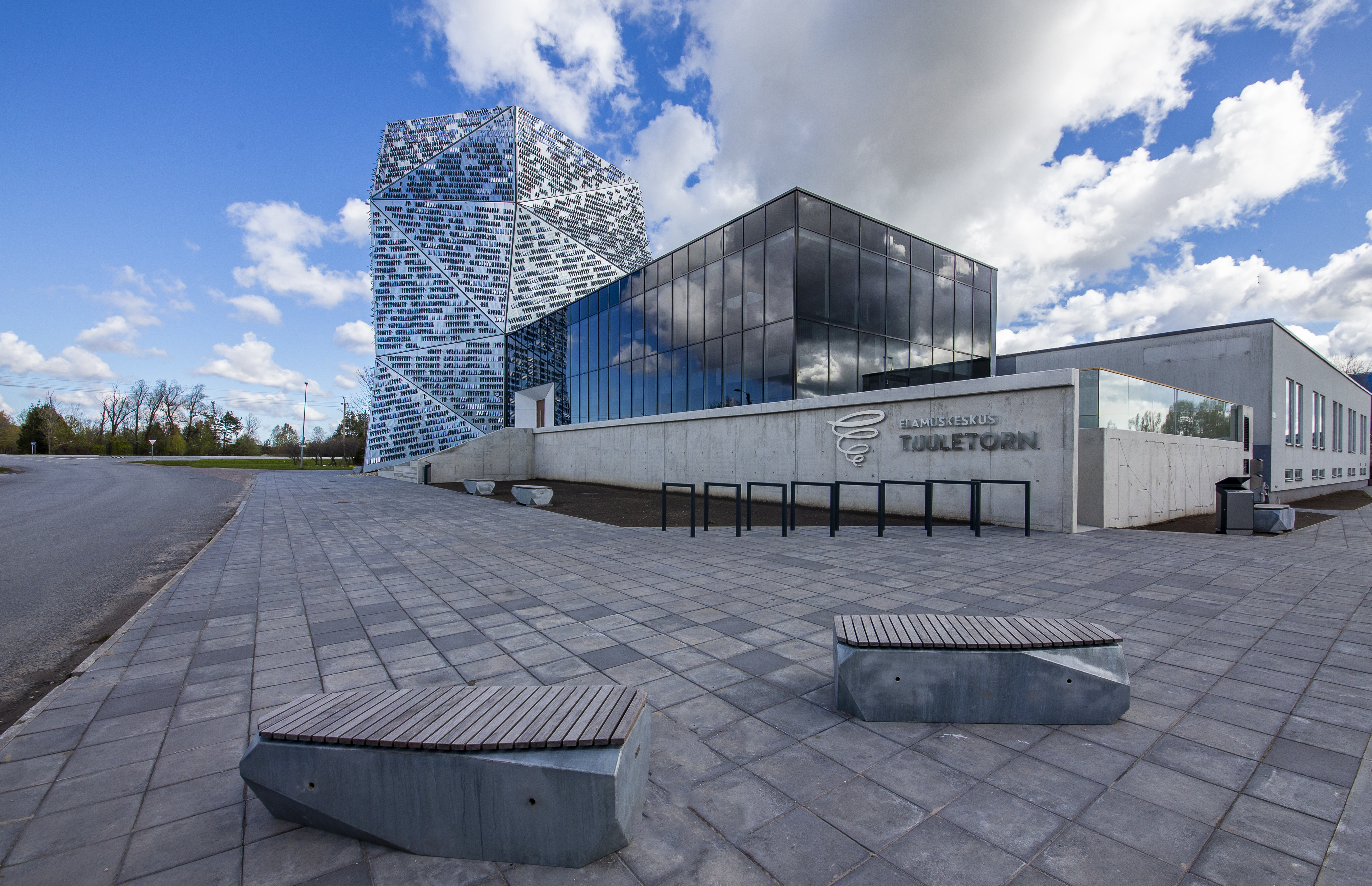 Tuuletorn Adventure Center is a recent addition to the list of attractions on the Estonian island of Hiiumaa. It offers an exciting pastime for both the island's residents and visitors, taking them on an exciting journey through the cultural history of Hiiumaa. The attraction has a little museum, research center, a playground, and the highest climbing wall in the Baltics. The centre offers diverse and educational content for visitors of all ages and gives a thorough overview of Hiiumaa, including its history, maritime culture, and underwater historical heritage.