In summer of 2020, a spectacular open-air centre on nearly seven hectares was completed in Vallimägi, Rakvere. The unique performance venue created between the slopes of Vallimägi upland has a main stage area with 4,200 seats and a forum stage with 800 seats. As there was a legendary place on Vallimägi where lovers often parked their cars to admire the view, Musumägi (Kissing Hill) was established here now. In the evening, an illuminated heart shape forms on the viewing platform.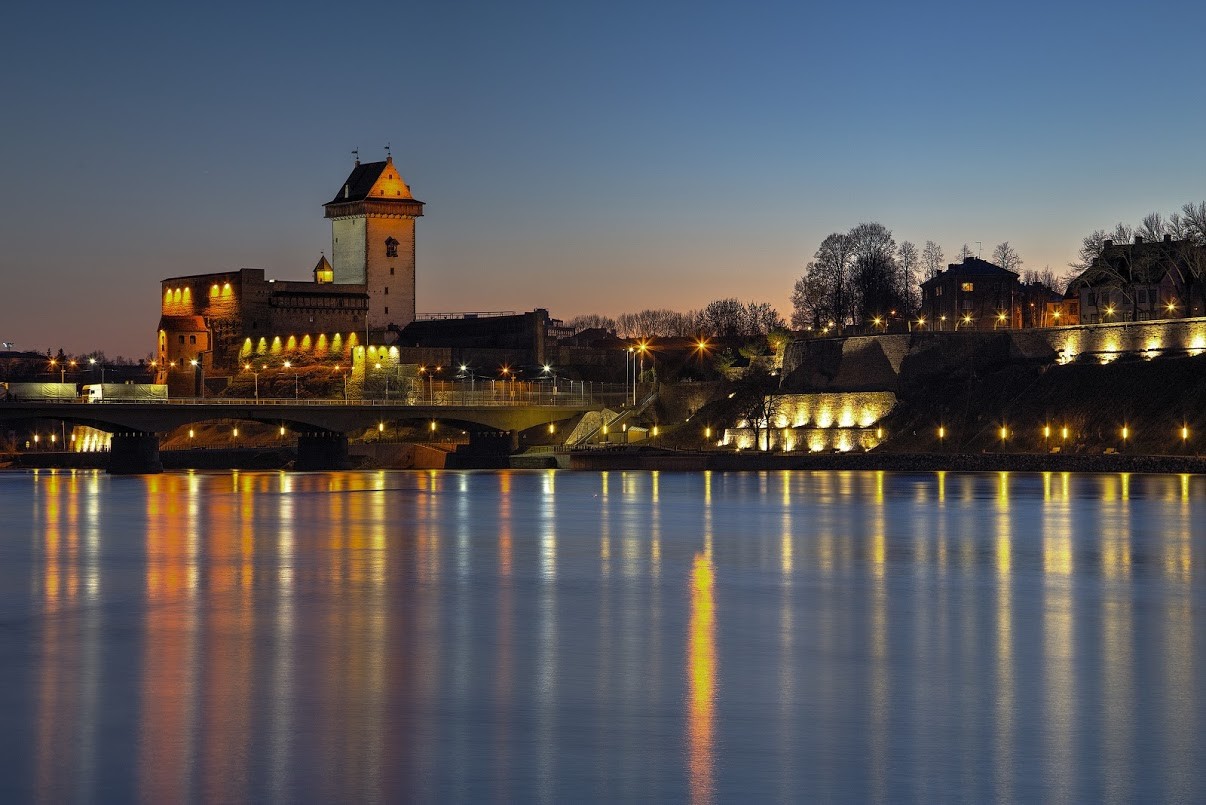 The Narva Castle is one of the main attractions of Narva city. In the seventh decade of the 13th century, the Danes established a castle as a residence for the Danish King's vice-Regent. The Narva Castle is the most diverse and best-preserved defense structure in Estonia. The castle will host historic and contemporary exhibitions. The Narva is reopened, including the east wing of the fortress, which was previously inaccessible to visitors. A new permanent exhibition focuses on the history of the fortress itself, from the arrival of the first Danes on the banks of the Narva River to the present day.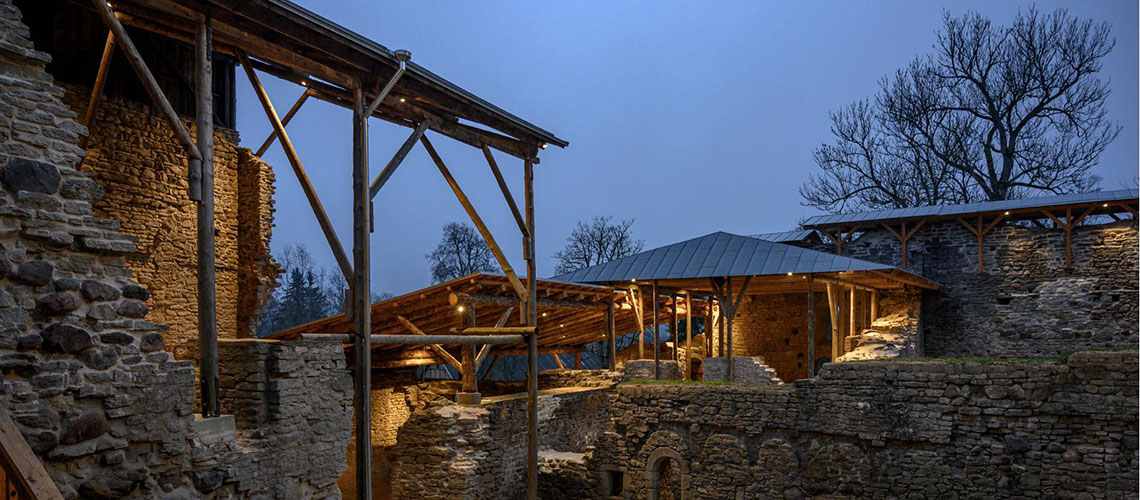 After extensive reconstruction, his only fully preserved 14th-century Cistercian monastery in Northern Europe was re-opened to the public. The medieval furnishings of the monastery include the preserved 14th-century church bell in the Harju-Risti church. The beautiful architecture, good acoustics, and surrounding nature make the Padise Monastery Visitor Center also a great concert venue for upcoming concerts.
The recently renovated Kalevipoeg Museum is dedicated to the Estonian national epic of the same name. You can learn all about the story of Estonian national history through an interactive exhibition. You can literally step in the shoes of Kalevipoeg in the virtual reality space and fight against Hell with Sarviktaat and his henchmen.