Estonia is a great place for travelling via bike – short distances, diverse nature scenery, and a continuously developed network of bike roads support this environmentally and wallet friendly mode of transport in every way.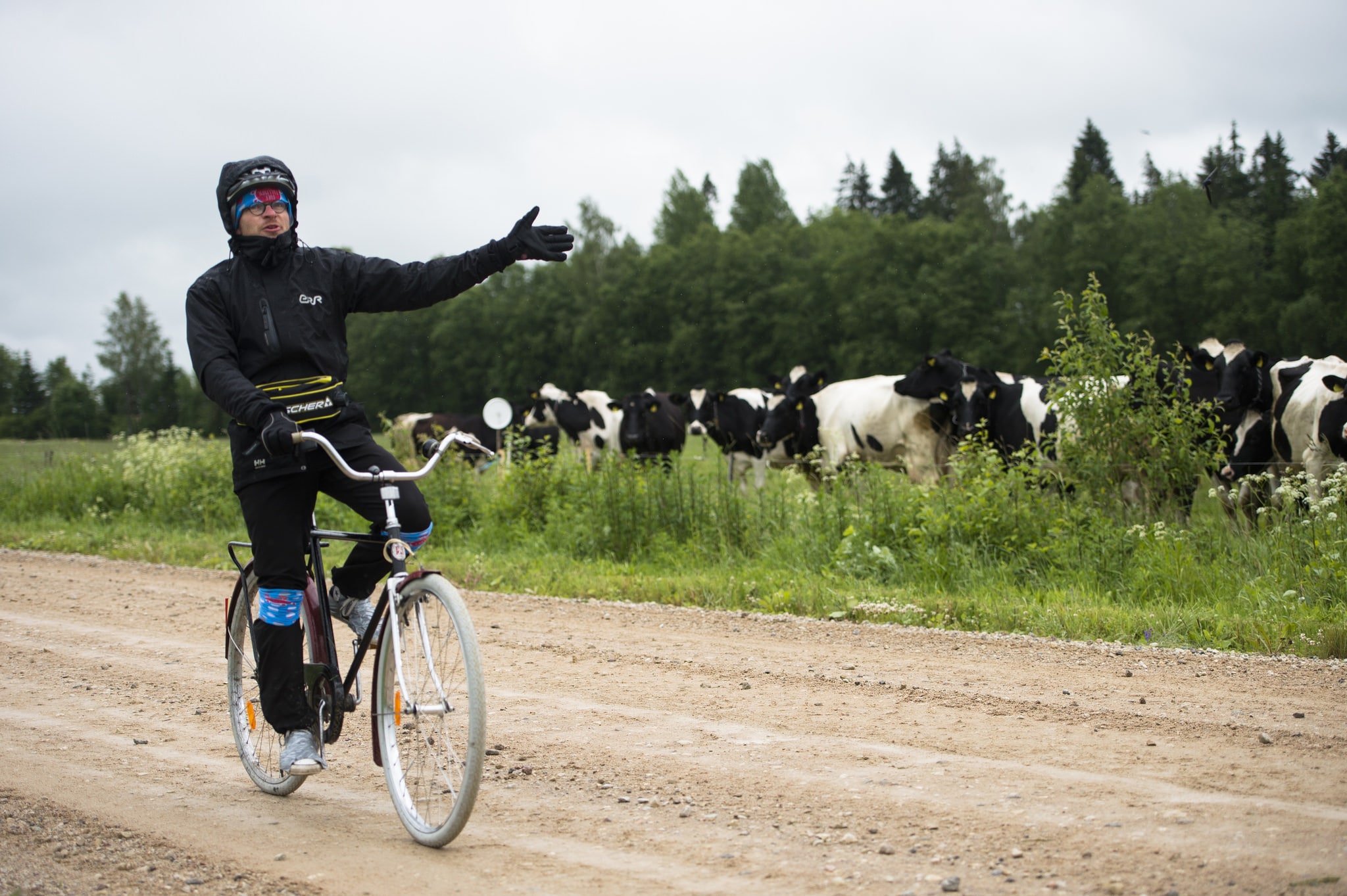 Plus we have one of the most exciting bike routes – EuroVelo 10 – running along the coast. The 981-km route starts from the south, passes Pärnu, larger islands, the capital Tallinn and the largest national park in Estonia, the Lahemaa National Park, ending up on the Russian border.
Biking along the coastline
Estonia's exceptionally diverse coastline and continuously rising sea levels have given us a lot of big islands over a few thousand years. This is also reflected in the culture of ancient Estonians, who were great seamen, even notorious if you think of the Vikings of the islands.
At the same time, Estonia is the perfect destination to those seeking peace and seclusion. You can pass dozens of kilometres on beach trails without coming across a single person, which is great change from hectic city life.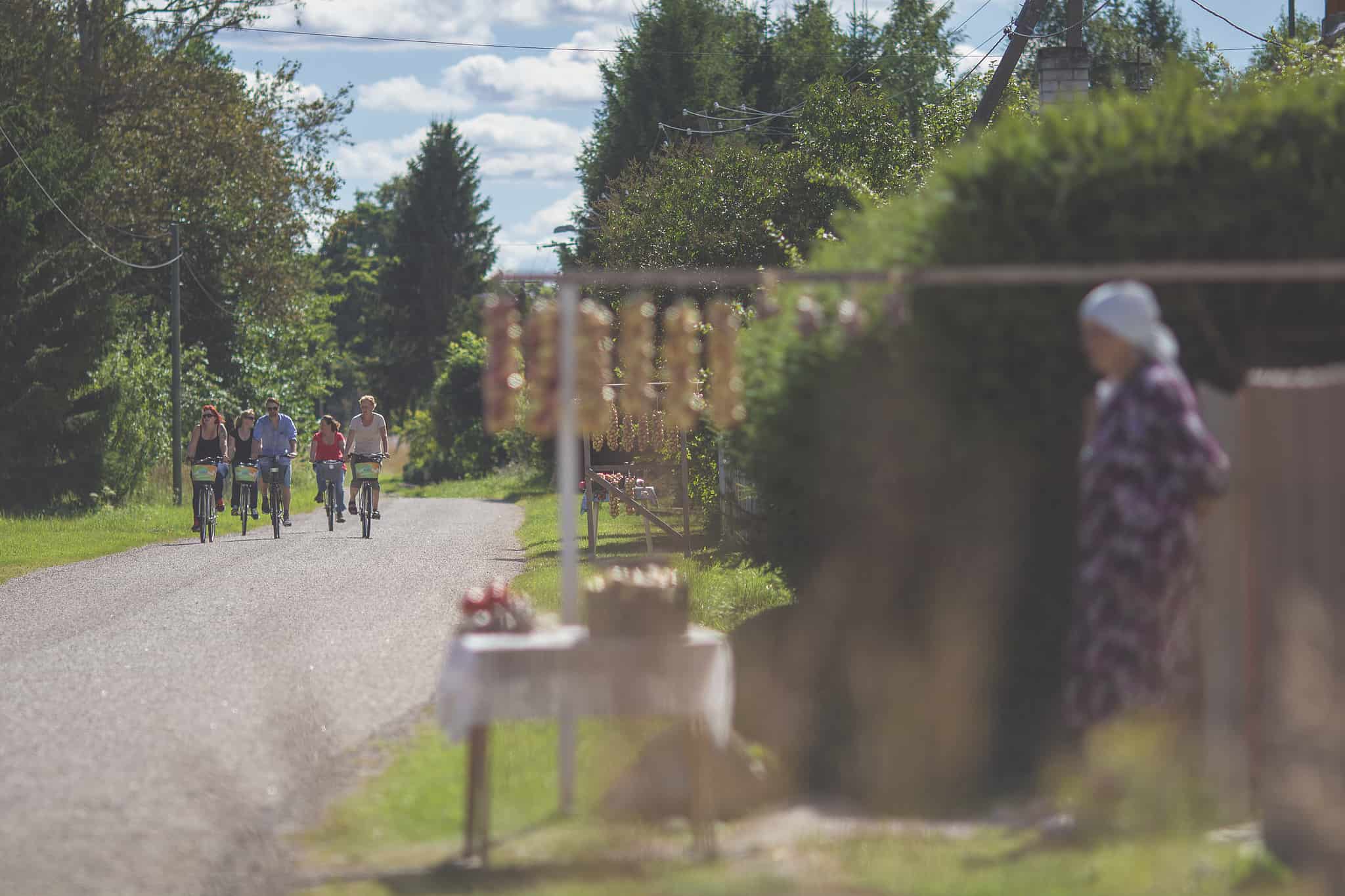 Nationwide trails
There are two noteworthy cross-country trails in Estonia – the Oandu-Ikla trail, which takes up 375 km, and the 628 km Peraküla-Aegviidu-Ähijärve trail, which runs across the Oandu Ikla route. Both routes are traversable by off-road bike or foot and lead you through primeval nature, villages and swamps. You are likely to run across cute village stores, bloodthirsty mosquitoes and ancient bog lakes. There are plenty of campsites and cabins on the hiking trails.