• These are safe forests – there are no predators, earthquakes or volcanoes.
• It is easy to navigate on Estonian hiking trails – the road leads back to your starting point.
• The trails also boast the most beautiful nature sights.
As soon as they are old enough to explore on their own two feet, kids take to the forests. Not all modern children are glued to screens, taking the world in only though their smartphones. Estonia is a perfect place for introducing the pleasures of hiking to your little ones. Our wild nature is safe – there are no earthquakes, avalanches, rattle snakes or volcanoes. Clearly marked hiking trails lead to exciting places, are not too long or short and lead you back to where they started from. There is no need to bother with planning a route or fear getting lost. All you're left with is the joy of discovery!
Of course, some trails are longer then other and can be tiresome for the youngest hikers. A lovely hike does not have to test the explorers limits, a two or three kilometres will do just fine. Marked hiking trails can be found all over Estonia. It should not take over half an hour to reach one from any spot in the country. Estonian hiking trails are easily accessible by car and there is a parking lot and a WC at the start of each trail. It is wise to pack a lunch, as cafes in Estonian forests would be a strange and novel sight. You should also take along a bag for trash and light bonfires only in designated places.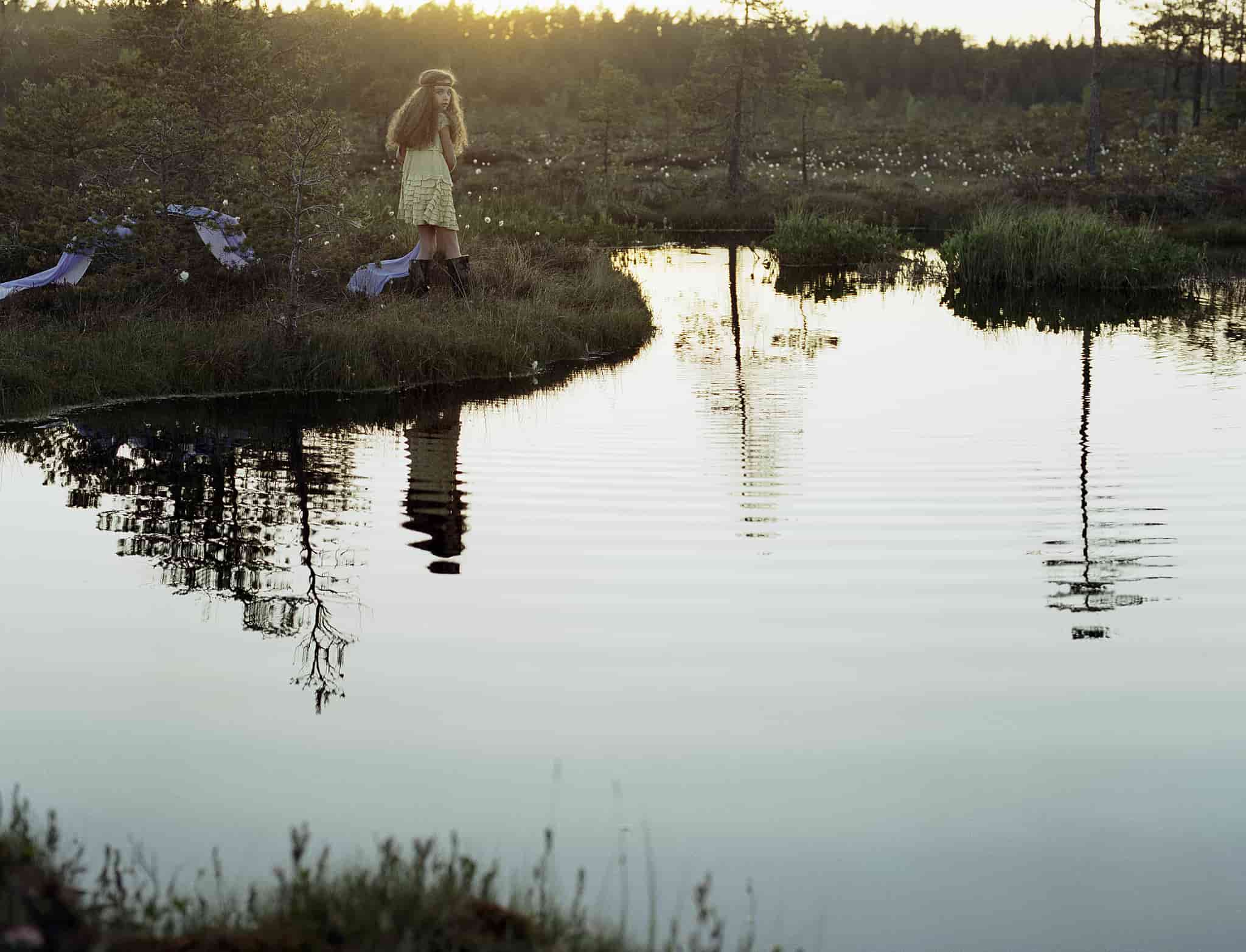 Northern Estonia
When starting from Tallinn, aim for the Keila-Joa Park nature trail. Locals love it here – the waterfalls, manor stairs and suspension bridges turn the park into a real fairytale! No wonder newlyweds come here to take photographs and add their wedding locks. Keila-Joa is gorgeous through all seasons. Wintertime brings chandeliers made of icicles and summer offers delighting displays of waterfalls and cascading foam. Keila waterfall is not dangerous, so children find it quite fun to explore it up close.
Western Estonia
When you find yourself in the Lääne County, be sure to head to the Soomaa National Park. Riisa study trail is unique for its panoramic marsh vies. This trail is rather wide, meaning that is accessible by wheelchair and baby carriage. The viewing tower offers a superb panoramic view of Estonian nature!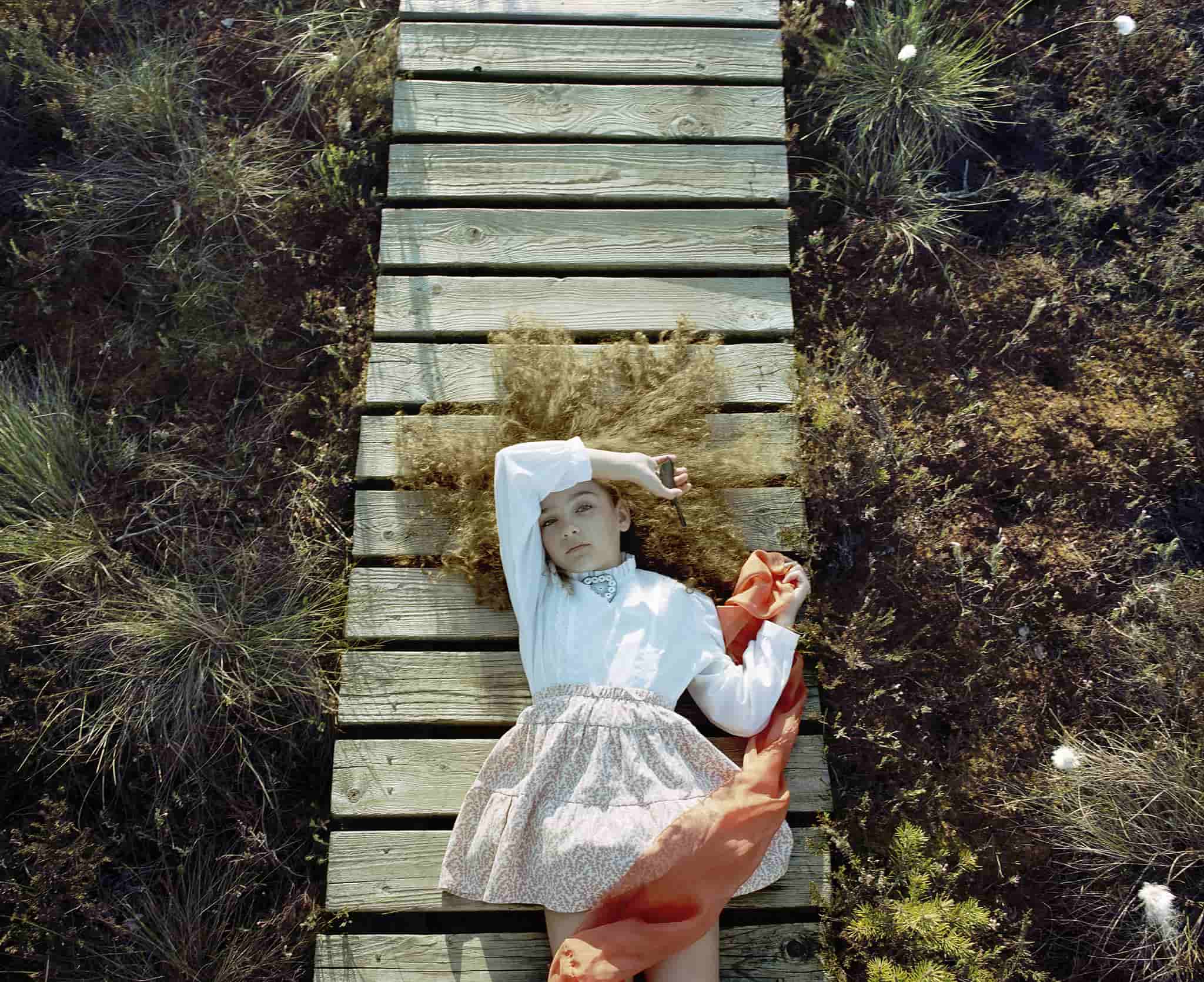 Southern Estonia
Locals believe that the nature in Southern Estonia is the prettiest in the entire country. Southern riverbeds, sandstone outcrops and picturesque lakes really are amazing. Taevaskoja hiking trail is a real gem. This is where you can see all the characteristics of the region in one place. The riverbank above the Ahja River Valley is golden, the walls are covered in pine tree roots and the water line hides various caves. If you want to take your kids to a place guaranteed to get them excited about and hooked on nature, this is the perfect spot!
Islands
When compared to the larger and more well known Saaremaa, Hiiumaa is like a well kept secret, which boasts even better hiking trails. Orjaku study trail takes hikers through reed beds at the Käina Gulf, across long boardwalks and places where one is likely to see all sorts of interesting birds. Exploring forests with kids is best when the forest is not actually all that wild. It is best if you get the children back to the car with dry feet and not completely covered in mud. The boardwalk takes you over wetlands, water, marshes – places you would normally not be able to access.