Getting away from the chaos and buzz of the city, far from the madding crowd and into the depths of nature is proven to have significant positive effects on your health. From lowering stress levels, blood pressure and heartrate, to the added benefits of clean air, green fields and blue skies; a natural environment has a calming effect on even the most stressed of people. The importance of being alone and at one with the universe should also not be overlooked. For escaping from the hustle and bustle of the world's major cities, Estonia, the small Baltic country situated just south of Finland and sharing its eastern border with Russia, may just be the solution. Here's a rundown of the eight most secluded and tranquil places in the country.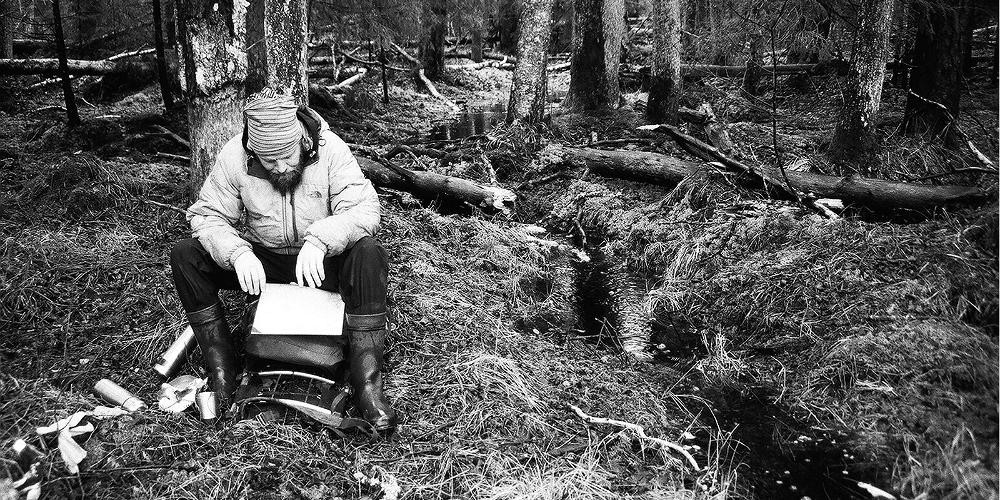 1
Toonoja swamp islands
Viljandi maakond, Sandra küla
Thought to be one of Estonia's most secluded places, the ancient bog island of Toonoja can trace the history of its inhabitants back over 4000 years, with its last inhabitant leaving in 1987 using just a bicycle as a removal vehicle. Although it has its very own deserted village, the island may be a challenge to visit alone , however it is possible by using GPS coordinates. For those less brave there are many guided tours that offer an organised visit to the island, both in summer and winter.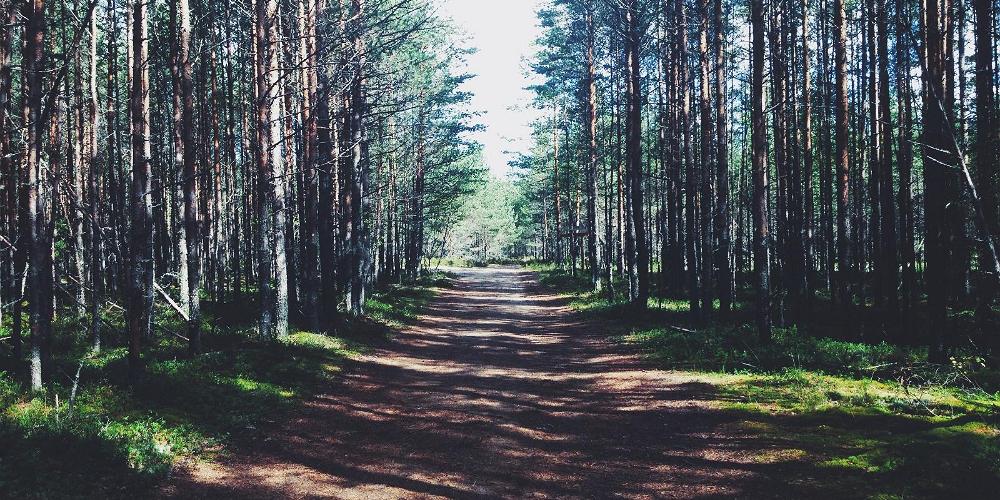 2
Harju maakond, Pillapalu küla
We would like to invite everyone to have a bit of exercise on Kõrvemaa health tracks! The tracks are perfect for a run in the forest, cycling or Nordic walking. Kõrvemaa health tracks are marked with arrows, making the tracks safer to use. You can choose from different tracks:  • 1.5 km track – a relaxing health track that is perfect for novices and children.  • 3 and 5 km tracks – energetic and fast tracks with ascents and descents. Careful when descending! These are suitable for Nordic walking and a run in the forest.  • 19 and 24 km tracks – takes you along fantastically beautiful landscape, swamps and fens. Wonderful bog lakes are also nearby.
Read more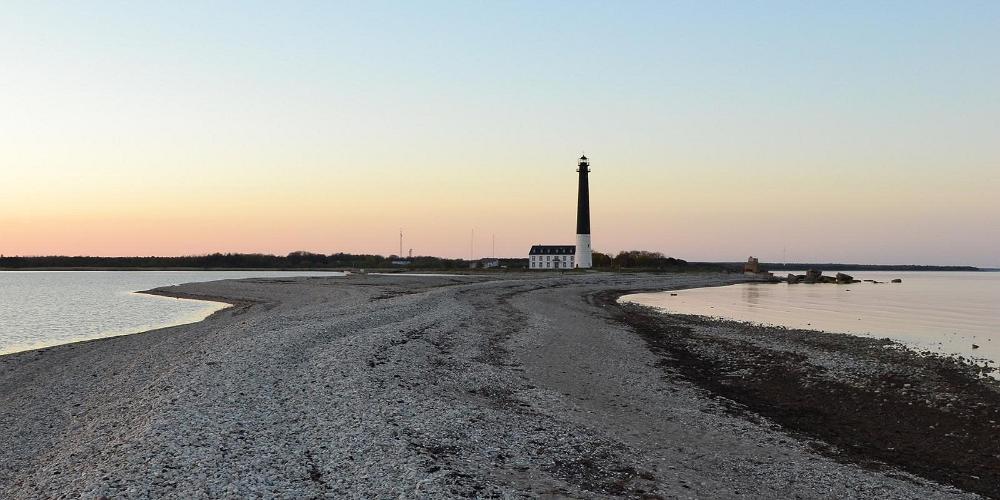 3
Saare maakond, Sääre küla
Standing alone on the tip of Sõrve is said to be a humbling experience, giving the feeling of being at the edges of the earth itself. To date the Sõrve peninsula has only had 1,600 inhabitants since the very first mention in the history books of 1234. Small islets fade the coast into the Baltic sea, and according to local legend were the work of Great Tõll, a hero who chased away the Devil with the stones that form them. Springs around the area of Viieristi are said by locals to offer healing to those who take their waters.
Read more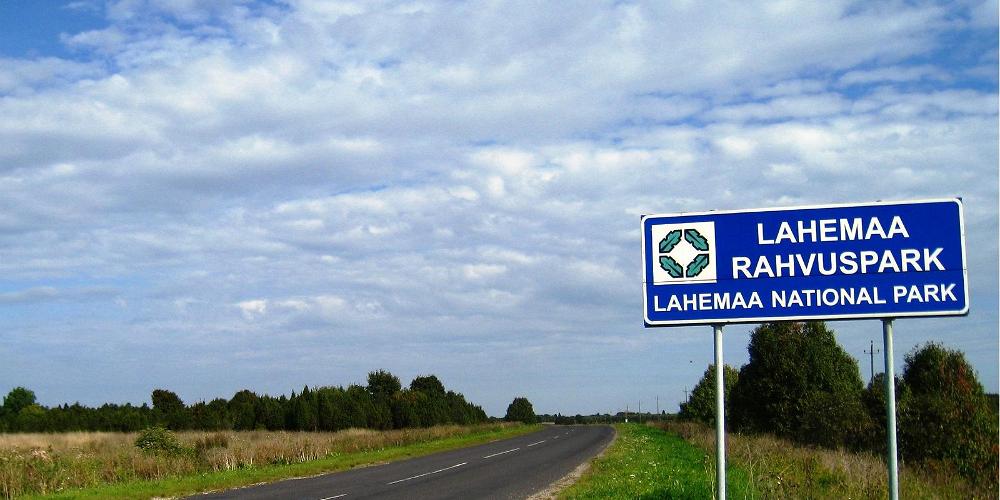 4
Lääne-Viru maakond, Palmse küla
Diverse, beautiful, unique and peaceful. The Lahemaa National Park spans 725 square km and has a wealth of hidden gems within its unspoiled landscape. Home to some of the country's most impressive manor houses, ancient fishing villages and stunning bogs that teem with wildlife. Visitors can enjoy the calming effect of the oldest national park in Estonia whilst learning more about the local history with a prearranged excursion.
Read more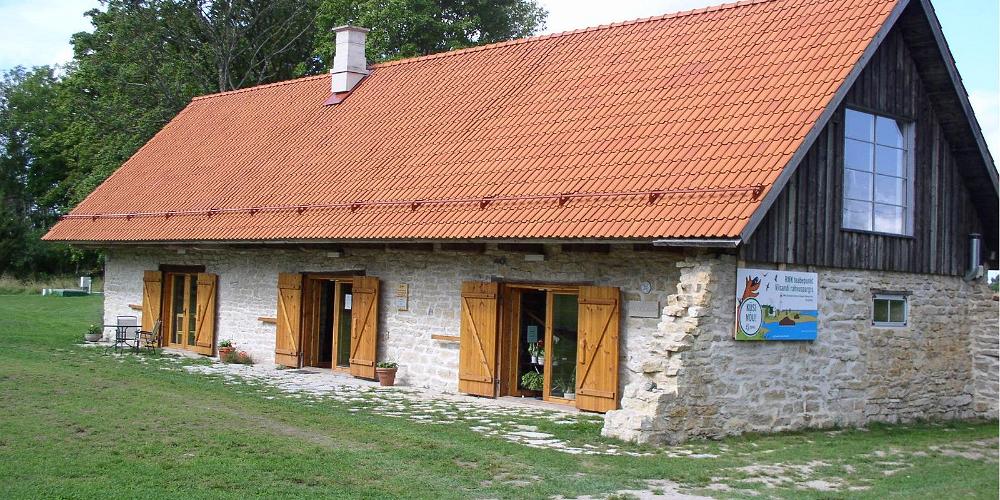 5
Saare maakond, Loona küla
Vilsandi is the oldest nature protection area in the Baltics, created in 1910 and reorganised as the Vilsandi National Park in 1993. At Vilsandi National Park there are over a hundred islands with lots of birds, seals' haul-out sites, fish spawn bays, and various coastal sceneries in the western part of Saaremaa. The biggest and most interesting one is Vilsandi Island. The park is located in an area which is geologically, zoologically, and botanically very interesting, and the sea-related cultural heritage there is well preserved .  Visitors are asked to begin their National Park tour at the RMK information point at Loona, where there are permanent exhibitions, explanations, and maps. Take a look at the opening times!
Read more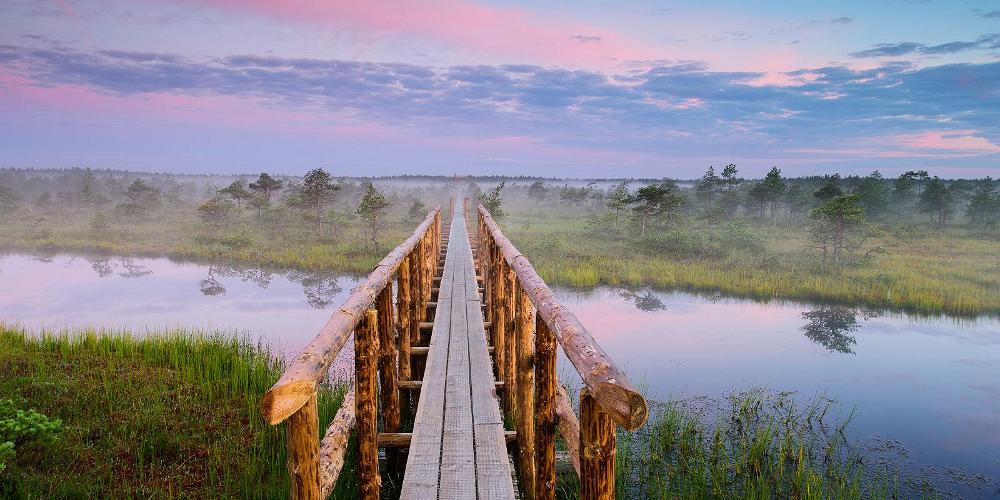 6
Jõgeva maakond, Tooma küla
Männikjärv hiking trail offers wonderful views of Lake Männikjärv and the bog surrounding it. The hiking trail enables you to walk through a boreo-nemoral forest; the 2.2 km trail is suitable for a beginner. The trail is marked with red signs on trees, and it takes about 1 hour to complete it. Good to know: - During high water, parts of the bog are impassable. - For staying at Männikjärv, organising a public event for more than 20 people and driving an all-terrain vehicle, you must first apply for a permit from the manager of the protected area – Estonian Environmental Board.
Read more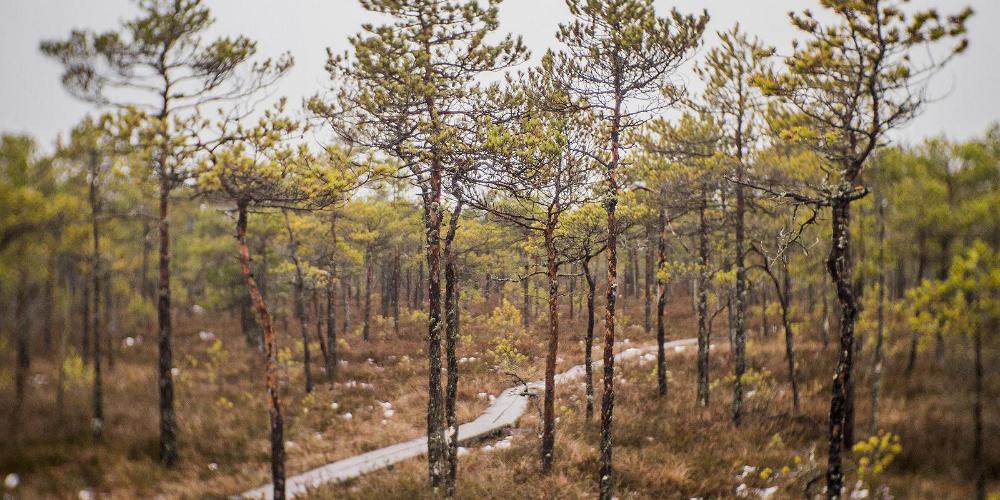 7
Põlva maakond, Nohipalo küla
Cabins for hikers, an observation tower and a boardwalk attract many nature lovers to the Meenikunno bog. It is a beautiful recreation area. While walking down the boardwalk, you can see the most common bog plants: leather leaf, bog rosemary, crowberry, Marsh Labrador tea, and tussock cottongrass; at the edge of the bog, dwarf birches can also be found. There are also a number of different species of peat moss of various colours. The bravest hikers can try drinking bog water (it has an interesting taste!) from the overgrown ditch near the edge of the bog. Good to know: A new boardwalk has been constructed for the Meenikunno hiking trail extending from Päikeseloojangu forest cabin to Lake Suur Soojärv. The boardwalk is pram and wheelchair accessible.
Read more